Praying for Ashleigh Anguiano
You never know what tomorrow may bring.  Ashleigh, certainly never expected to have to "fight the fight".  A sudden illness led Ashleigh to the emergency room on Wednesday, August 23, 2017 and after a few test she heard the word no one ever wants to hear.  Cancer.  Ashleigh was diagnosed with Leukemia.  She is in great spirits considering the circumstances, and we are very grateful for that.  Her main concern are her pride and joys, Landon and Londyn, her precious children.
Ashleigh has begun chemotherapy and will remain in the hospital for three to four weeks.  Unfortunately, she will have zero working income coming in to care for her children, keep their home running, pay bills, or any other monetary necessities. We know through prayer, the knowledge of the medical staff that is caring for her, and with the help of friends and family we can ease the worry and financial burden from Ashleigh.
The funds raised for Ashleigh will go directly to Ashleigh to cover their living expenses so she can focus on her health.  Every donation is greatly appreciated.  Prayers and well wishes are also very much appreciated. Much love.
Update as of 8/31/17. Ashleigh found out today she can not return to work for a while. Again, we want to make sure Ashleigh is stress free, & focus on getting herself better. Any donations will be GREATLY appreciated!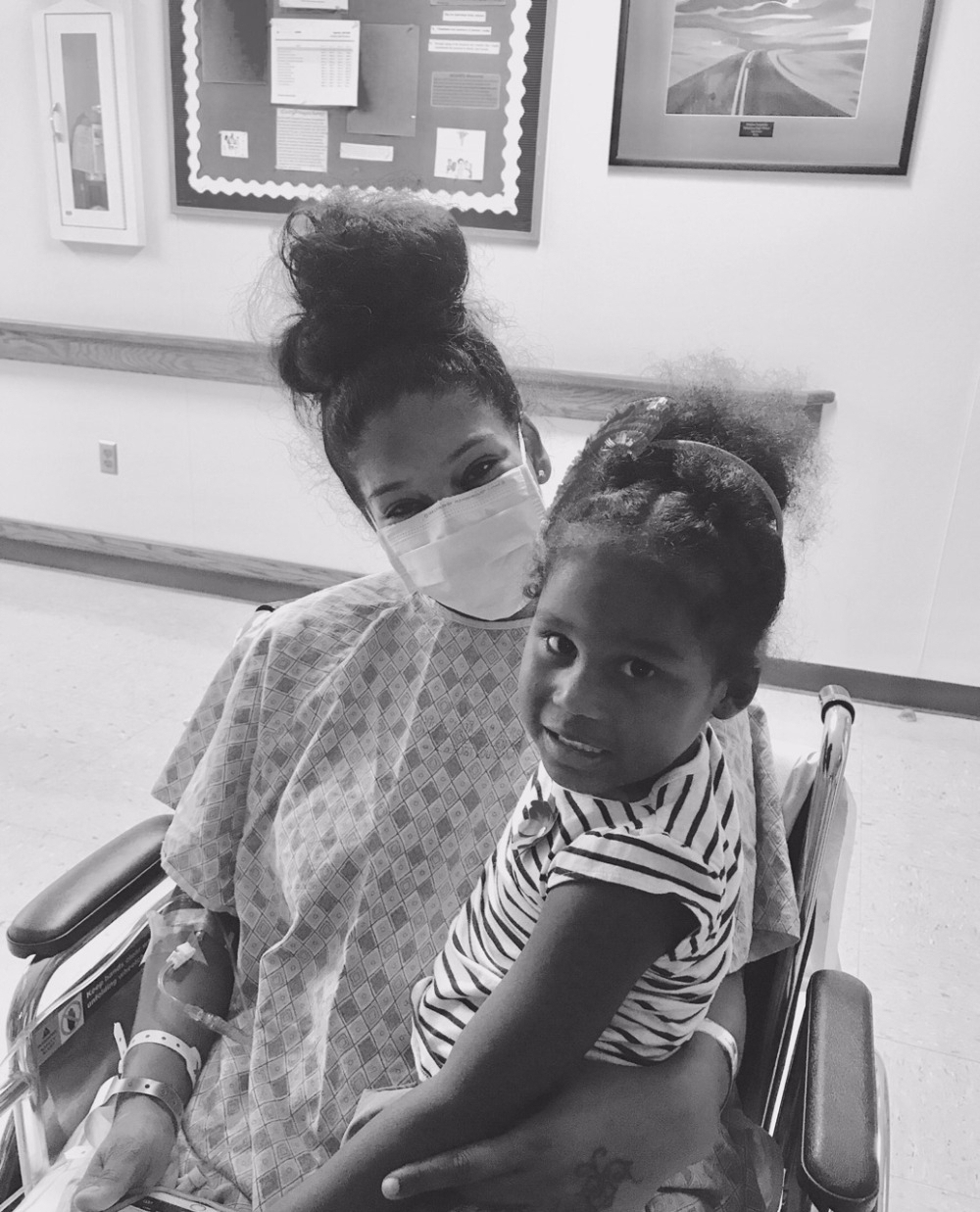 Organizer and beneficiary