Hi you! Thank you for taking a minute out your day to read Stormy's story. I am her sister-in-law (married to her older and ruggedly good looking brother). I met Stormy when she was just becoming a teenager and was instantly a fan of her. She is feisty, takes no crap, fiercely loyal, and  incredibly funny! She is an amazing daughter, sister, mother, wife, and friend. She is loved more deeply than she will ever know. 
Our family is heartbroken over the recent events that have taken place in our lives. Our sweet Stormy is fighting for her life right now in the hospital. She has bacterial meningitis and pneumonia. She is currently sedated as she is on a respirator. They have her also connected to a dialysis machine to help her kidneys remove extra fluid. Her heart valves are leaking and she needs them repaired but they cannot do that due to the infection. 
We have created this campaign to help relieve the stress of hospital bills on her, her husband, and the rest of the family. She is in for a very long fight and that's what we want our focus on. She's a tough cookie and we are confident she will give this illness a run for its money!
Thank you so much for your prayers, generosity and willingness to share this campaign with your family and friends. Stormy is a young mother and wife, and has an amazing life ahead of her. Your help is recognized and greatly appreciated! 
To help us get the word out, please share this link to your social media accounts!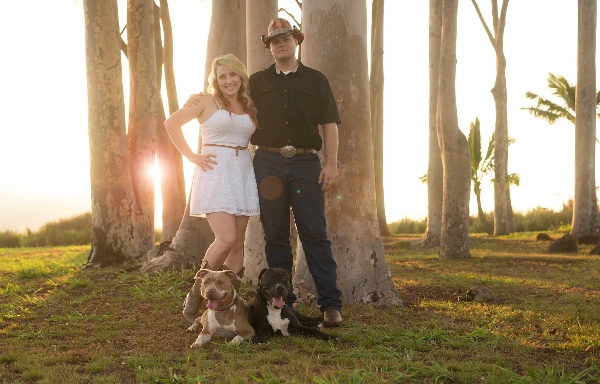 mermaid keychains CTfromtheheartcustomers 

Hope and Grace Bowtique customers