Powell-Lee Family Fire Recovery
On August 28, a
four-alarm fire
 raged in the Bronx, destroying a two-story home. Francine Powell was on her way to work when she got a call from her sixteen-year-old son that their apartment had burned down.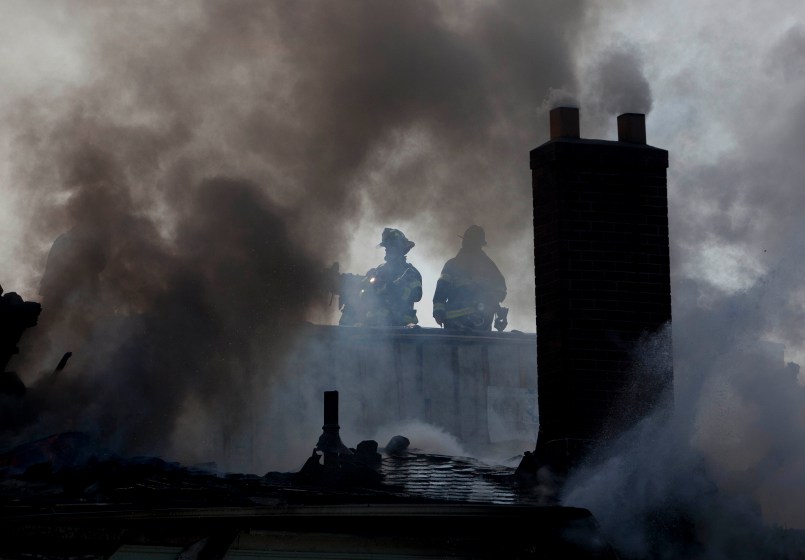 Francine is thankful that her family is safe; her husband, George, their sixteen-year-old son, Jovani, and eight-year-old daughter, Francesca were out of the house for the raging fire and the ultimate roof collapse. 
But the Powell-Lees still need help. They have lost everything they own and are now faced with the daunting task of replacing clothes, furniture, electronics, and a private family home.
Please help support Francine and her family recover from this devastating loss. Francine is a kind and generous person who needs support!
Please make monetary donations through GoFundMe, and contact Katherine Schell ([email redacted] ) to find out what goods the family needs and to coordinate drop-off of donations.Thank you so much.
Organizer