Portsmouth College courtroom - Construction 1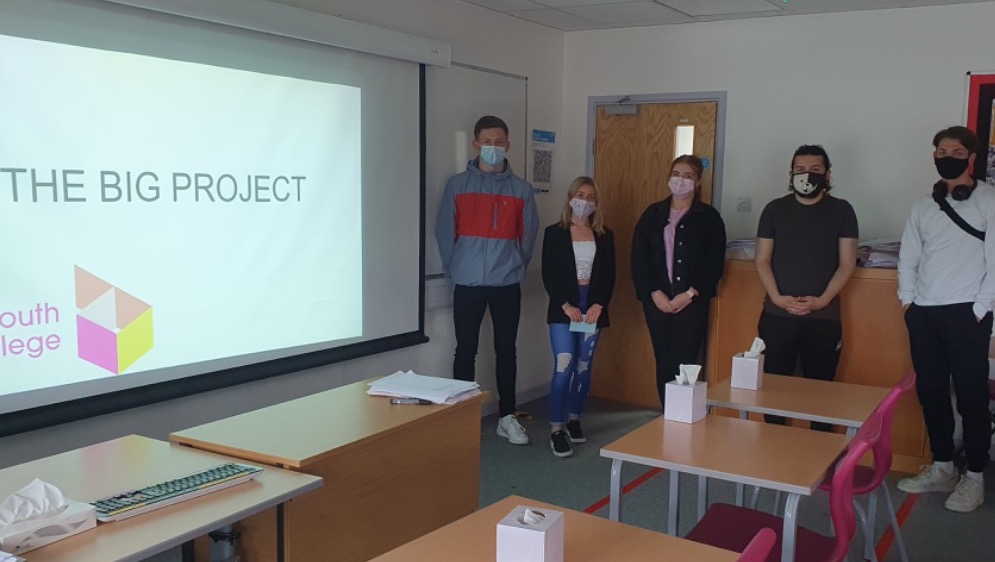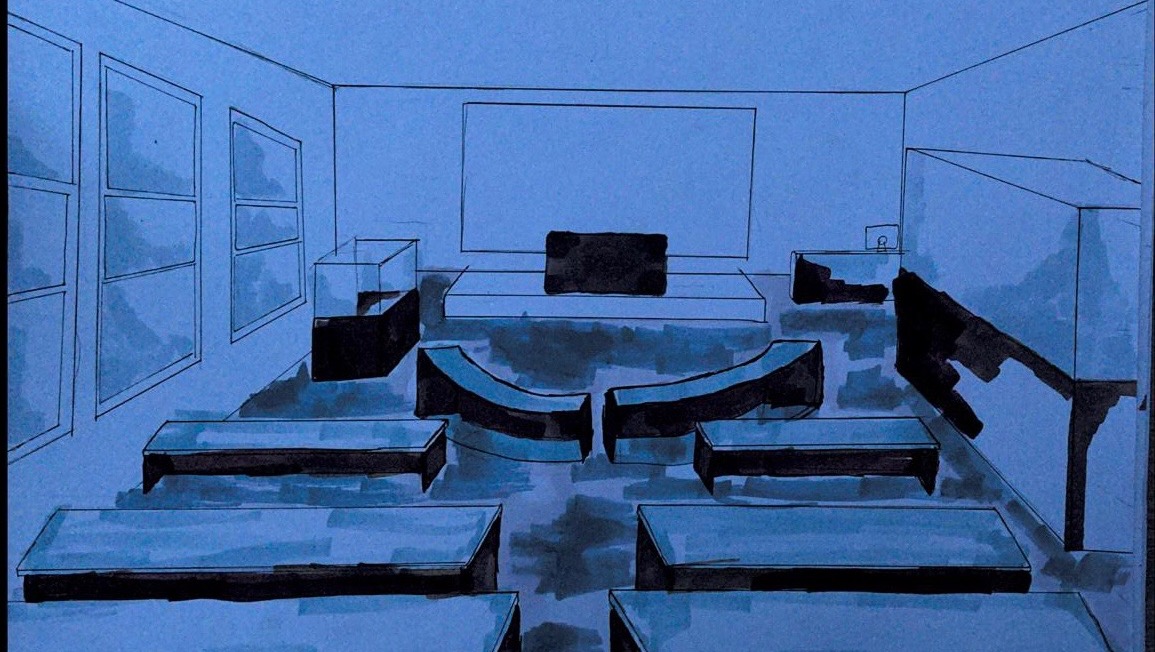 We're beginning with: 'Construction - Phase 1'

This long term project, run entirely by a group of Portsmouth College students, aims to turn an existing, ordinary classroom into a functioning courtroom. As a group we will be project managing every aspect from the beginning to the end and this will provide the project management and fundraising skills and experience that will help us in our future career progression. Ultimately, providing students studying law with not only an understanding of how a courtroom is structured but also to create an environment where what is learnt is applied in the real world setting.

It will be a major transformation that will not only boost the number of students studying law at Portsmouth College but also the number of those entering the legal profession, equipped with experiences of mock trials in a law court environment.

Your generous donations, however big or small, will enable us to cover the costs of things such as the sourcing of materials; the construction of key court features for example a raised judges bench, jury box, dock, and rows of seating; as well as props and accessories e.g. chairs, gowns, and wigs.