Please Help Save Our Sweet Cooper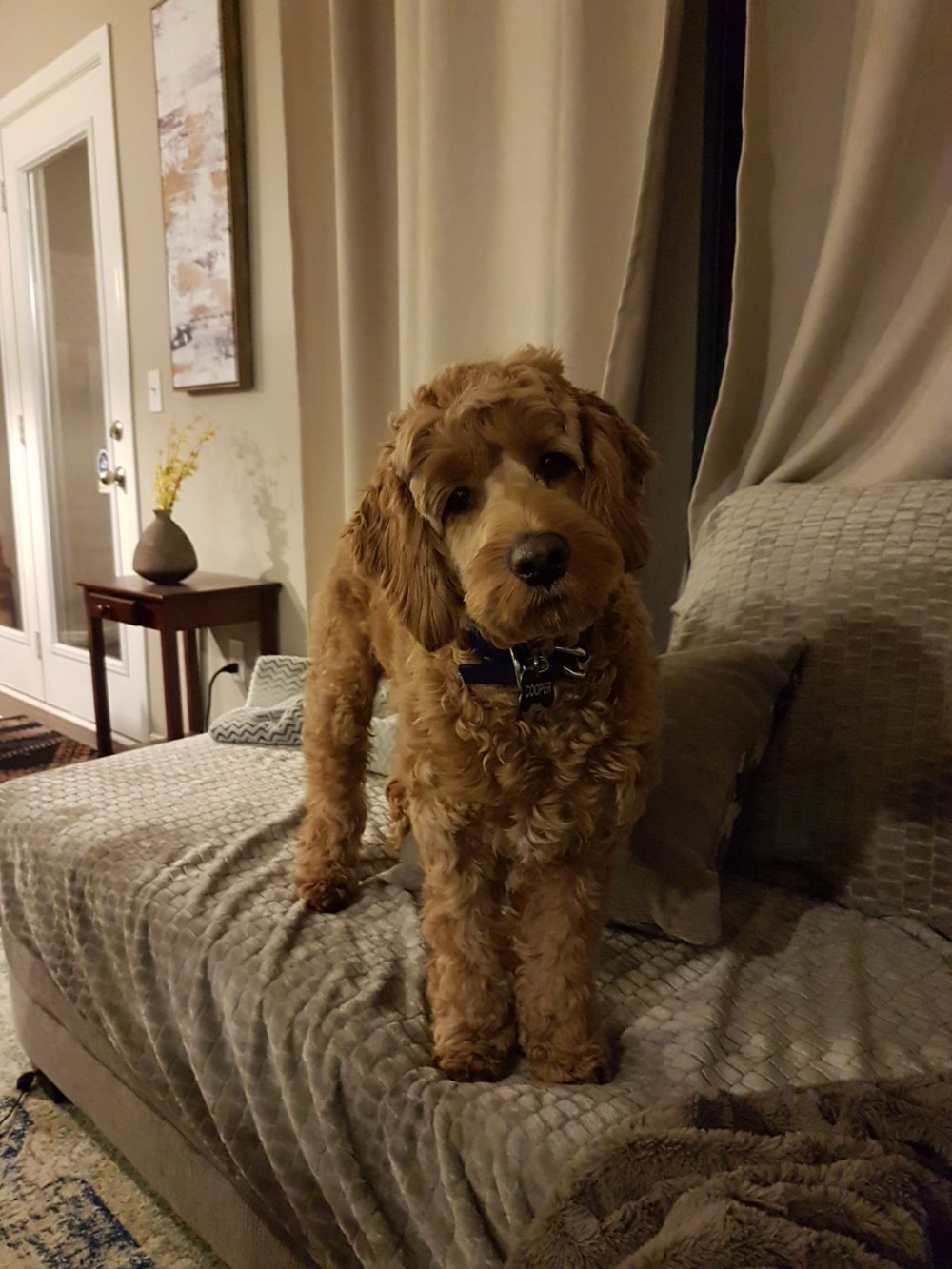 Hi everyone,
This page is dedicated to Cooper who is currently fighting for his life in the ICU at the OVC companion animal clinic. Cooper is a cockapoo who recently turned one on Jan 17 and up to now he's been a fun loving energetic and mischievous puppy. He has been a source of comfort and companionship for his mom and he has become the center of her world in a very short period of time. However, on Jan 25th he was diagnosed with immune-mediated thrombocytopenia. His vet put him on medication but unfortunately his body is not reacting positively to it. On Jan 28th, things took a turn for the worst as Cooper began to bleed in his stomach and intestines and his mouth. Because he was in so much danger of internally bleeding to death, he was rushed to the OVC companion hospital where he is currently receiving round the clock care and monitoring. His condition has yet to improve, his platelet levels are continuing to decline and his red blood cell count is also going down because of the bleeding. We are hoping in the next 24 hours, Cooper will start responding to medication and if he does he will be spending another 7 to 10 days in the hospital.
Cooper's mom, Ashtina is our closest friend and ever since she brought  Cooper home, he has only brought  joy and laughter to our lives. We can't imagine our lives without him in it.
Keeping Cooper in the hospital is necessary to stabilize and monitor his condition. The hospital costs are rising quickly. This is why are reaching out to you to help fund the medical bills and bring a healthy Cooper home. Any amount donated will be greatly appreciated. 
Please help share this message to friends and family, we would be very grateful to you!!