Help Stasia Jamell Blalock gain her footing
This fundraiser is for my sister, Stasia Jamell Blalock, who has recently fallen on difficult times. 

I don't know where to start -- She needs funds soon. Weeks, if not days.

If you know my sister, you know she is one of the kindest, sweetest people you will ever meet. Everyone knows this. I don't have to explain to anybody who knows her.

A wife since 2002, Stasia, a devout Catholic, always dreamed of having a big family like our father's. After winning a track scholarship to a 4-year college, she pursued higher education. She received her degree in Biology and met her husband in her final semester, and went on to pursue a 2nd bachelors in Cytotechnology.  She worked as a Cytotechnologist until the birth of her 3rd child.  Stasia, now a stay-at home mother, nurse, custodian, referee, teacher, cook, disciplinarian, has raised 8 amazing kids, with the support of her husband. The oldest is 17; the youngest is 2 years. Only a super parent could do this with 3-4 kids, let alone 8. In addition to raising them so well, she has home-schooled all of them. She's a shining example of a good mother and overall a great human-being.

Lately things have taken a turn for the worse -- an extremely painful divorce is being finalized and she is losing due to no income, no money, no support, no legal representation. Being  a house-wife and mother for 15 years, she has no steady income. No work. She has been receiving no money to support her, for food, for bills, outside of a few close friends. The husband has moved out  and has the oldest 6 kids. The mobile-home no longer has electricity due to a $900 bill that has gone unpaid. The septic tank needs repair. The front door can be kicked open.  It's a disaster.
Currently, she's living at a woman's shelter with the two youngest - little Daniel, who has down-syndrome, and has to be watched 24/7 and Andrew who is 2 years old. Both are without a doubt a handful.
Without income, she could not afford the attorney who just recently withdrew her counsel. Stasia was left to represent herself at the hearing. Obviously, this does not work in one's favor. The court not only awarded the oldest 6 to the husband, but awarded her NO alimony, NO spousal support. NOTHING, except medical insurance. How does this make sense? It doesn't. It's an injustice and she needs  our help. The court is finalizing the order, but she needs an attorney ASAP. But not just an attorney, she needs money for food, clothes, shelter. She needs to get the electricity turned back on ASAP.    She does not have her brothers or parents close by and she's alone. I want her to get these funds quickly, because time is ticking down now.  She needs funds for these things:

****LEGAL REPRESENTATION****
FOOD
CLOTHES
SHELTER
ANY BILLS (Electricity, Water, Internet)
MOBILE-HOME REPAIRS 


Please help with any amount that you can. $5-$10 even, can add up QUICKLY if enough people pitch in. I know she has all kinds of family and friends who would love to show their support for her. 

When I asked her if I could put together this gofundme, she immediately broke down in tears. One of the most wonderful people you will ever meet doesn't like asking for help, but she agreed.

Please help support my sister, Stasia Jamell! It will mean a lot to her and she needs the encouragement. 

Thank you for reading and considering a donation!!!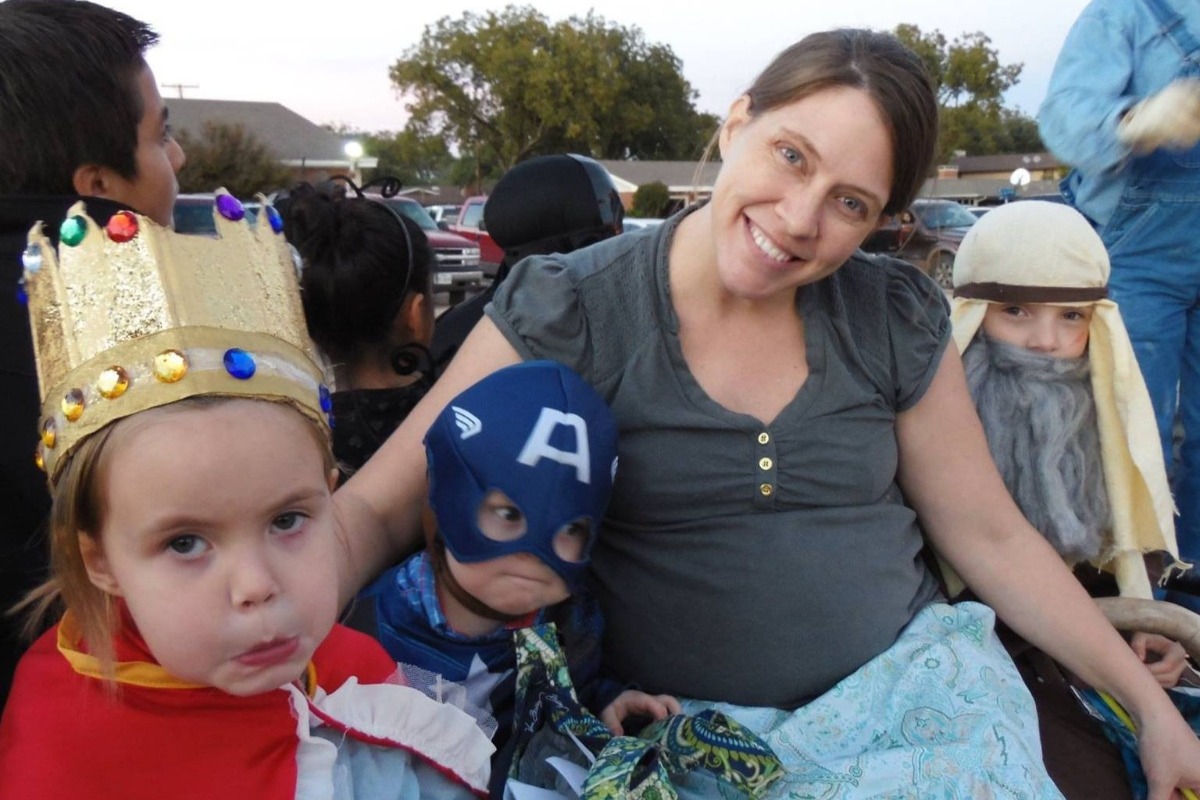 Organizer and beneficiary
SALEM JAMELL 
Organizer
Jacksonville, AR