Perrin's Gamaknife Treatment
Hey everyone, 
Thank you for taking the time to read this. Since a few weeks ago, we started this page and we have learned so much more about my mom's tumor and treatment. If you know my family- you know that health issues have taken quite a toll on us the last couple years. Along with my step-father having cancer and being on dialysis three times a week, my mother was just 
diagnosed
with
Acoustic Neuroma. 
Acoustic neuroma is an uncommon, noncancerous (benign) and usually slow-growing tumor that develops on the main nerve leading from your inner ear to your brain. Because branches of this nerve directly influence your balance and hearing, pressure from an acoustic neuroma can cause hearing loss, ringing in your ear, your face becoming paralyzed and unsteadiness. It may grow rapidly and become large enough to press against the brain and interfere with vital functions.
My mom has insurance, but it will not cover for her to see a specialsist in Acoustic Neuroma tumors. Since the tumors are very rare and unique, you have to see a specialist. The cost that is due the day of the surgery is around $50,000. Due to my dad's cancer and dialysis treatments, the cost is too much of a burden for our family. Of course, the cost goes up if not paid the day of the surgery.  
Any contribution, prayers, kind words, meals, etc. is
GREATLY
appreciated during this difficult time.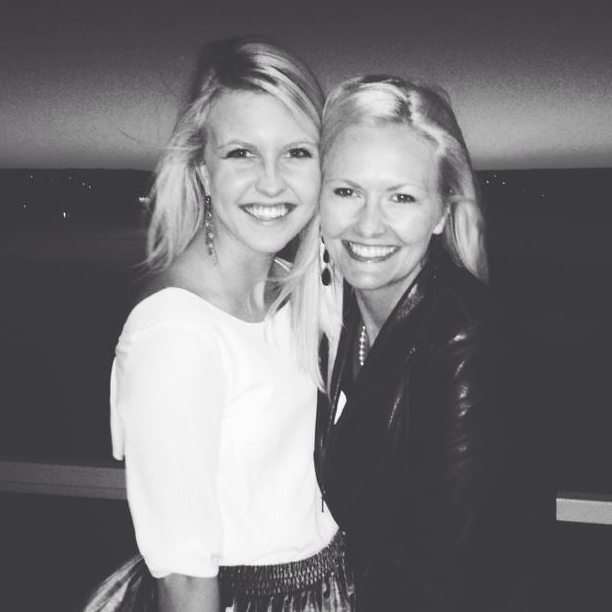 Here's a video explaining Acousic Neuroma:
Help spread the word!
Please feel free to email me with any questions:
[email redacted]
Organizer