"A Season of Giving" #GivePEACE
This year, on Tuesday, December 1, 2015,
PEACE OUTside Campus, The Lindsey M. Bonistall Foundation
will be participating in #GivingTuesday, a global day dedicated to giving.  #GivingTuesday is about harnessing the collective power of individuals, communities and organizations to encourage philanthropy and mobilize real change in local communities. 
PEACE OUTside Campus' #GivingTuesday campaign celebrates "A Season of Giving."  Our wish is to #GivePeace and continue our mission of advocating for student safety and promoting peaceful and safe living environments in college communities. 
Teens 'N Transition
 is a program for high school seniors that is presented by college students who share their personal stories, discuss safety awareness, and provide students with the tools they need to safeguard themselves against violent crime. 
Identify The Risk
 is a program for parents of high school seniors that helps them reinforce the message students learn through TNT, but also helps them learn more about safety awareness and risk avoidance.
Since 2005, our foundation has touched the lives of over 10,000 students and their families with our message of safety and empowerment.  For this New Year, it is our goal to reach thirty high schools in the Spring of 2016 through our Teens 'N Transition (TNT) and Identify The Risk (ITR) programs. 
Your support will enable us to forever impact the lives of even more students as they prepare to go off to college. So after your Black Friday and Cyber Monday shopping, join the movement and bring about real change in our local community.  Help us #GivePeace on December 1st!
More information about PEACE OUTside Campus:
45 Knollwood Rd, Suite505
Elmsford, NY 10523
Website
Facebook
Twitter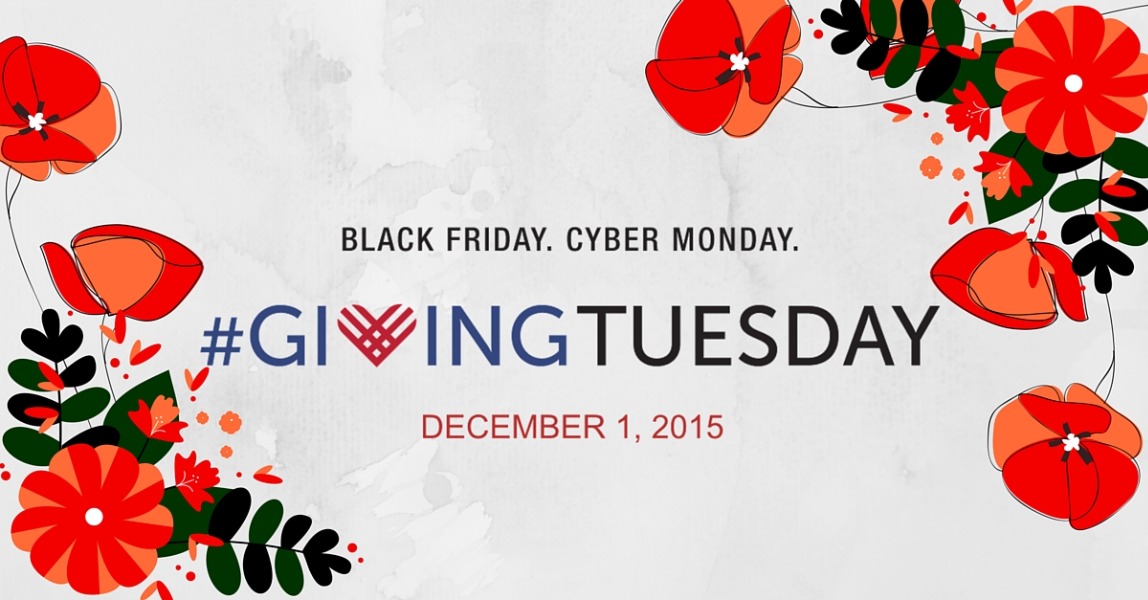 Organizer and beneficiary
Elise Murphy
Organizer
Elmsford, NY
Kathleen Bonistall
Beneficiary