Peabrain's Bladder Tumor Fund


This is my best friend, Peabrain. I've had him and his sister since they were 5 weeks old when I rescued their litter from a bad situation. I had only planned on keeping his sister Dora at first but when Peebs wouldn't leave my side while his siblings would run off to play, I realized he was a mama's boy and I knew we had to stay together. So I adopted two dogs! Then later we foster failured George but that's a whole other story.



Now, almost 12 years later, Peabrain has been diagnosed with a tumor in his bladder which Is inoperable. He has no symptoms currently except blood in his urine but as the tumor grows bigger it is going to affect his ability to pee, and that's when things will get ugly. He is currently taking some anti inflammatory meds which is supposed to slow the tumor growth and we have an appointment with the oncology department at UC Davis in a couple of weeks. We are also looking into some natural remedies that have been shown to help. We will know more soon.



My campaign is to raise money for Peabrain's vet bills. It has already cost us $566 at our local vet to diagnose what was wrong, then $1,500 for our first visit to UC Davis Veterinary School plus whatever we've spent on meds. Chemo is going to be about $700 a month plus travel expenses. I am committed to doing what's best for my best friend, and as long as he is happy and feeling good I will do everything I can for him. I'm not asking for handouts, however. I have a nicely sized inventory of artwork that I am offering in exchange for a donation to our cause. I am offering the following:

Donate any amount up to $24 and get a giant hug and my sincerest, heartfelt thanks for helping me and my boy! Or, choose from the following levels to get some art made by me...

$25
Level 1
Donate $25 and get a framable greeting card made from my original artwork! Choose from the items here:
https://www.facebook.com/pg/The-Peculiar-Palette-385034935590/photos/?tab=album&album_id=10160106157480591




$50
Level 2
Donate $50 and get a handpainted ceramic canvas ornament! Choose from the items here : https://www.facebook.com/pg/The-Peculiar-Palette-385034935590/photos/?tab=album&album_id=10160106207480591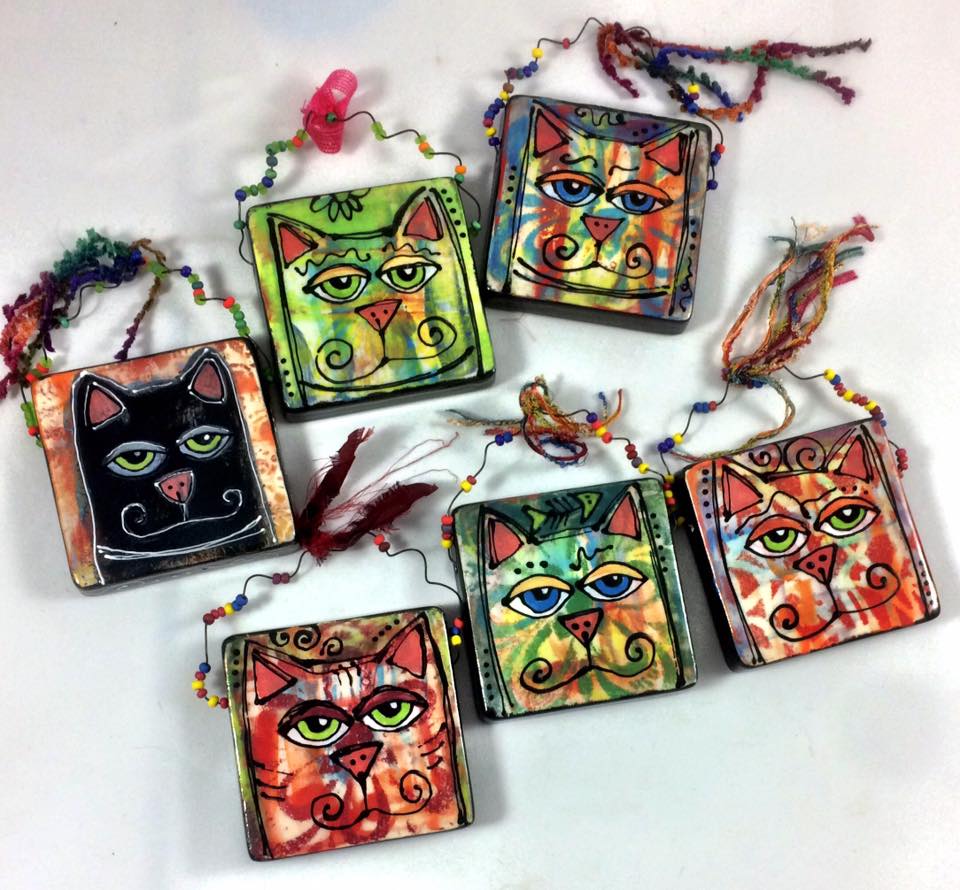 $100
Level 3
Donate $100 and receive a 4" x 4" cat, heart themed painted canvas and more! Choose from the items here: https://www.facebook.com/pg/The-Peculiar-Palette-385034935590/photos/?tab=album&album_id=10160106218815591




$150
Level 4
Donate $150 and receive a customized 8"x8" ceramic plate featuring your pet! See the items you can choose here: https://www.facebook.com/pg/The-Peculiar-Palette-385034935590/photos/?tab=album&album_id=10160106233320591




$200
Level 5
Donate $200 and receive a customized 12" x 12"ceramic plate or painted canvas featuring your pet! See other custom pieces I have done here : https://www.facebook.com/pg/The-Peculiar-Palette-385034935590/photos/?tab=album&album_id=10160106251065591




$1,000
Level 6
Donate $1000 and choose from any of my large paintings (24" x 30") or commission me for a new one! You can see the paintings I currently have available here: https://www.facebook.com/pg/The-Peculiar-Palette-385034935590/photos/?tab=album&album_id=10160106300905591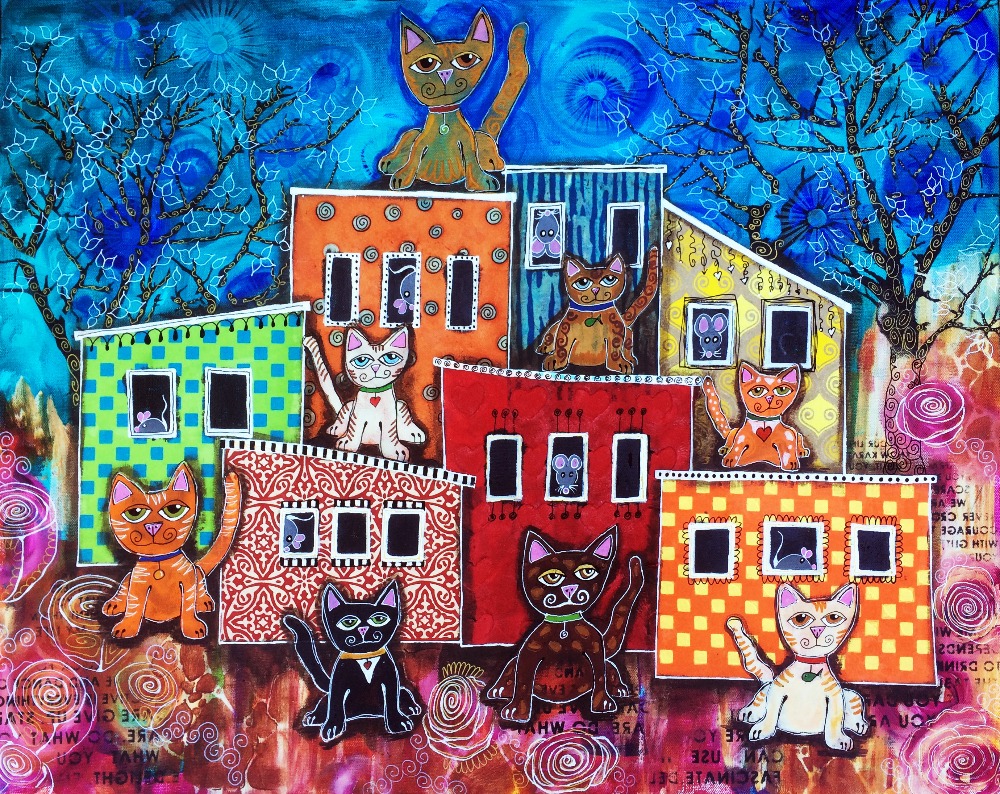 If you choose to donate, I will contact you with the choices of artwork you can choose from. The ones pictured here are just a sampling of what is available. 

We really appreciate your consideration! Please share our campaign with other pet and art loving people.

Sincerely, 
Laura, Peabrain, Dora, George, Gimpy, Boo and Mr. Mali
Organizer
Laura Fraedrich
Organizer
Fresno, CA