Panelli family house fire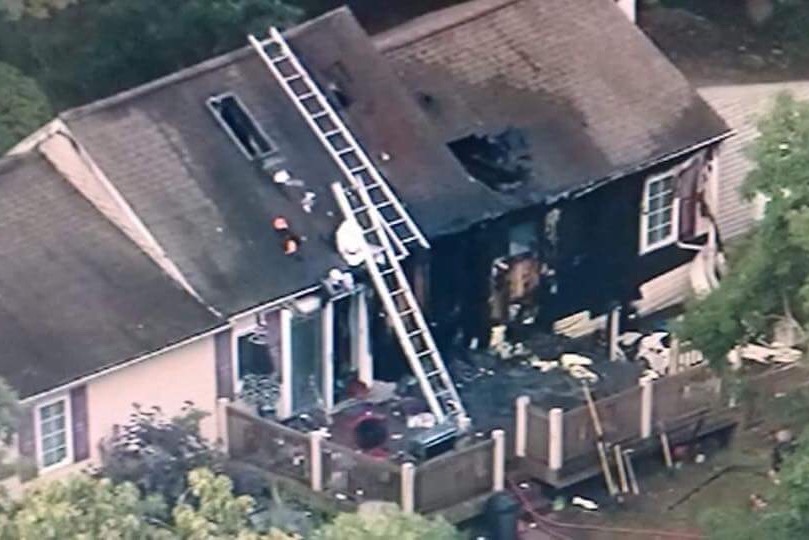 On August 16th 2018 my family, consisting of three adults and two 9 year old boys, tragically lost their home to a fire. In the midst of the fire they lost all of their belongings (clothes, phones, memorabilia, etc). By Gods grace they all made it out safely and unharmed aside from Carbon Monoxide ingestion. I am starting this fund solely to help them with lodging and to have some clothes and necessities as my stepfather is currently the only with income coming in weekly since my mother is disabled from health issues and can not work.
Any donation is greatly appreciated.
Thank you.

Organizer
Danielle Sanchez 
Organizer
Sicklerville, NJ