At 1:30am Easter Sunday Chads roommate heard a loud pop and noticed a flame in the garage. In a panicked decision he tried to do what he could to put it out but in a matter of seconds it had engulfed the whole garage. JJ woke Brad their other roomate and they both made it out of the house clothes and a phone to dial 911.
The house was a rental and the insurance will not cover their belongings. What was not burned in the house is ruined by smoke damage. Chad was the original roomate and most big furniture along with a long awaited brand new bedroom suit is suspected to be a 100% loss.
They are very fortunate to have made it out and only their "things" were damaged. But these "things" carry with them memories and a lifetime collection of important personal items. "Things" that represent each person and what they choose to spend their hard earned money on. The loss of material items is more than just the value of it, it is the stories behind it and the blood and sweat put into getting it. Chad had an extensive collection of sports memorabilia including cards and Wheaties boxes among other collectibles, that he has had since childhood. He also appreciated nice house furnishings and updated most of the furniture in the last year. Unfortunately it will take a lifetime to rebuild that. But for now they need some help starting from scratch. Everything from toothbrushes and razors, to pillows and clothes. Anything helps, even a few dollars if that's all you have. If that's not an option he could definately us some prayers which is just as valuable as any donation.
Thank you from him and myself, God Bless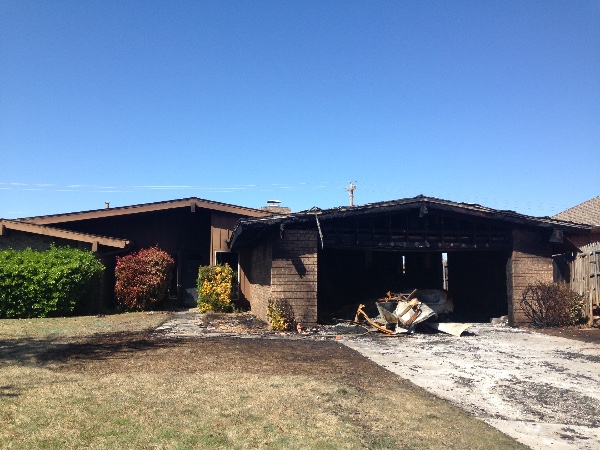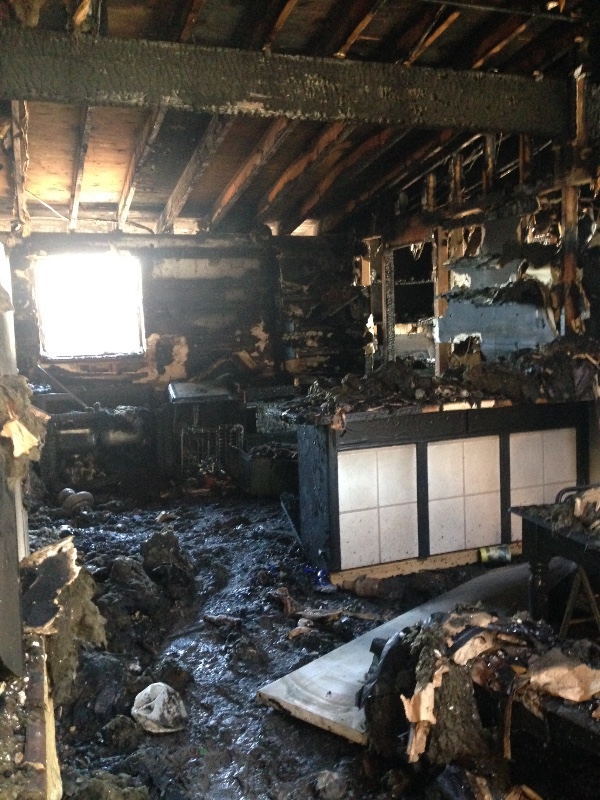 Organizer and beneficiary
Steven Green 
Organizer
Oklahoma City, OK