Our Story
Sebastian Vacio is a Husband and Father of two.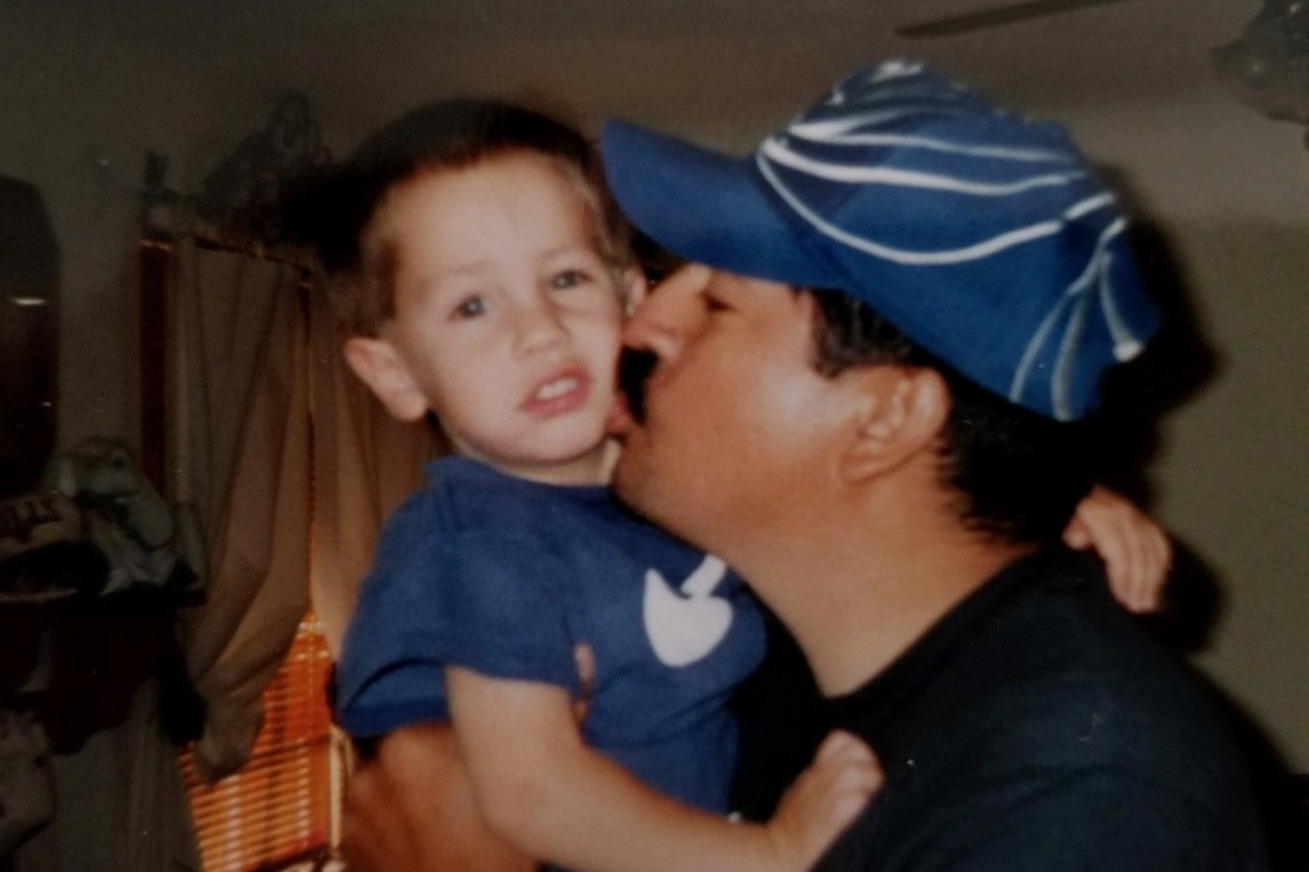 He survived a heart attack and promptly had to have triple bypass heart surgery. He came out of the lengthy surgery on Sunday 10 March in a lot of pain.
Sebastian has been a giver and working man his entire life. He gave 30 years to the historic Double Eagle Restaurant to secure happy living for his children. He came to america  in the 80's from Mexico. He struggled, but kept on the path to becoming a naturalized citizen for his family. After hard work and dedication he
achieved his goal in 2000
.
At 55 years of age we want our father to be able to relax instead of having to worry about paying debt, and struggling to help his wife. 
I want my father to live long enough to see his grandchildren.
I write this with a heavy heart for a few reasons. I am his eldest son Christopher Vacio. My brother and I both are enlisted in the United States Airforce.
During my tenure in the military I have constantly deployed amounting to a total of 2 years out of country. I sincerely wish I spent more time with my father.
Current/Expected Needs
- He will need therapy 2-3 a week when he is strong enough
- Help with every day tasks such as eating/changing/showering
- He will be out of work for as long as 6 months
This event has been not only devastating, but also stressful regarding money. Though Insurance helps the debt incurred, and that will be continued to incur will be debilitating.
His wife Michelle will only be able to take one more week of paid time off to help. After that she must return to work in order to keep things afloat.  Michelle herself has had hip replacement surgery, and is working long hours to maintain income for Sebastian. 
Our Current plans
My brother and I will be aiding as much as we can, but we both are serving commitments to the Air force.  
They are located in Rio Rancho New Mexico. Luckily my brother Mark is stationed in Tucson, AZ. Unfortunately I am Stationed in Trenton, NJ. 
I will be taking a considerable amount of time off to fly over and, take care of my father, but my time is limited. After I leave we will likely have to hire someone else to take him to his therapy appointments.
At this time we are not 100% sure of the total costs as he is still in the ICU. We estimated it will be just over 50k, but we can't be too sure at this time. I will provide updates as frequently as I can.
Anything helps. Really.