Oscars Delmonico Historic Epicurean Book
The historical grandeur of Manhattan's "Golden Era" is vanishing. The stories of Old New York and those that know it, are dying. Delmonico's restaurant played a major factor of Old New York. Dinner stories, menus and photographs of socialites, American Royalty, international movers and shakers who all dined at Oscar's Delmonico have been kept under lock and key until now.  Recently I have reopened the archives of Delmonico's. The stories are ready to be told in this amazing opportunity of becoming a book.
 The legacy of Oscar's Delmonico Restaurant is a story that must be told before its to late. Being the Grandson of the famous restaurateur Oscar Tucci, proprietor, founder and restorer of Delmonico's; I have been bestowed a beautiful honor. One that will continue the legacy of Oscar's Delmonico, Oscar Tucci and Old New York. However I can not do this alone. I need your help. We're on a mission and a laborious task to collect stories form historians, family members of socialites, dignitaries, royalty, Hollywood's elite, chefs and famous restaurateurs, who all entered the double doors of Oscar's Delmonico Restaurant. Stories that will keep Old New York and the true legacy of the famous restaurant alive for generations to come. Your financial contribution plays a crucial role in making this book. You are investing in a project that will potentially become part of history. Help us preserve stories, antidotes and a era that is rapidly becoming sadly forgotten. 
 Together We Rise, together we can make this book and together we can preserve history. Please join me on this journey of writing a book that will capture an era of elegance, grace, fare and fabulous entertaining. 
We look forward to your help and know that with your help, this project will flourish. On behalf of Old New York, the spirits of Oscar and Mario Tucci, and myself, Thank You. And now, let us reopen those famous double doors of 53 BeaverStreet,  Oscar's Delmonico. 
We are currently working with an elite team that is in the process of creating a  prototype of the book, that will be presented to major publishing houses. Our team consists of a dynamic, energetic group of individuals, that understand the publishing market and actually care about preserving history. The funds raised will go into the massive amounts of work for the creation of the prototype.The initial concept is a limited edition book followed by a mass-market book.
Those who provide financial support to my project will get constant updates of the stages of the prototype. As a project creator, I keep 100% ownership of all and anything that follows because of the work, book and or brand.
Below are some of the  historic archives of Oscar's Delmonico that are being considered for the book.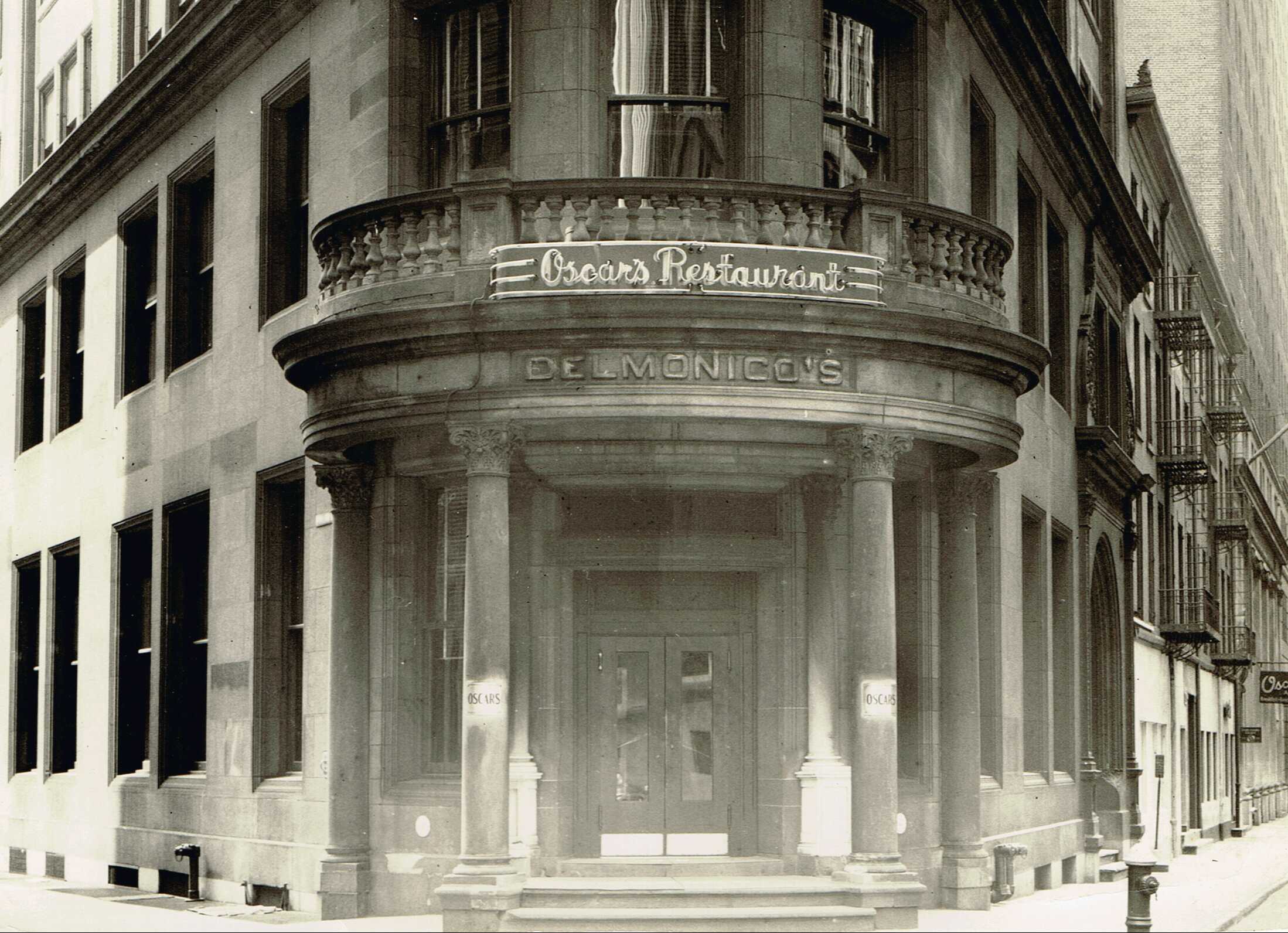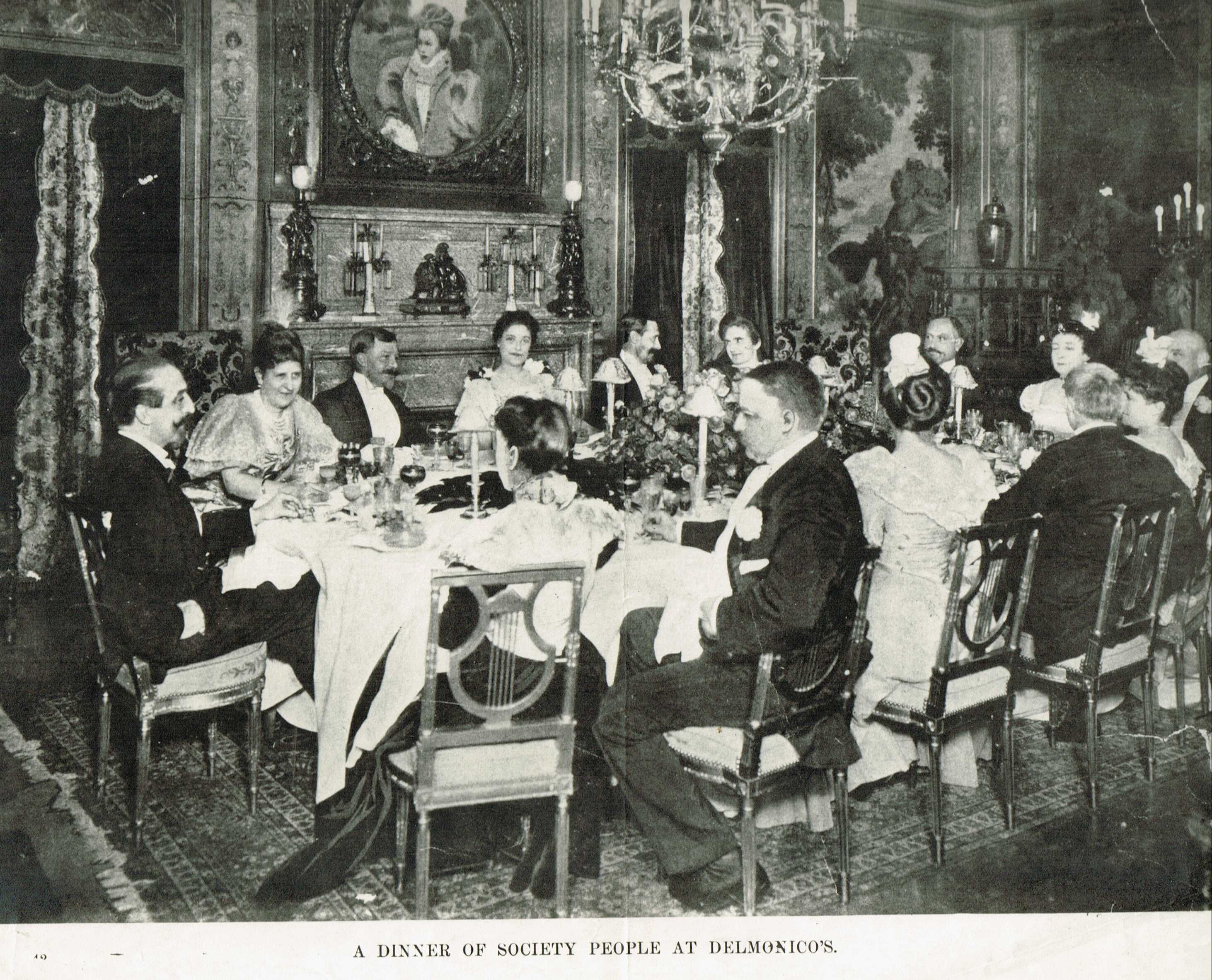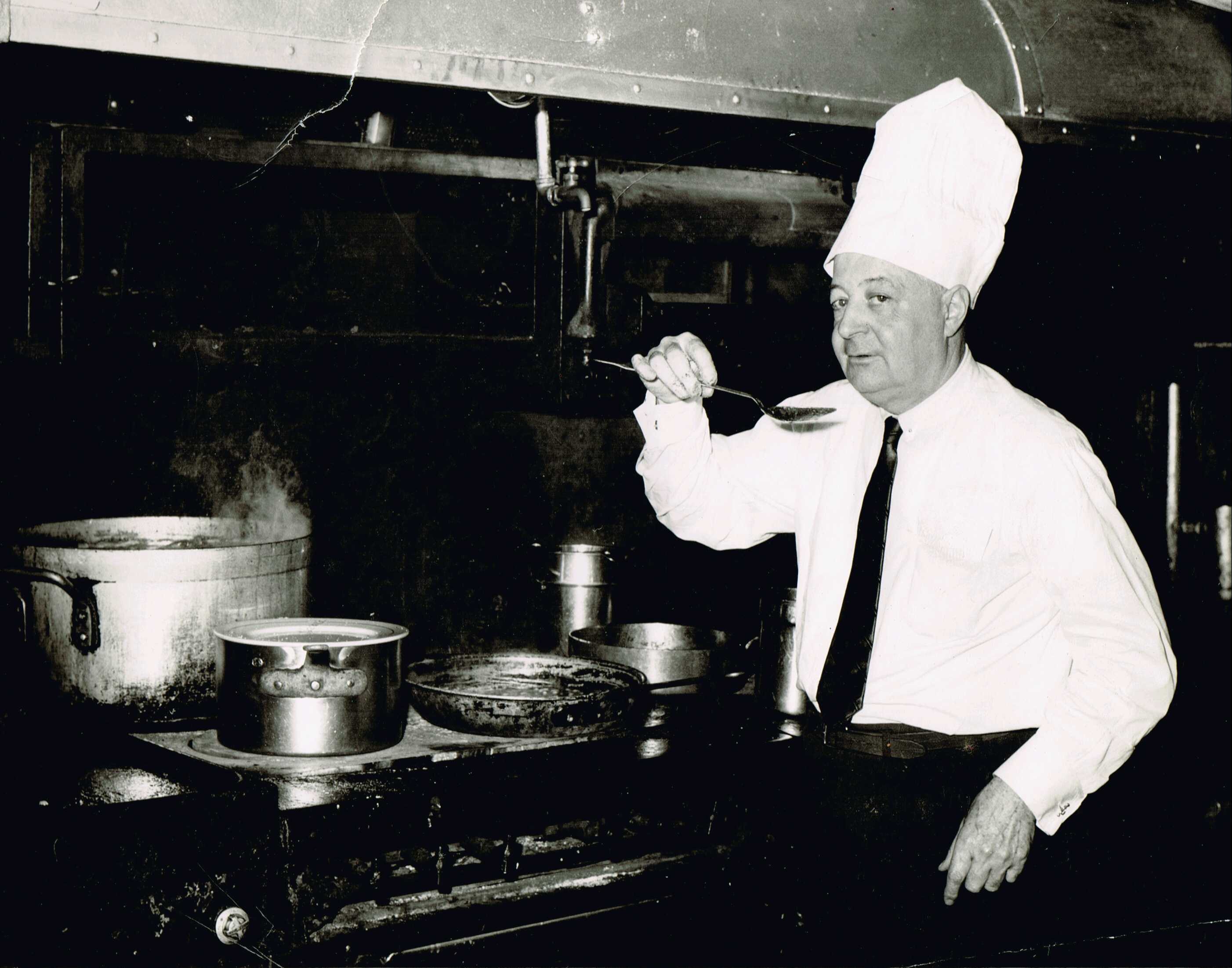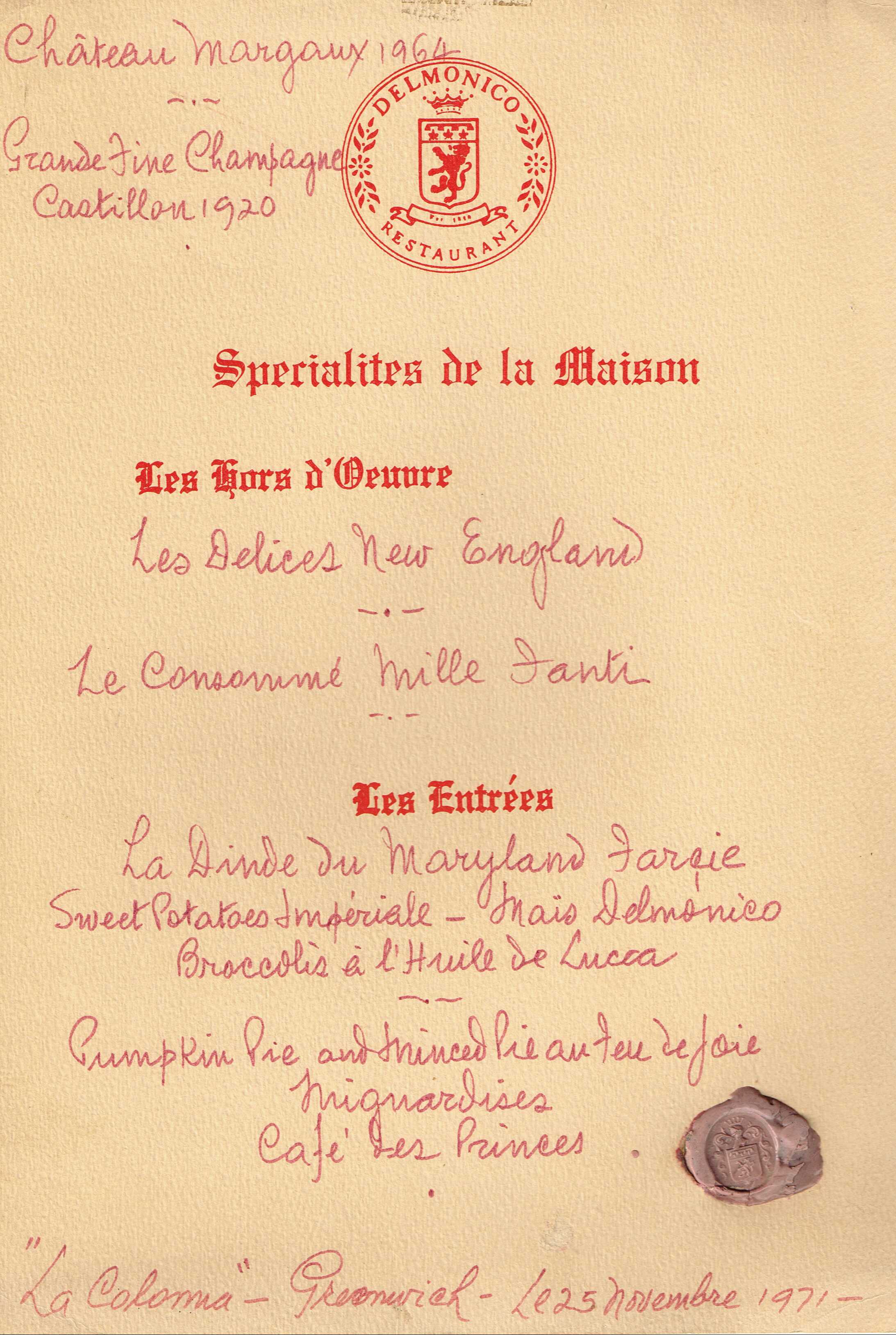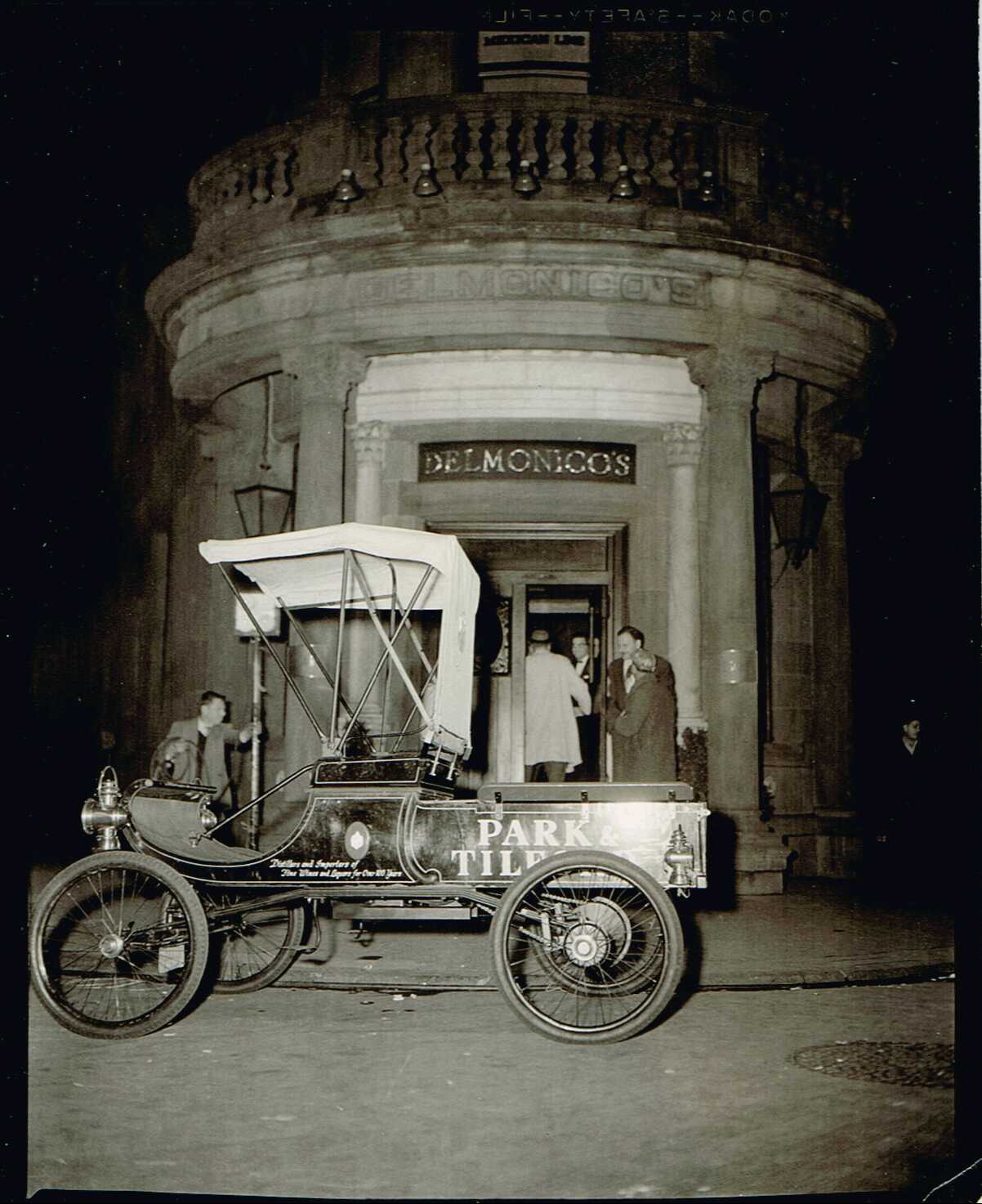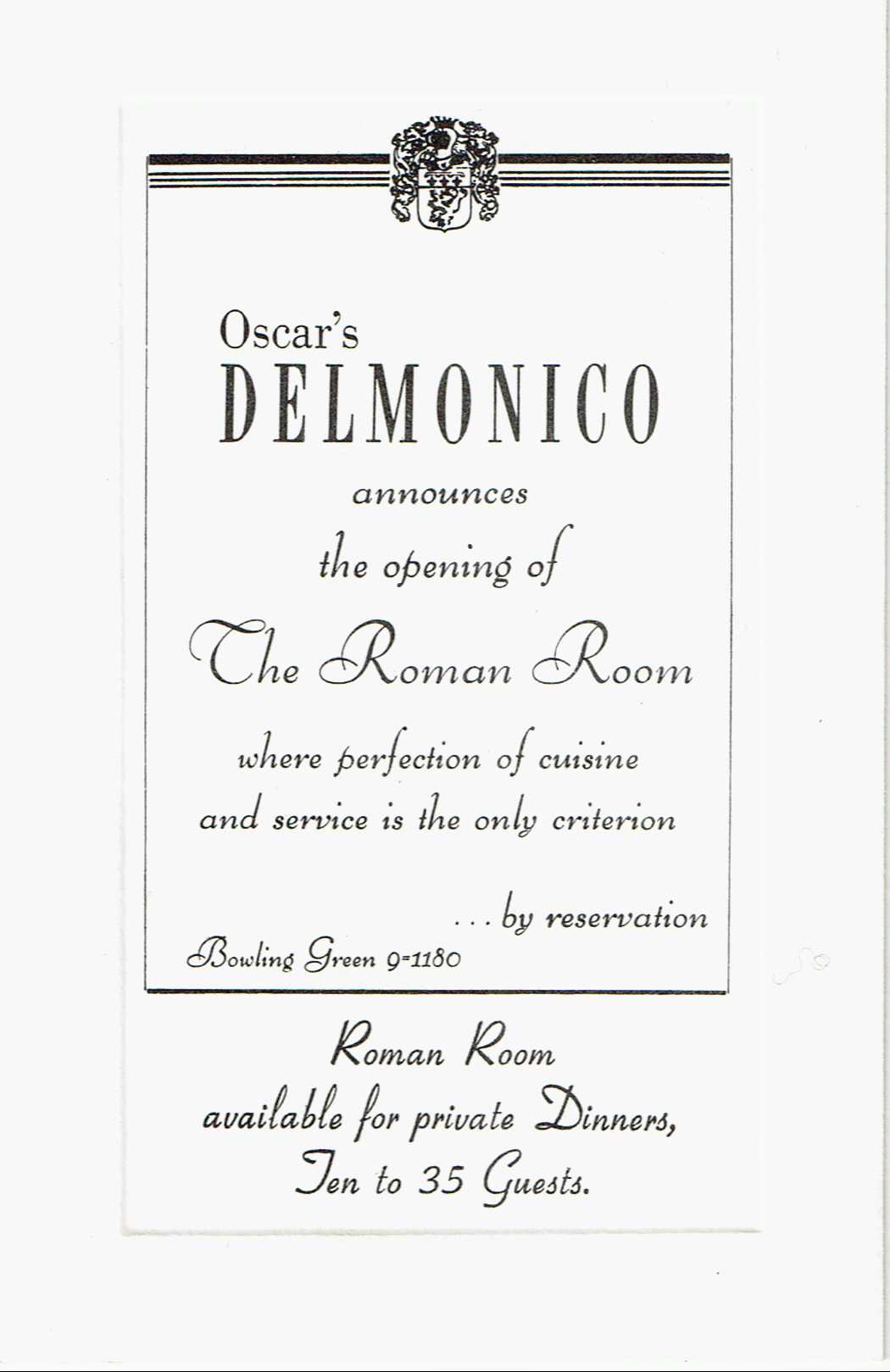 Organizer
Max Tucci
Organizer
Boca Raton, FL