Orthopedic Surgery for Daisy
This is our baby girl Daisy. She's 4 years old, a yorkie-bichon mix and is just the sweetest, full of life, and most loving dog. Her favourite activity was playing outside with her human brother and running around until she'd lay down completely exhausted, panting, but always smiling.
This morning she was in an unfortunate incident. Two aggressive dogs attacked her while she was being walked around the neighbourhood. She was brought into the Fairview animal veterinary clinic bleeding and crying. She was attended but unfortunately she has multiple bite marks, a deep gash, and a fracture on her elbow. Due to the fracture she requires a visit to an orthopedic surgeon for elbow re-constructive surgery.  The hospital would be the Mississauga-Oakville Emergency Veterinarian Hospital. We are starting this go fund me as we exhaust our options. In order for the surgery to occur the hospital requires a $5,000 initial deposit and an additional $5,000-10,000 for the surgery which we unfortunately do not have and do not qualify for financing. 
All we ask is to have our baby back and rehabilitated so she can continue to have a wonderful life. We really do not want to lose her as she means everything to us and we have always wanted to give her the quality of life she deserves. This is a really difficult time for us so we are reaching out for your help.
I'll be going to the clinic in a few hours to check on her as she needs to be stabilized and have overnight care. I will be posting periodic updates and photos of her journey which I hope you will all be a part of. 
Please help Daisy recover. Any donations will certainly help. If you are unable to help out financially please share this as we can use all the help and exposure we can get. We want our poor Daisy to be back home with us and back to her cheerful ways.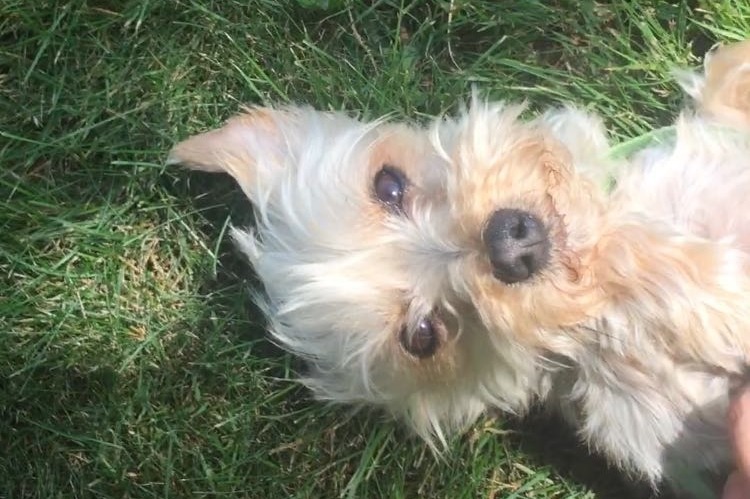 Organizer
Daniel Ribero Pinto 
Organizer
Saint Catharines, ON