Online Education Campaign for Refugees in Greece
Your Donations Will Be Put To Use In:
All donations received will be put to immediate use to support the establishment of a learning center for students in Greece that are not able to receive a proper education for political, financial, or psychological reasons. In scope of the COVID-19 pandemic, online education has been more prominent and has been a solution to a global problem. Thus, donations will be used to purchase laptops and academic books and resources for teachers and students.
Photos of the cultural and learning center that was funded by your previous donations can be seen below.
Who Are We?
Following the July 15th, 2016 coup attempt in Turkey, 150,348 civil servants have been dismissed from their jobs, 217,971 detained and 82,142 of them were imprisoned and many of them were exposed to mistreatment. Over 17,000 women and 668 babies are among the people imprisoned and 189 media outlets have been shut down and 319 journalists have been arrested.
We are a small group that has been leading this projecte for the past 3 years aiming to support refugees seeking asylum in Greece that have managed to flee Turkish prosecution, imprisonment, and mistreatment by risking the lives of themselves and their families across the Evros River.
What We Have Done In The Past?
1- Organized two summer retreat and educational camps for over 100 middle and high school students in Greece.
2- Donated over $5,000 of food, medical, and educational supplies to families in need.
3- Donated over $10,000 to the establishment of a cultural and learning center.
4- Provided over 400 students and adults with online ESL and academic classes.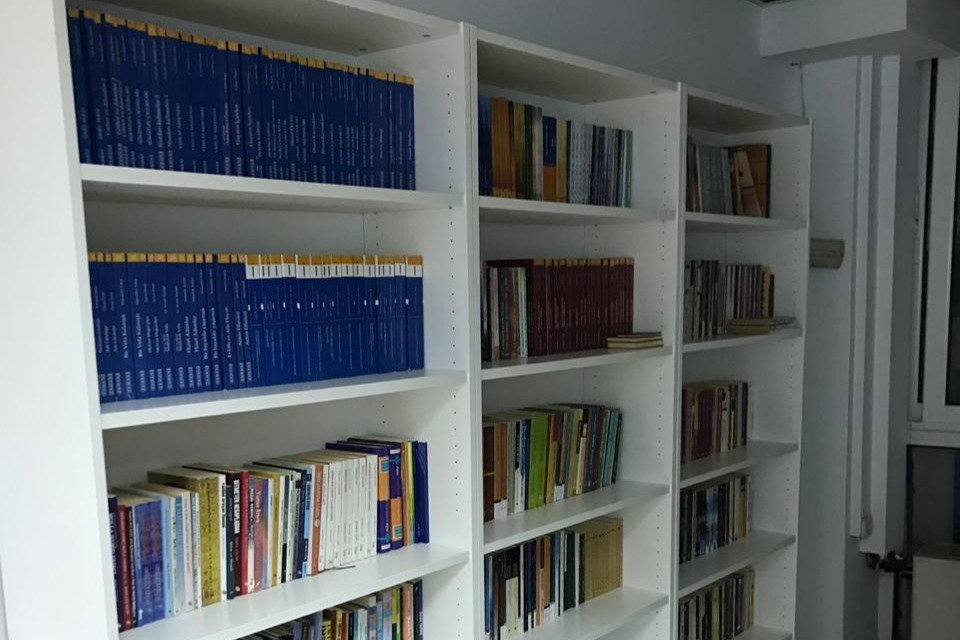 Organizer

Core Educational Services
Registered nonprofit
Donations are typically 100% tax deductible in the US.