O'Campo Fire Recovery Fund
On December 10, 2015 at 3:00 am in Newark, NY, a good samaritan woke the O'Campo family up because their garage, vehicles and house were on fire.  The cause of the fire was electrical in nature and started in the garage, quickly spreading to the vehicles in the driveway and to the house.  
As a result of the fire, both vehicles and the family boat were completely destroyed.  The garage was completely gutted taking everything that was stored inside.  Fortunately, the house is still structurally sound; however, the fire did hit the house causing both fire damage the smoke damage throughout  the entire house ruining everything inside.  With the lack of any heat, hot water and electricity, the fire has left the O'Campo's without a home for at least a month, if not two or three.
Your support to the O'Campo family is greatly appreciated!  The money donated will go towards helping them pay for their insurance deductibles, meals while they're staying at local hotels and unable to cook for themselves as well as the many items that insurance does not cover (you would be surprised at what insurance does not cover in a situation like this).
Quote from Sharon:
"I want to express my deepest gratitude for your exuberance. Without his warning my family and I could have been harmed. I can't thank this person enough. If anyone knows who he is please have him contact me. My family and I are safe, material belongings can be replaced over time.  Thank you to all that have supported us today!"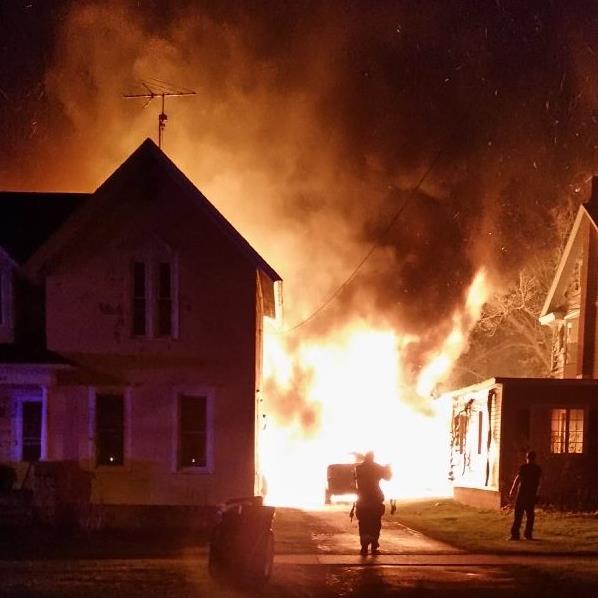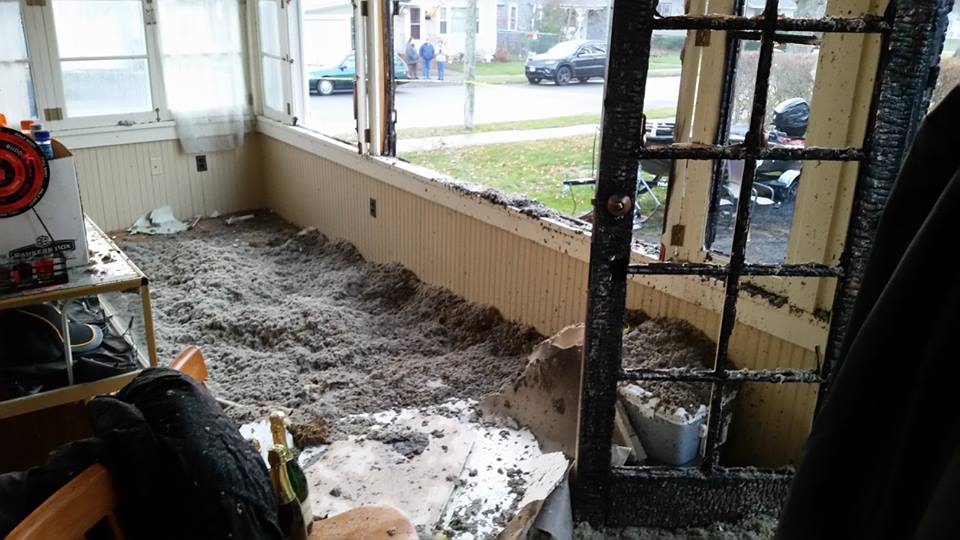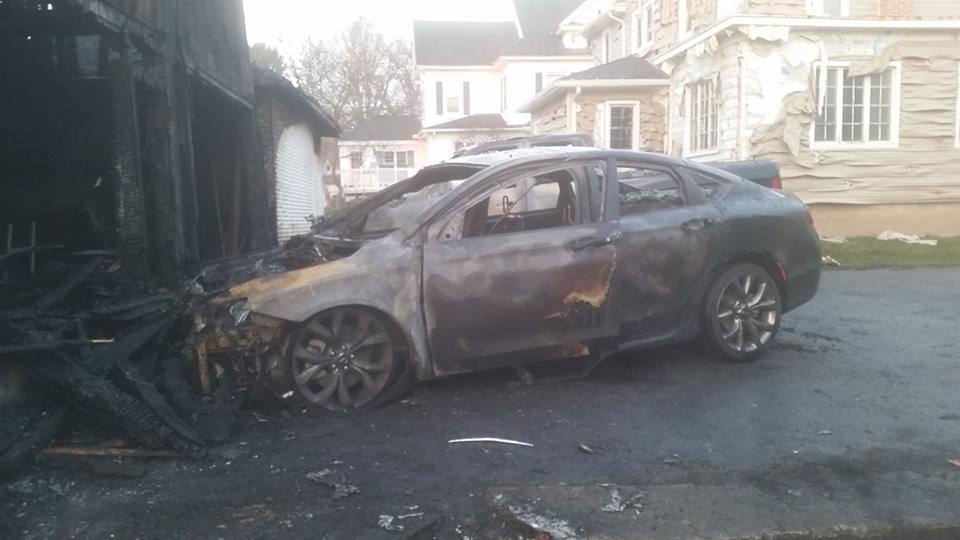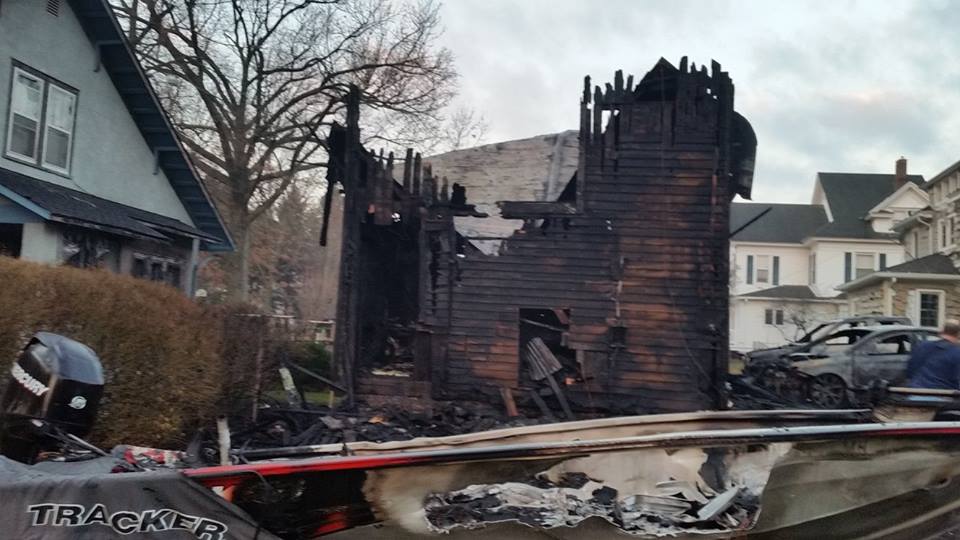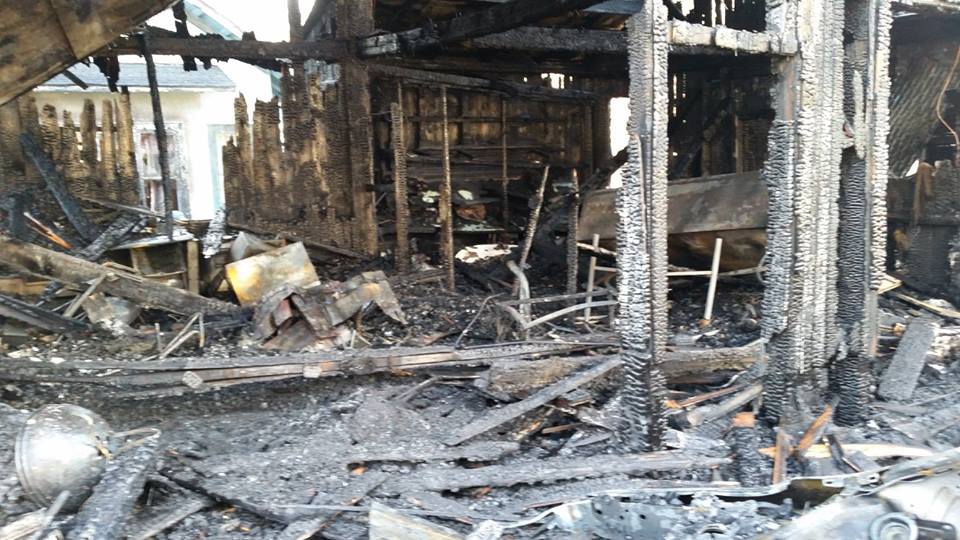 Organizer and beneficiary
Erin Kivel
Organizer
Rochester, NY
Sharon O'Campo
Beneficiary