Heather Robinson Morgan Funeral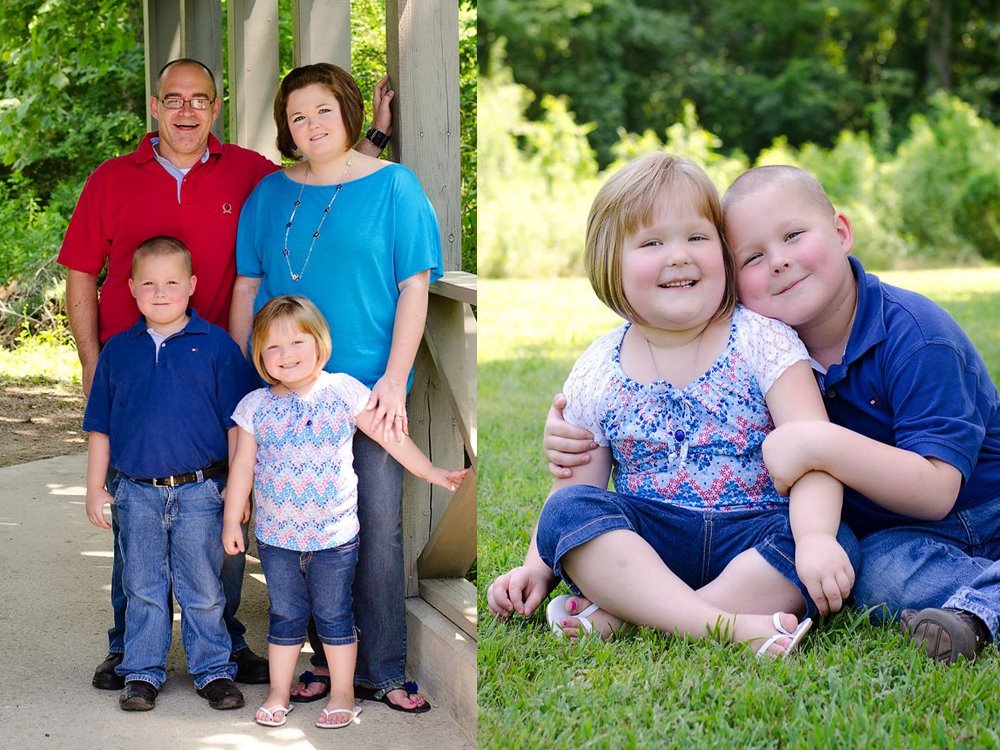 On March 6, 2015, His Heart Quartet's lead singer, Clayton Robinson, received devastating news that no parent ever wants to hear. His 31 year old daughter, Heather Michelle Morgan, had passed away suddenly. Heather, husband Steve, children, Tanner 7, and Mackenzie 5, lived in Ringold, Georgia.  Heather, a loving Christian mother, active in her church, worked for a Christian school that allowed her to trade her pay for tuitition so that her children could attend. Steve works for an auto dealership.  Heather had chronic diabetes, meaning, she had to have extreme treatments that was not always covered by health insurance. They had no burial insurance. Needless to say, this young family, as like many of us, was not financially prepared for this situation.
His Heart Quartet is setting up a "gofundme" account to raise $5000 to help cover the funeral cost for this family.  We know you, friends and fans, love Clayton and his family, and appreciate his dedication to our ministry.  We believe there are those of you who would love to be a blessing to this family in time of need by donating to this fund.  You can be sure every donation will be used in appropriate manner to eliminate any further burdon for this grieving family.
Organizer and beneficiary
Tammy Jean Sowder
Organizer
Mount Vernon, KY
Sonya Robinson
Beneficiary