The Migrant Kitchen began by providing meaningful opportunities for immigrants to make a fair wage while receiving professional culinary training. We expanded our mission by responding to another urgent need: delivering meals to healthcare workers on the front lines of the COVID-19 pandemic. We started modestly at 100 meals a day and quickly grew in capacity and scope. To date we have fed over 2.5 million people in need.

We are not stopping there.

As the low-income population widens in the wake of lost jobs and limited resources, services like ours are needed now more than ever. We are committed to feeding as many people as possible. Your donation today will provide meals for those in need.
 
About The Migrant Kitchen Initiative
We cook because we believe, now more than ever, that we have a responsibility to lift up the most vulnerable members of our communities. Migrants from around the world come together in our global kitchens to share their stories and cultures through healthy, delicious meals that are served to the food insecure in communities around the world - from Beirut to New York City and beyond.
Learn more at www.tmkinitiative.org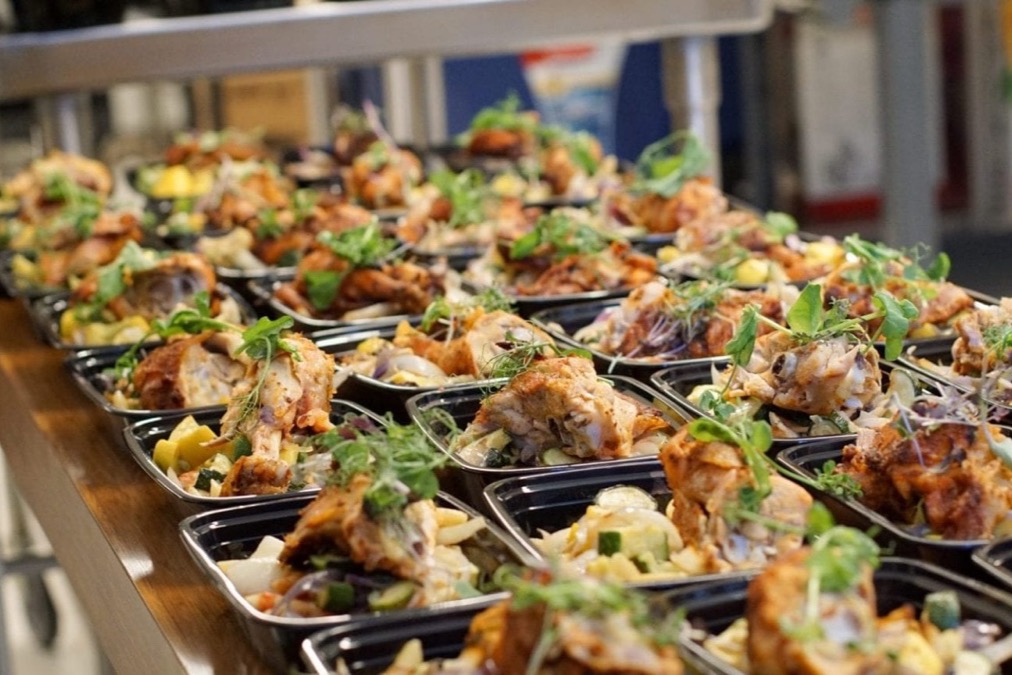 Organizer
TMK Initiative
Organizer
New York, NY