Alicia Porack was diagnosed with Hodgkin's Lymphoma stage 2A on April 1st, 2016 . Hodgkin's Lymphoma is cancer of the lymphatic system that starts in white blood cells called lymphocytes. She will be receiving biweekly chemotherapy through a Mediport which she will have her first of many treaments on Friday, April 8th, 2016. The Mediport will be implanted into her upper chest which will be placed into a vein to take her blood and allow her to receive chemotherapy.
On top of being a kind hearted, caring person and one of my best friends, I have watched her motivate and inspire people to achieve their fitness goals daily. She has not only inspired me but has continued to be a strong supporter to help me achieve my personal goals.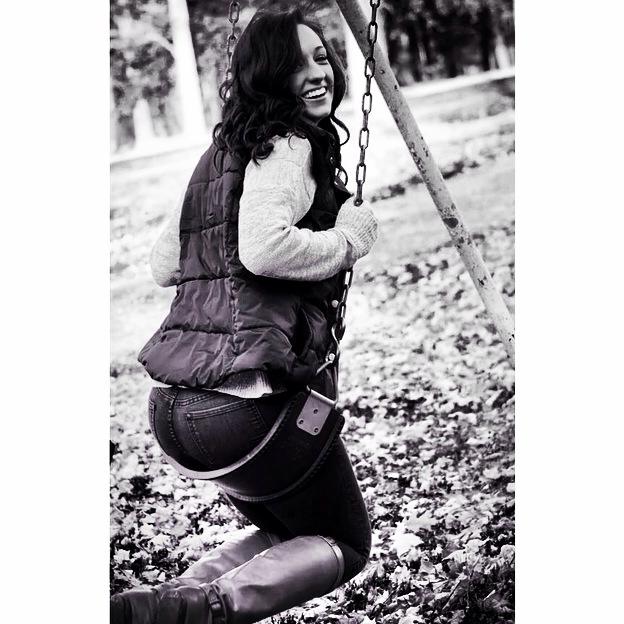 Alicia has started a youtube channel to help bring awareness of Hodgkin's Lymphoma and help others who may be fighting this disease with her. Anyone who knows Alicia knows that she lives a healthy lifestyle, she leads by example by working out 6 days a week and meal prepping to accomplish her fitness goals.
https://youtu.be/pCyoSB0kctY
We would greatly appreciate it if you could donate to give Alicia extra help as she fights this disease. On behalf of Alicia, myself and her family, I would like to thank everyone for all of the prayers and support that she has received during this difficult time.
Thank you,
Alexa Miller