On February 25th 2015 we lost a great man.  Mark (Geordie) Turnbull was taken from us.  All of us that knew Mark will remember how much of a huge hearted character he was and the impact he made on you within minutes of meeting him.  
Mark served in the Royal Engineers, his career included tours in The Balkans, Northern Ireland and Afghanistan, before returning to his native hometown of Ashington, Northumberland.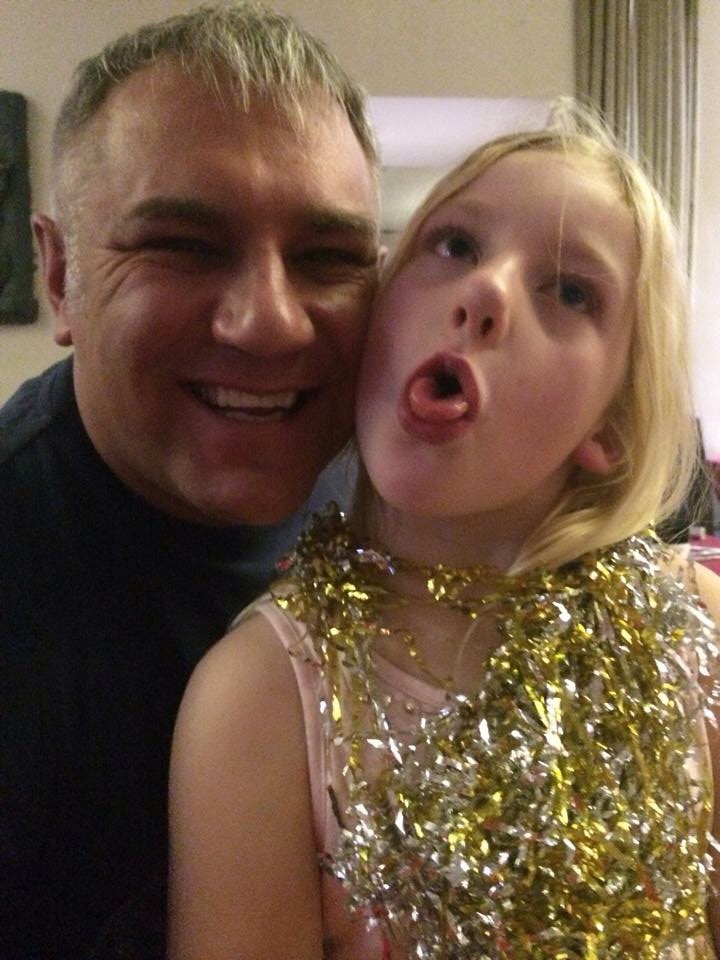 Mark is survived by Sara-Jane, her Son Ben and a loving  family.  He has also left his Daughter Ruby.  For those that have served in the forces, you will understand the family that we are.  Mark is one of our brothers and Ruby is part of our family.
We would like to set this fund up to raise money for Ruby, to enjoy the things she would have with her father, and hopefully have a little left over for when she's older.
If you have spared the time to look at this, we would be extremely grateful if you could donate some money to this fund.
Organizer
Scouse Todd
Organizer
Ramsgate, South East England, United Kingdom