Nicoles Dancing Angels Foundation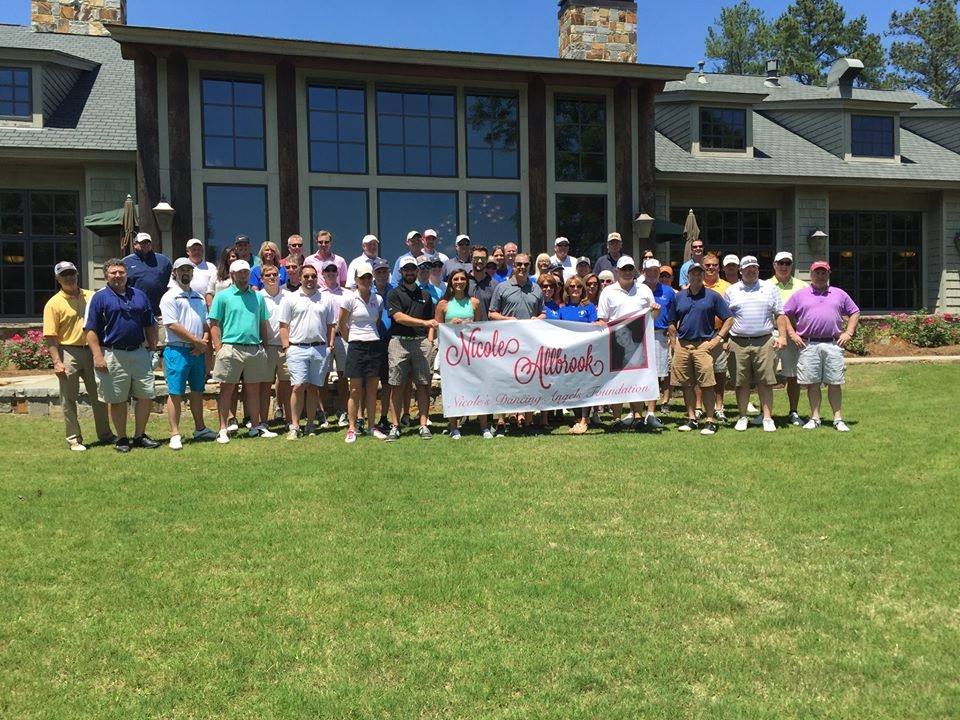 Nicoles Dancing Angels Foundation
Nicole Elizabeth Allbrook, my sister, for whom the Nicole's Dancing Angels Foundation is named, died on February 23, 2013. She was killed by a drunk driver in a tragic car accident. She was just 24 years old. My family and myself have partnered with Nicole's dance studio to help sponsor underpriviledged families and provide dance lessons for their children who otherwise may not have had the opportunity. With your support we have been able to provide lessons for a child each year since the foundation started. Thank you to everyone who has supported and attended this special event!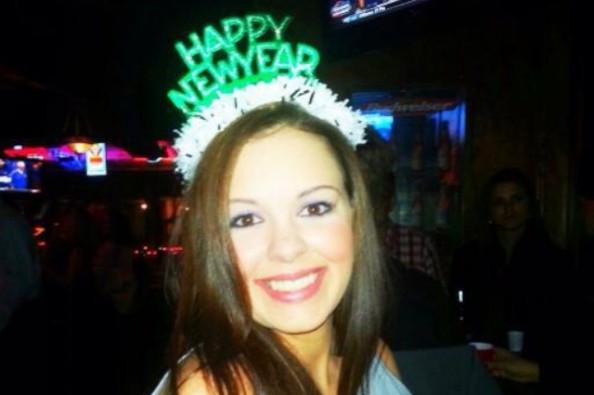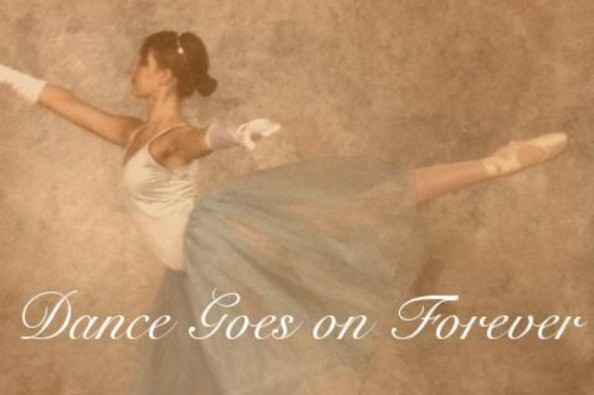 Organizer