Nichole's Fight Continues
When you are diagnosed with stage 4 colon cancer, go through a year of chemo, and just finish celebrating 2 years of remission only to learn that you now have brain tumors... the words don't come easy to describe your current state of mind.  However, Nichole portrays nothing but strength and determination to beat this as well.For the past few weeks, Nichole was acting a bit "off" without any reason why.  Things such as being forgetful, leaving faucets running and cabinets/doors open, misspelling words (you may have seen this on Facebook), and most recently there was a change in her look.  She stopped using her left hand as much, her smile was a bit off, and headaches started being more frequent.  Putting all the pieces together, an appointment was booked to see a neurologist and an MRI was booked for two days later.  Two days was not soon enough.  Nichole experienced headaches so bad after her doctor appointment, the pain made her blackout and faint.  She was taken by ambulance to the hospital where it was determined she has two brain tumors and was admitted to the ICU.  Over the next few days, more and more tests were done.  She has lesions/spots of cancer on her liver and spine as well.  She is scheduled for surgery on one brain tumor Monday morning.  So here we are again, staying positive and moving on with an aggressive plan of action to fight cancer again.   
Jim and Nichole Gavin are two of the hardest working, fun loving, family oriented people you will ever meet.  When Nichole had cancer the first time around, they refused this type of page because they wanted to figure it out on their own.  This time, still playing catch up with ever growing medical bills and more extnded  time off work, the situation is a bit different. 
Even with insurance, medical bills and lost wages can be a huge financial burden.  Donations of any amount will help ease the burden of her battle. If you are unable to donate financially, any thoughts and prayers would greatly appreciated.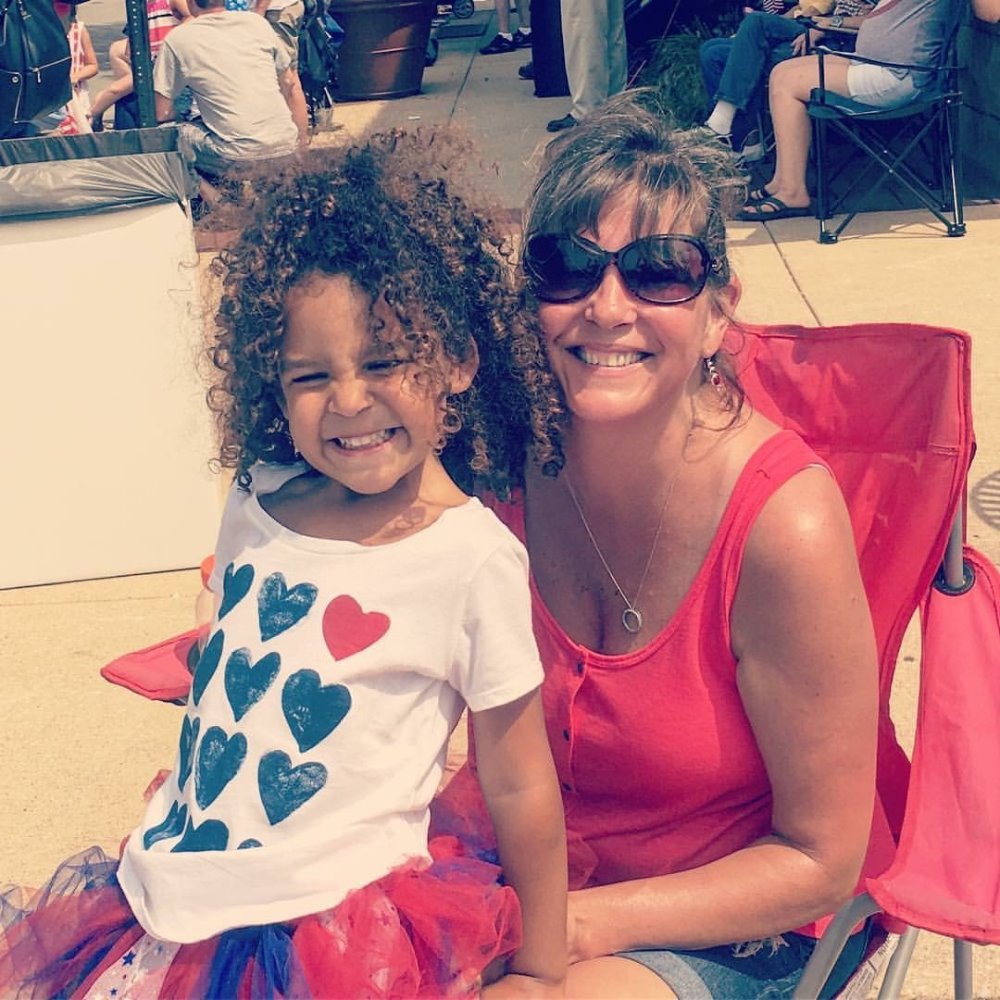 Organizer and beneficiary
Meghan Gavin
Organizer
Lombard, IL