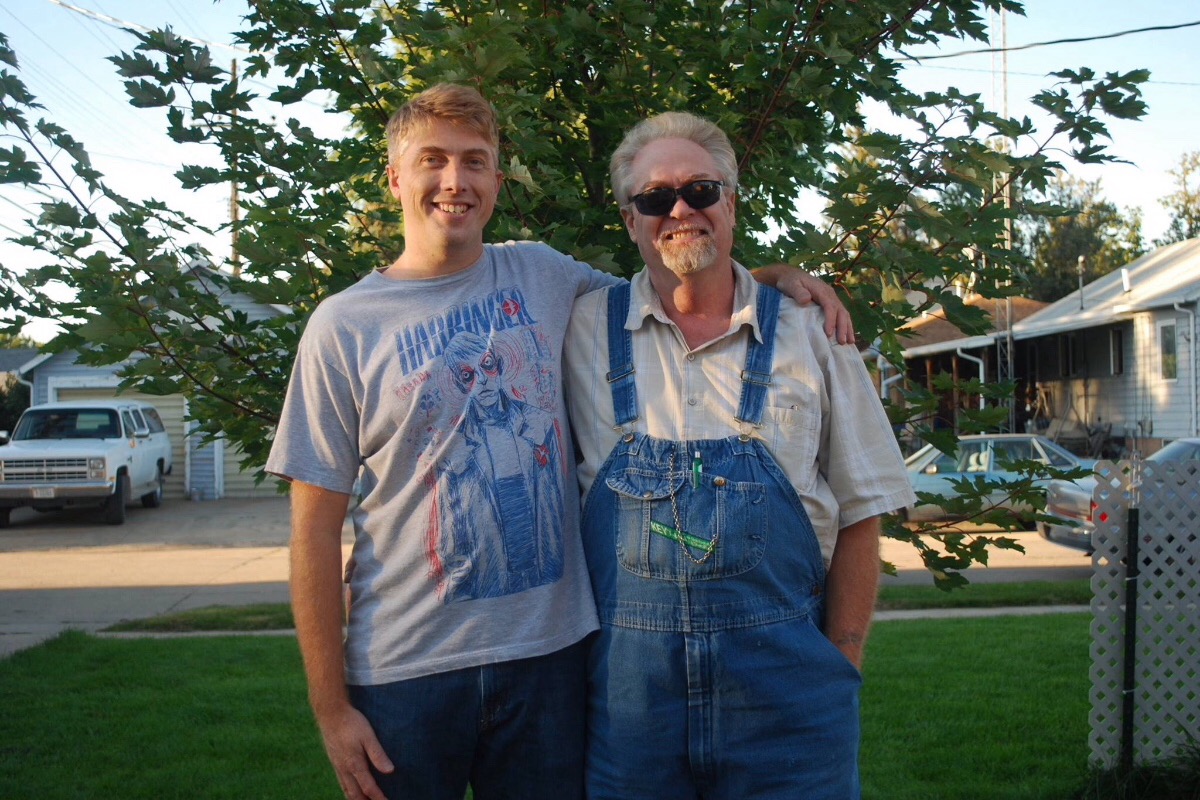 March 13th marks the worst flood on record for most parts of Northeast Nebraska. On that day, my dad went downstairs to unplug the appliances and by the time he came up the flooding was at the basement. Approximately 4 hours later he opened the door to the basement to find about 2 feet of water. He lost his water heater, a freezer and all of the contents, a washer and dryer and anything else that was under the water line. His garage and 2 utility sheds were also flooded and the damage is still yet to be determined.
The immediate need is to help replace the water heater, then the washer and dryer, and then hopefully the freezer that was full of meat. My dad watches sales throughout the year to get the best prices on meat and items that can be frozen. He has worked his entire life to get to where he is today. I have watched him ration out his medications to make sure he has enough money to get through the month, as he is on a fixed income.  My dad is a very proud man and would never ask for help. I am here to ask for help for him and hope we can reach the goal to replace what was lost.  
My Dad in the back yard.
Looking across the street 
The Back Yard
My Dad and Jeannie while in Durango.