In Loving Memory of Natalya Kats
With greatest sadness in our hears, we are grieving today and saying our farewells to someone full of life and love Natalya Kats.
She passed away very unexpectedly on May 23rd, 2016, she was only 61 years old and in great health. 
Just a day earlier Natalya and the family celebrated her grandson's first birthday in Miami. 
There is really nothing more we can do at this moment for the family but to show our condolences by contributing. 
Memorial will be held in Brooklyn, for now we do not know more details, but will update you on the date and time. 
We are grateful for your kindness, prayers and good will. 
С большим прискорбием и болью в сердце мы говорим последнее "прощай" Натлье Катц, которая навсегда останется в нашей памяти полной жизни, любви и энергии. 
Наталья ушла из жизни скоропостижно 23 мая 2016 года, ей было всего 61 год и она была в отличном здравии. 
За день до вся семья собралась в Маями, чтобы отметить первый День Рождения внука и сына нашей подруги Марины. 
Мы ничем не можем утешить семью, но мы можем показать, что мы рядом и соболезнуем.
Похороны пройдут в Бруклине, семья пока не знает дату и место, но мы будем оповещать, как только будут детали. 
Благодарим за Ваши пожертвования. 
Молимся и скорбим вместе с Мариной и ее семьей.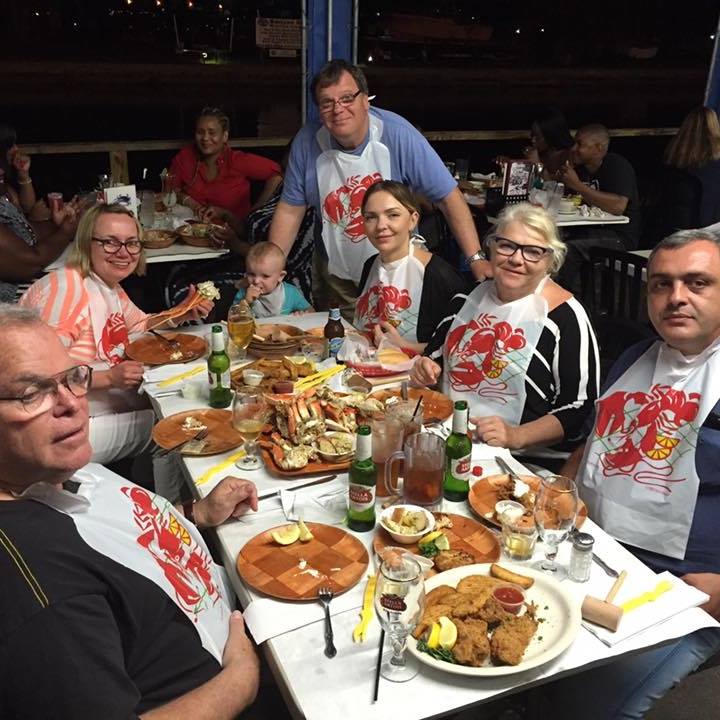 последнее фото, last foto taken

Organizer and beneficiary
Alena Kondoskal
Organizer
Brooklyn, NY