Jose Espinoza Memorial Fund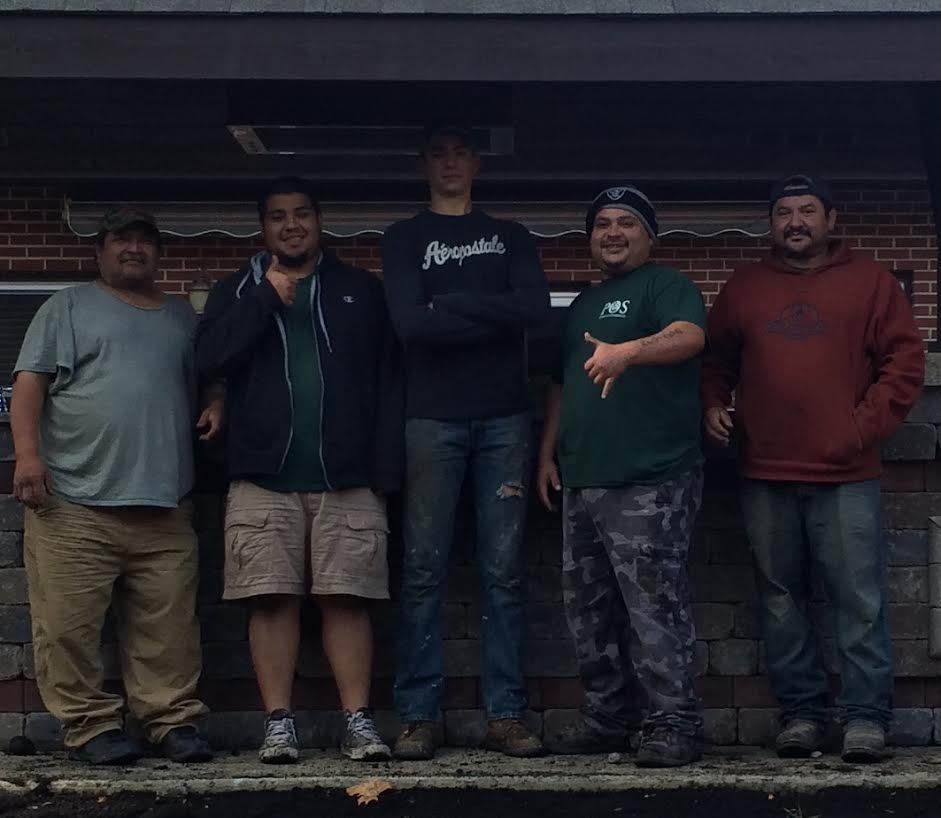 Jose Espinoza, 56, passed away unexpectedly on Monday, February 23, 2015.  He left behind his beloved wife, Belen, and six children Christian, Miguel, Lionel, Daniel, Carolina, and Kevin. 
Everyone who knew Jose knew that:
1. He was a devoted family man, who took pride in raising great kids. 
2. His favorite fútbol team was El America and boy did he let you know it.  
3. He was the heart and soul of the Professional Outdoor Services crew.  
4.  That your day was made better if you got a visit from Jose at your shop or house. 
5.  And finally that our lives will never be the same having known such a big-hearted person.
Jose's family is in time of need and everyone knows how expensive services can be. If you were blessed enough to know Jose, please help in any way you can. 
Service details will be posted shortly.