My little sister, Joselyn has been diagnosed with Breast Cancer, stage  2. It has been the most hurtful and heartbreaking  experience. My family and I are devastated,  but we are all trying to stay positive, faifful, and strong for her. 
A few months ago, my little sister went to the doctor for a regular checkup. At the doctor's office, she decided to perform a mammogram.  To our surprised, the doctor discovered the Cancer.  I couldn't believe it and I asked why? She's younger than me.  Now, I just pray  because I know that my little sister needs to know that she's going to be alright. She's praying a lot. She's  strong and she is believing in a miracle...Me too! 
My little sister is my country (DR). Her health insurance is not covering all of her medical treatment which is very expensive. 
My little sister would appreciate any donation. The donation collected would  be sent home through WesterUnion Money transfer. 
Thanks for your cooperation and  for helping my little sister fight for her life.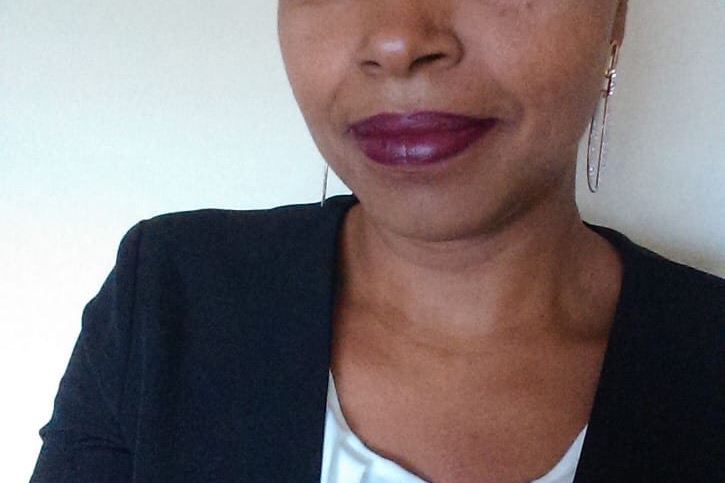 Organizer
Evelyn Hernandez
Organizer
Shirley, NY