My family's hurricane relief fund
My name is Michelle Fritz and I reside in Austin, TX. My father, John Armstrong and his mother, my 80 year old Grandmother, Bobbie Armstrong, have lost everything in Hurricane Harvey. Their house is under water as I type this. They reside in Dickinson, TX. They are both on fixed incomes. We are looking for help with getting them back on their feet. I would like to be able to give them something to start with so they can buy toiletries , new clothing, food, clean up help, help rebuilding their home, food and litter for their cat, etc. 
This is what it looked like inside before they were rescued by boat.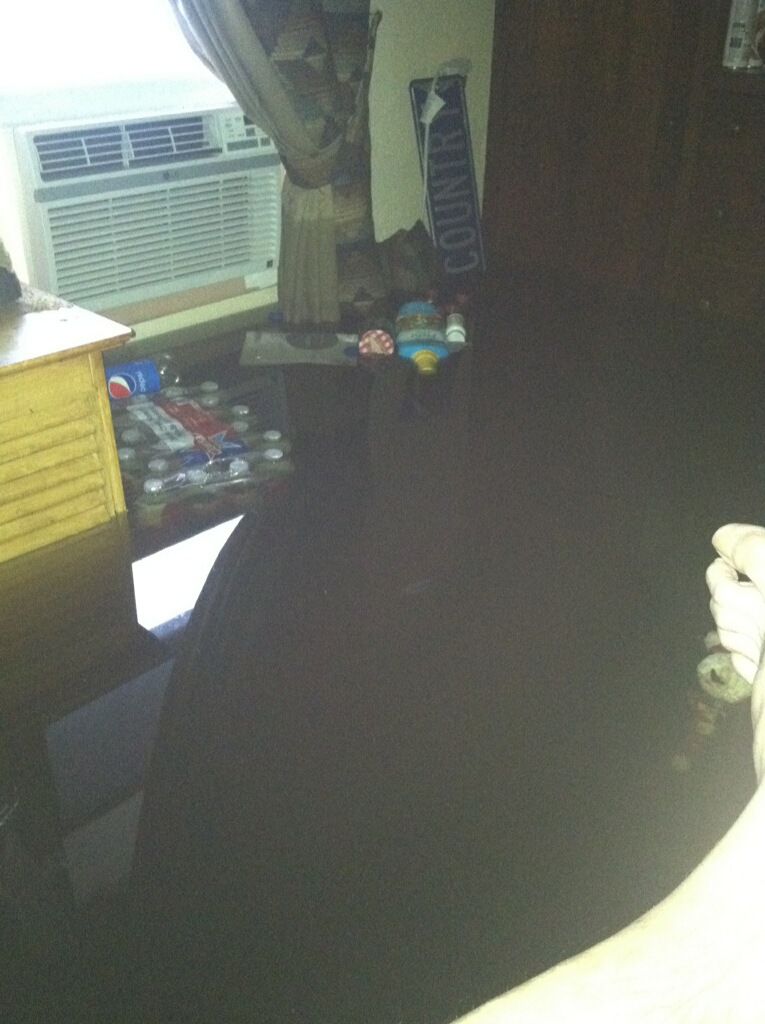 We are unsure of how high it is at this point but more rain is coming.  All monies will be going directly to them, in my father's bank account, to assist them with rebuilding their lives. Thank you so much from the bottom of our hearts.
-The Fritz and Armstrong family

Organizer and beneficiary