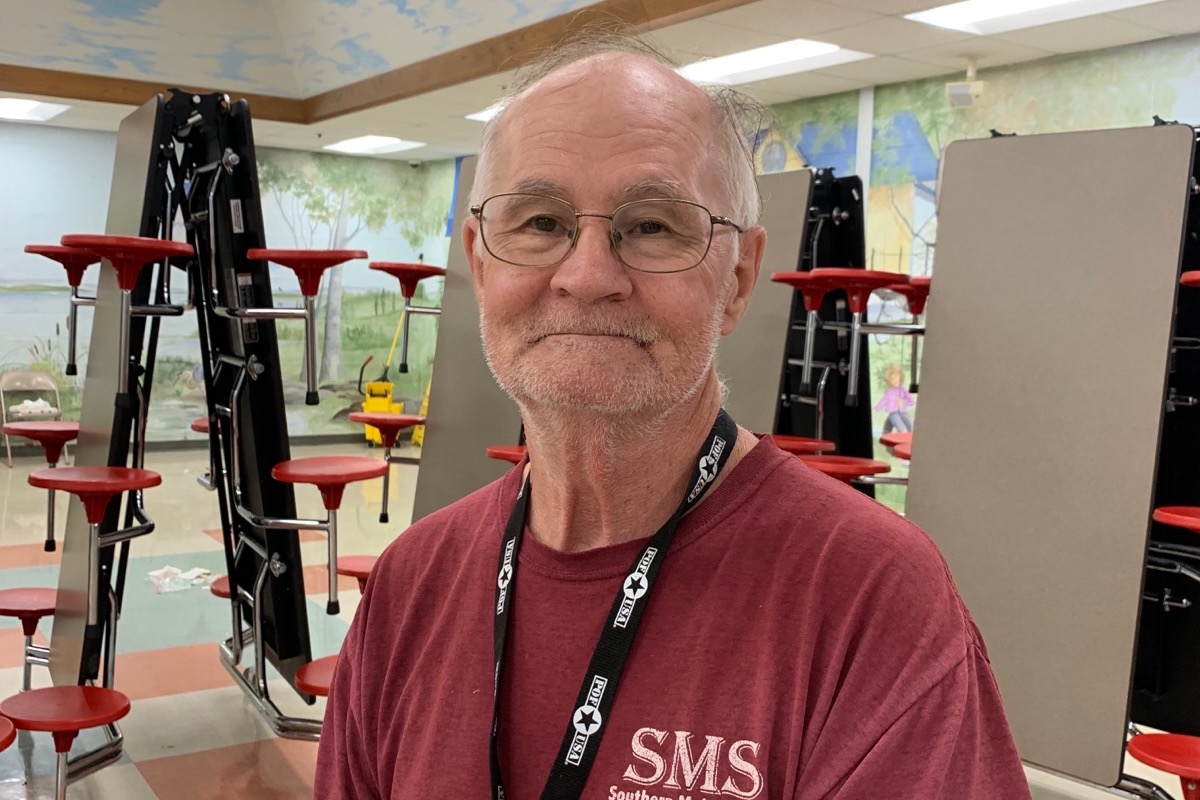 Mr. Joe Needs Our Help
For those you that don't know, Mr. Joe is the custodian at Grassland Elementary.  Mr. Joe is a true staple at GES. He has been cleaning and helping out around our school for many, many years. He is always willing to help the parent volunteers in whatever we need. He loves the students even if they leave the cafeteria a hot mess everyday after lunch. If you have ever stopped to chat with Mr. Joe, you probably have learned his entire life story and then some. What some of you may not know is Mr. Joe has had some health issues the past couple of months and he will be undergoing prostate surgery this week.
What does this mean and why I am starting a go fund me page for Mr. Joe? 
First and foremost, I can't tell you how many times I have heard, "We love Mr. Joe. He's the best. How can I help?". 
Second, Mr. Joe does not get paid time off and he will more than likely be out of work for 3 weeks or more. He also has a very high insurance deductible.
After speaking with several other GES families, we decided we would like to help Mr. Joe by setting up this page to help cover any and all expenses he may incur while he is out of work. 
Any amount you can give will help and allow Mr. Joe to have his surgery and recover without the worries of his bills piling up. The money collected will help him pay  for his rent, his utilities, his medications and all the numerous medical bills that will be coming in for months to come! 
Please share this on your social media pages. The more people we can reach, hopefully the more we can help him!