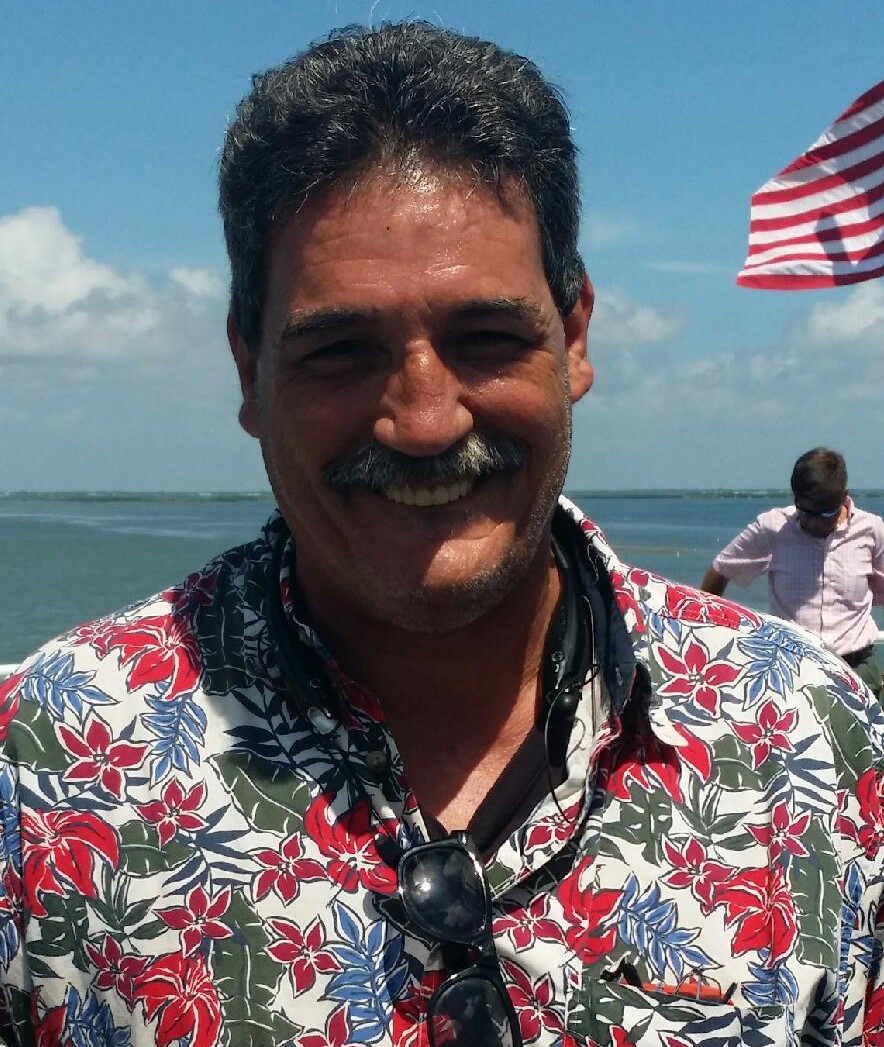 Terry's Story:
Terry is the type of person that can put a smile on anyone's face. A former comedian turned bartender/parking lot attendant at The Skylark Lounge, a local blues club located in east Austin, TX. Terry has a kind heart and treats everyone that he encounters like family.
In a brief moment while closing the bar last week alone, Terry suffered a significant stroke. 
Terry's condition has stabilized in the last few days, however he does have paralysis to his left side and is unable to walk or use his left arm. We are hopeful for a full recovery with outpatient rehab.
At this time, family and friends are working to organize a game plan forTerry's recovery.  All funds will go towards Terry's outpatient care and medical expenses accrued while at the hospital.
Let's give Terry the love and support that he has always given us. Your prayers and donations are greatly appreciated.

Organizer and beneficiary