Help us improve the studio!

Movement Culture has been a place of joy for so many people in the community and we want to continue to grow and keep providing exciting, new classes for all!

Since the days the door opened we have wanted to reach out to the community to provide dance & fitness classes celebrating cultural awareness while creating a postive space for all!



If you've been to the studio, you know the space is gorgeous, however, we are in need of a few additional improvements to expand and make it even better!


We have committed ourselves to offering  a diverse array of classes such as hula dancing, samba, capoeira, belly dance, and african drumming & dance, but with your help, we can give back more to the community!



Your contributions will help us:

1. Signage for the front of the buiding ~ $2000.00




2. Waiting Area Renovation ~$6000.00
    We want to expand the waiting area for families with small childern to provide more space and activities for them.



3. Upgrade to an engery efficient HVAC system ~   $5000.00



4. Upgrade the sound system ~ $400.00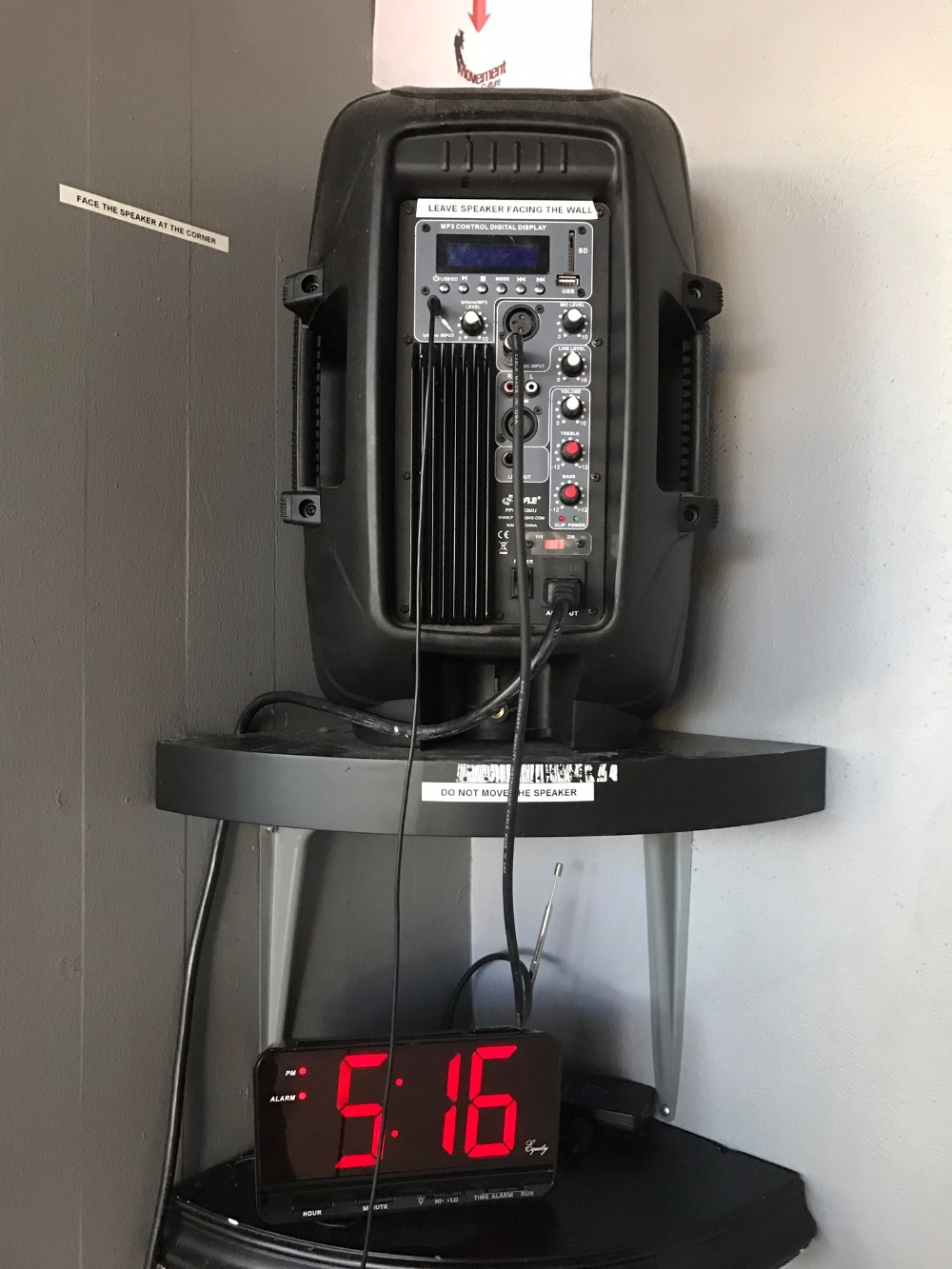 5. Fitness Equiptment ~
    I.  Ceiling Rigging Installation at $10,000.00
    II. Wall  Bar installation $3000.00
The bars installtions  will be used for aerial classes including silk, zero gravity yoga & circus arts!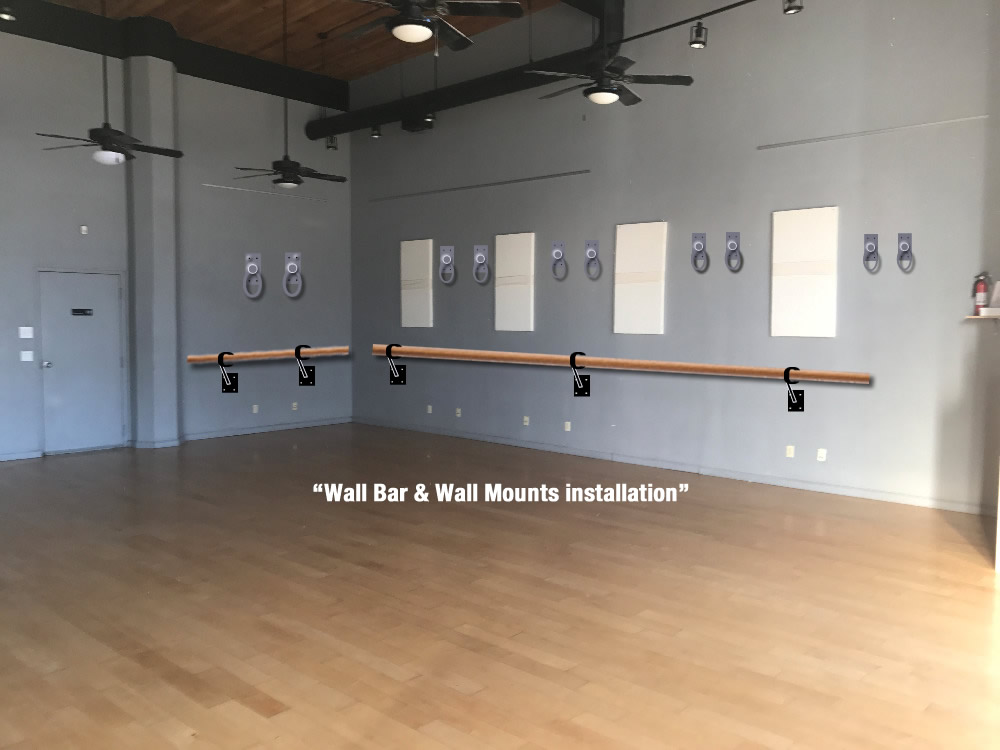 With these improvments, we will be able to offer more youth programs benfittting the community. Thanks so much for your support! Any amount you can give will help immensely. Even sharing the campaign and spreading the word will help! We welcome all donations. Every penny helps!
Organizer
Bryan Edward Castle
Organizer
Tucson, AZ