Mosifer P. Sustainable Fashion
Mosifer P. is a clothing company founded in October 2015 by Molly Brown -- a suburban Chicago native and lifelong artist and maker. Her roots in small business and local values are the backbone on which Mosifer P. has been built. We have since produced two collections that exemplify our high standards in quality and design.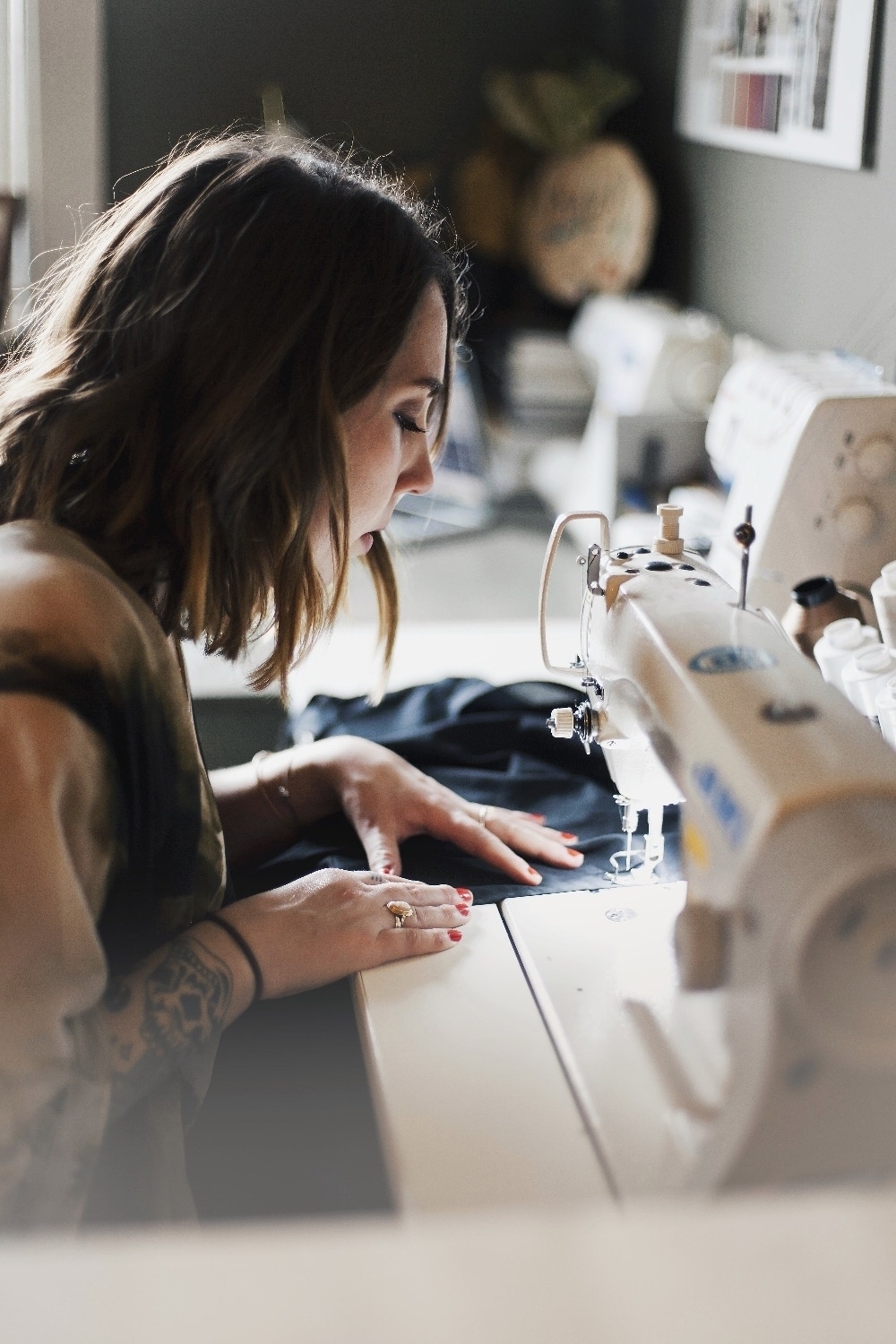 Clothing is so much more encompassing than our fast-fashion culture gives it credit for. Dressing speaks to the traditions of human kind — those that can be found in our deepest beliefs of survival. Like food and shelter, this most basic practice traces our species back to its roots. When we get dressed in the morning, we are engaging in the history of mankind.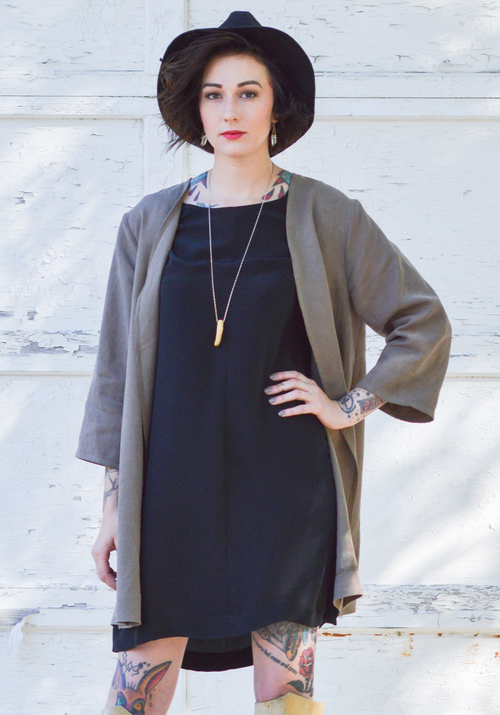 Mosifer P. was born of a desire to change the way that worn goods are produced and consumed. We use traditional methods and only natural or sustainable fibers to create pieces that are rich in technical and tactile history. Producing in-house means that attention to detail is a necessity rather than a luxury. Clothes made in this fashion are meant to be loved and shared, maintaining their wearability for generations to come. Keeping business small also ensures that we maintain ethical standards: we believe that clothing ourselves should not come at the price of basic human rights.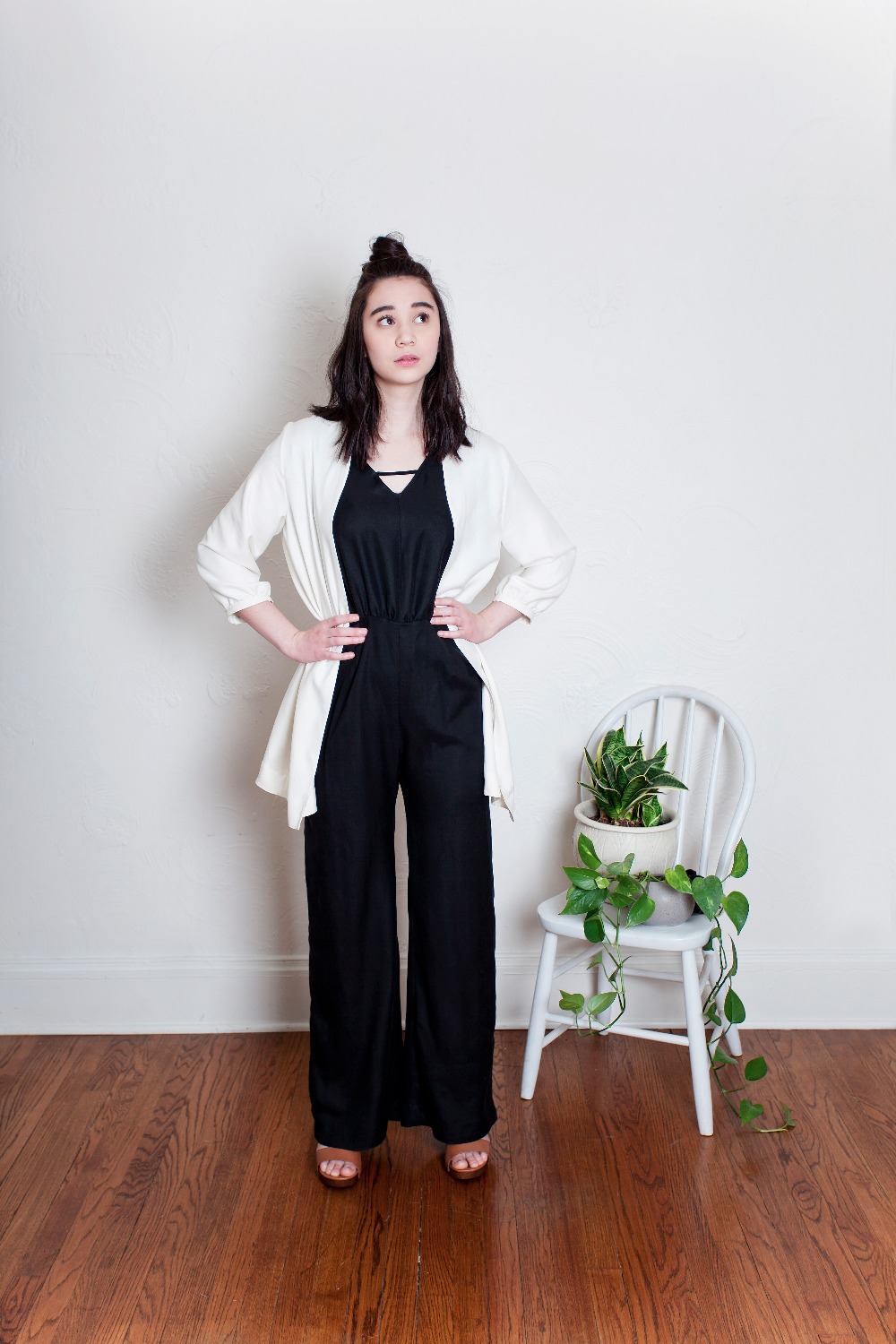 How we dress is an expression of how we feel, and dressing well — in fibers that are real and woven with care — elevates our sense of self. As lifelong and varied makers, we hold artistry in the highest regard.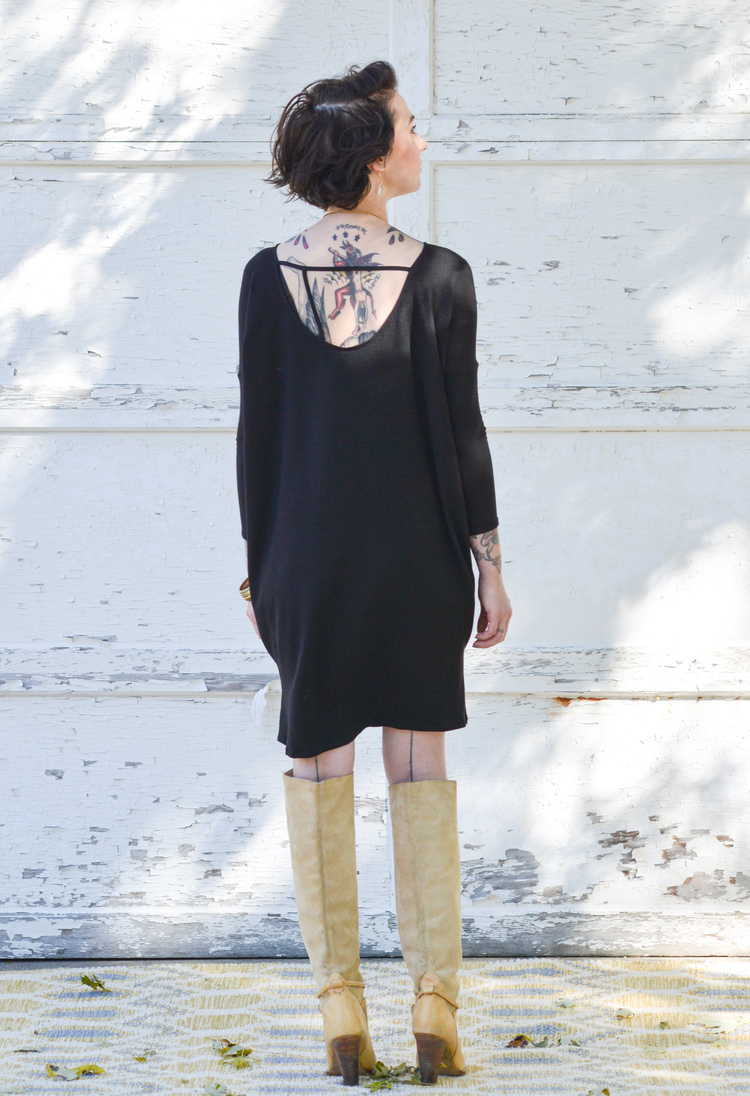 And so, in order to continue sharing our philosophy, it's time to grow.
Mosifer P. has the opportunity to work alongside some truly amazing makers and designers in the city of Chicago. We are seeking assistance in financing our first retail production run for Fall 2016, which will be available for sale at a physical location in the city proper (location to be disclosed!).
We maintain that ethical production is the key to our business. Financing will be used mindfully, ensuring that each step maintains this standard. Financing will need to be secured by early August for October release.
As a company with people in mind, we are truly grateful for every participant in our ongoing story. Any and all contributions are hugely appreciated as we move towards expansion. Making and wearing clothes should be equally enjoyable, and it is our deepest joy to be able to participate on both ends. If life imitates art, then let's make it worth viewing.
Please visit
www.mosiferp.com
 to view our current and past collections. Thank you and have a wonderful day!

Organizer
Molly Brown 
Organizer
Crystal Lake, IL