Hadley Sue Moseley and Family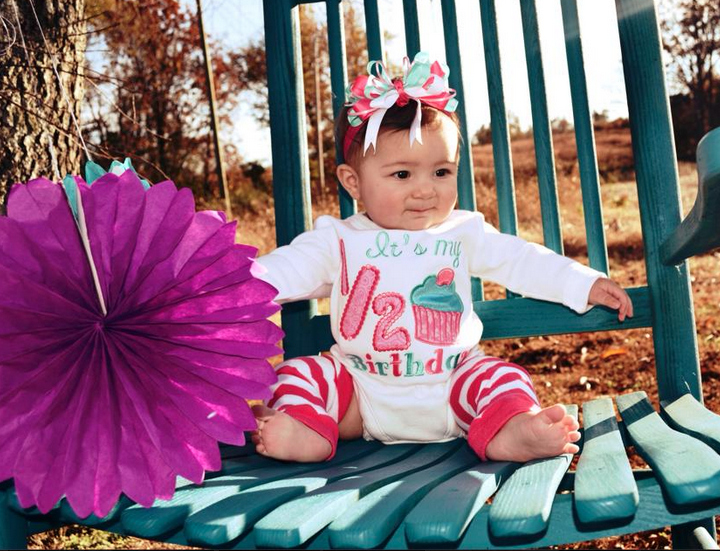 Hadley Sue Moseley was born May 12, 2014 to Jordan and Keisha DeLapp Moseley. At the time of birth she was diagnosed with bladder exstrophy. This is an abnormality that causes the pelvic bone and the lower part of the abdomen not to form properly causing the bladder to flatten and expose. Only a couple days old she underwent intensive surgery to correct the problem, without success. Months have passed and the time has finally come for Hadley to have her second surgery, at only 8 months old. Sunday, January 18, 2015 Keisha, Jordan and Hadley along with many family supporters traveled to Vanderbilt Children's Hospital to prepare for the surgery. The following day, January 19th, her surgery took place by a team of specialized doctors, nurses and surgical staff. Nervously waiting 8-9 hours with reports each hour, Hadley's surgery was complete. Report came from the doctor who stated he was pleased with the outcome!! Although, as expected she will now have to remain sedated for 3 days and in traction at least 6 weeks. During this time we ask that you to continue to keep Hadley in your prayers as she endures more in the first 8 months of her life than most endure in a lifetime as well as Keisha and Jordan while they watch their precious little girl lay in the hospital with tubes, metal bars and not be able to hold her.
Throughout this month, Jordan and Keisha will be traveling back and forth to Nashville while trying to make sure all financial priorities are taking care of at home. This page has been created to help them whether it be buy a meal or be able to pay a few bills while they are gone; each and every dollar is greatly appreciated. Most importantly, PLEASE PLEASE PLEASE continue to pray for them as we all know... THERE IS POWER IN PRAYER!!!
As we receive updates from Keisha and Jordan we will continue to keep everyone updated.
Spencer and Ashley Sanford
Organizer
Tammy McCary
Organizer
Mayfield, KY