Hello.
I am asking for help so that I can purchase adaptive mobility aids for my son Aiden.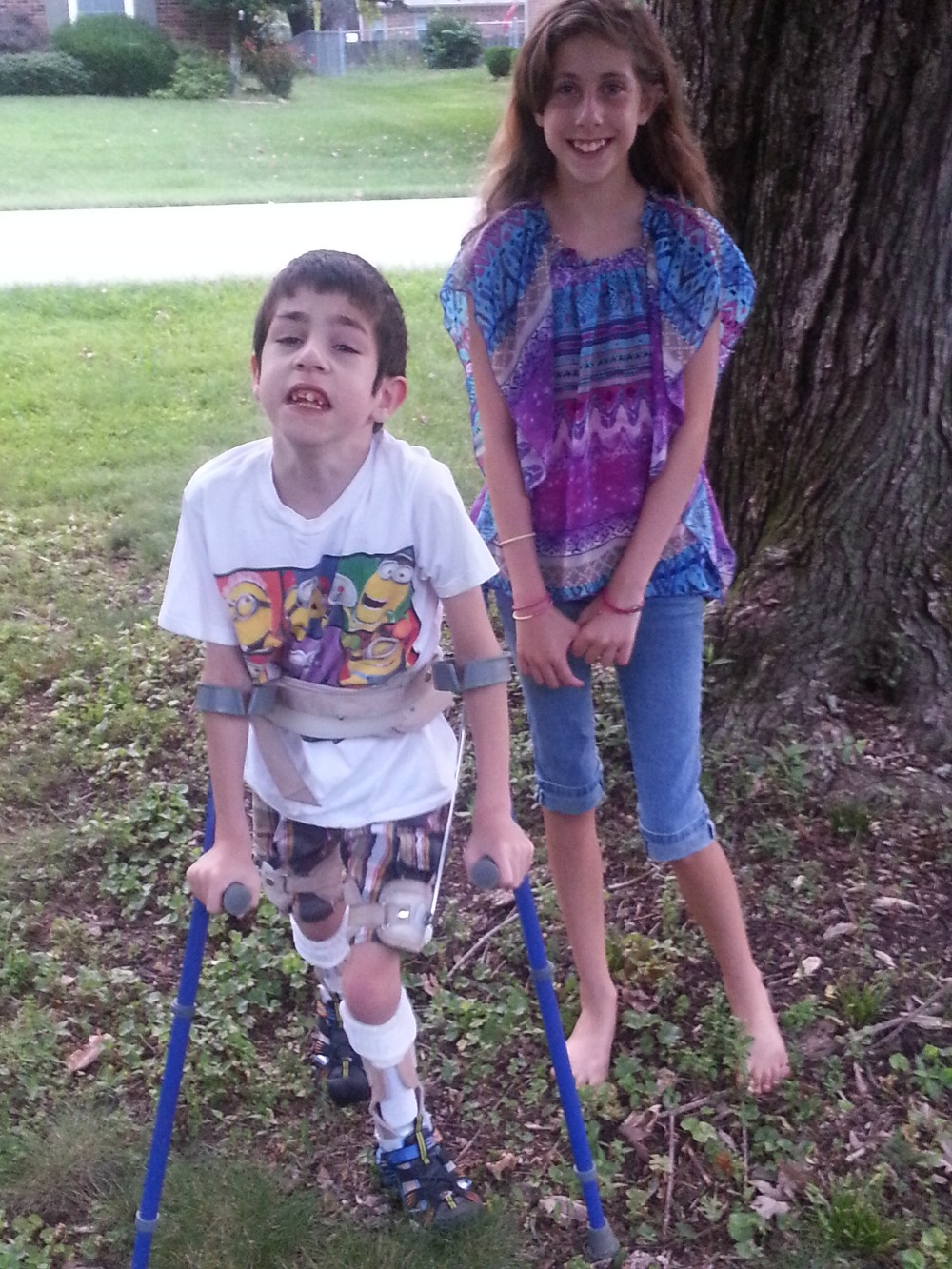 Aiden is 9 years old.  Aiden has Autism, Cerebral Palsy, a seizure disorder, a defective heart valve, and compensated vision.  So far in his young life he has had surgeries on his eyes, his spinal column, and 2 hernia surgeries.  He's also had two major seizures that have required extended hospitalization.
Despite everything that Aiden has been through so far  he is one of the happiest boys you could ever want to meet.  He idolizes his older sister and wants to be involved in the same activities that she enjoys participating in.  
I am asking for help to purchase two devices for Aiden that are not covered by insurance.  
The first is a recumbent bicycle.  
Mobo Cruiser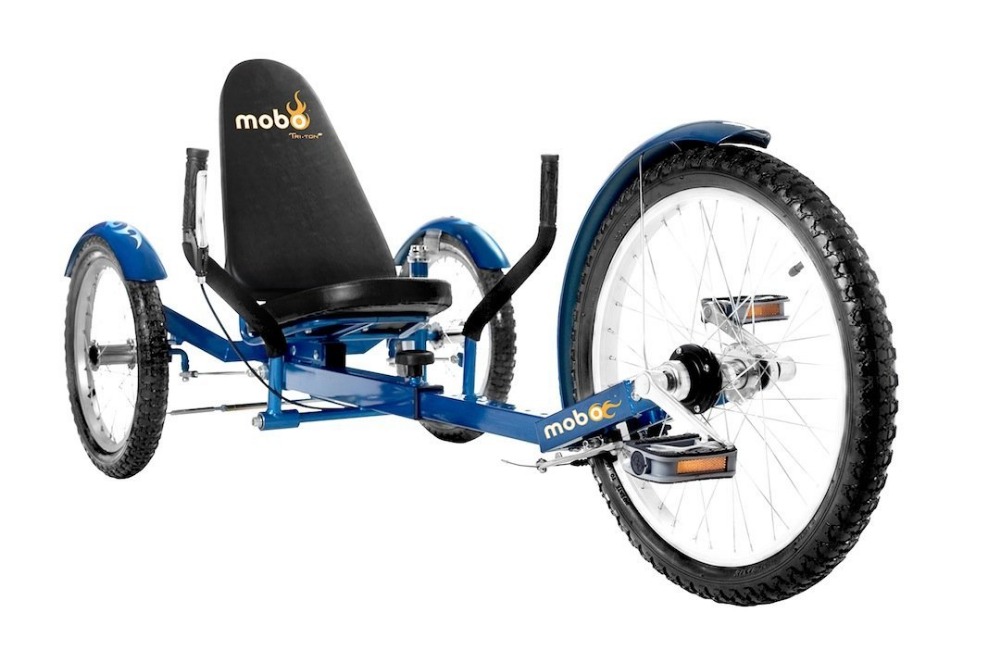 I would like to purchase a Mobo Cruiser to help Aiden build leg and core strength, and improve his balance.  Having a bike of his own would also give him a chance to have a bit of freedom and move at his own pace while spending time outside with his sister.  
This model of Mobo Cruiser is $500.00.
The second device is an all-terrain wheelchair.
HippoCampe
Our family is very active outdoors.  Aiden's sister runs cross country for her school and I coach the cross country team at the school that I teach at.  Trying to use Aiden's regular wheelchair at events is next to impossible.  A wheelchair that is adapted to outdoor use like the HippoCampe would be ideal for him.  It can be self propelled or pushed and would also serve as a running chair for races that we enter as a family, a beach and pool chair during the summer months, and a snow chair in the winter.
The cost for a HippoCampe with the accessories that Aiden would need is $6500.00.
Please donate to help Aiden with his mobility needs and give him access to the activities that he longs to participate in.
Katie, Scott, Abbie Carpenter
Organizer
Rob Conroy
Organizer
Goshen, KY