Milton Family Fire Relief Fund
On 5/11/16 my father's home caught fire while he, his wife and dog were sleeping.  Thankfully they were rescued by their wonderful neighbors and firefighters.  They have been taken to the hospital where they remain in ICU.  The firefighters resuscitated their dog, Buddy, and he was rushed to the animal hospital.  They will all survive, however they have a long road of recovery and rebuilding ahead of them.  Medical bills are beginning to pile up.  Everything they own has been destroyed and they have VERY limited resources.  We are searching for donations to find them a place to live while their home is rebuilt and pay for the vet and medical bills.  If you have anything to give whether it be financially, material or well wishes and prayers we are greateful.  
Thank you again to our beautiful community of friends and family, paramedics and firefighters, nurses and hospital staff, vet and staff that jumped in to save them, and literally took the shirts off their backs to cover them.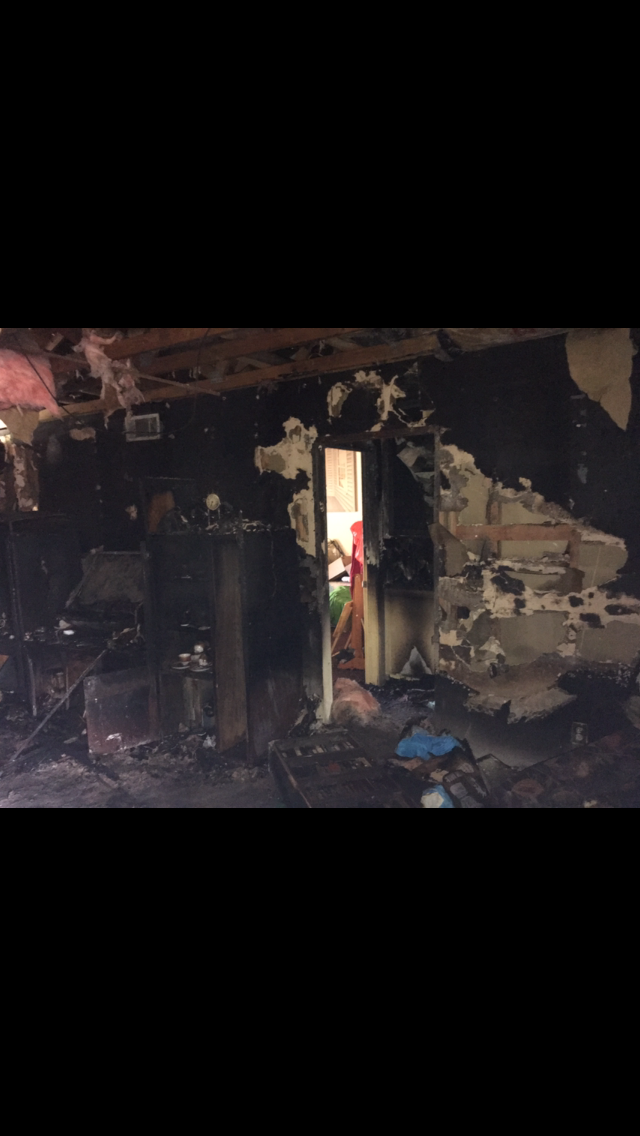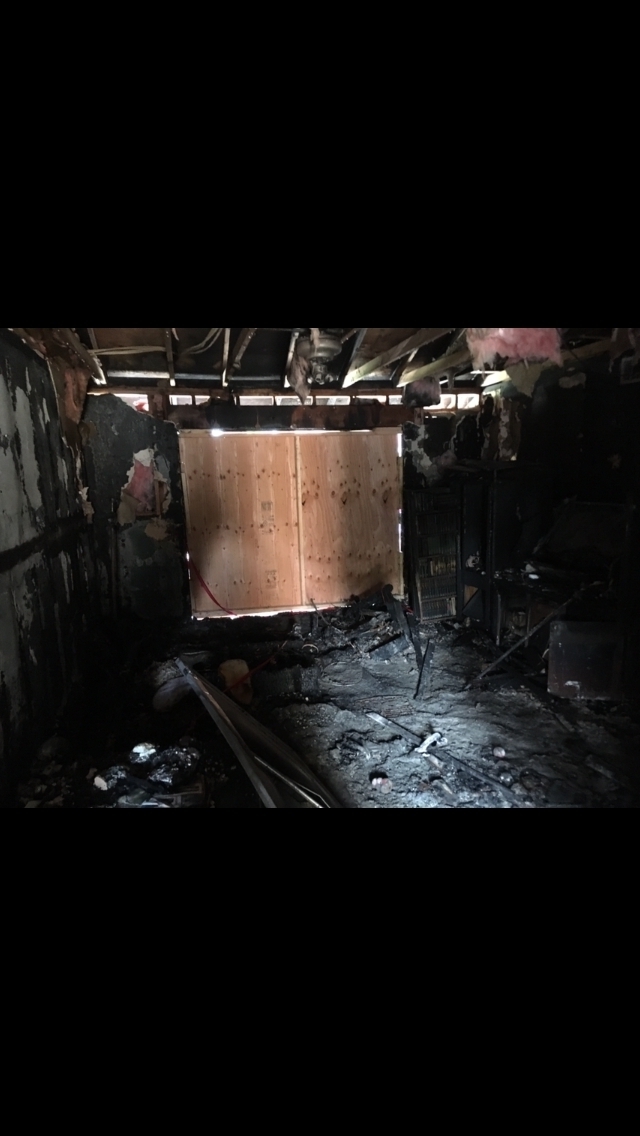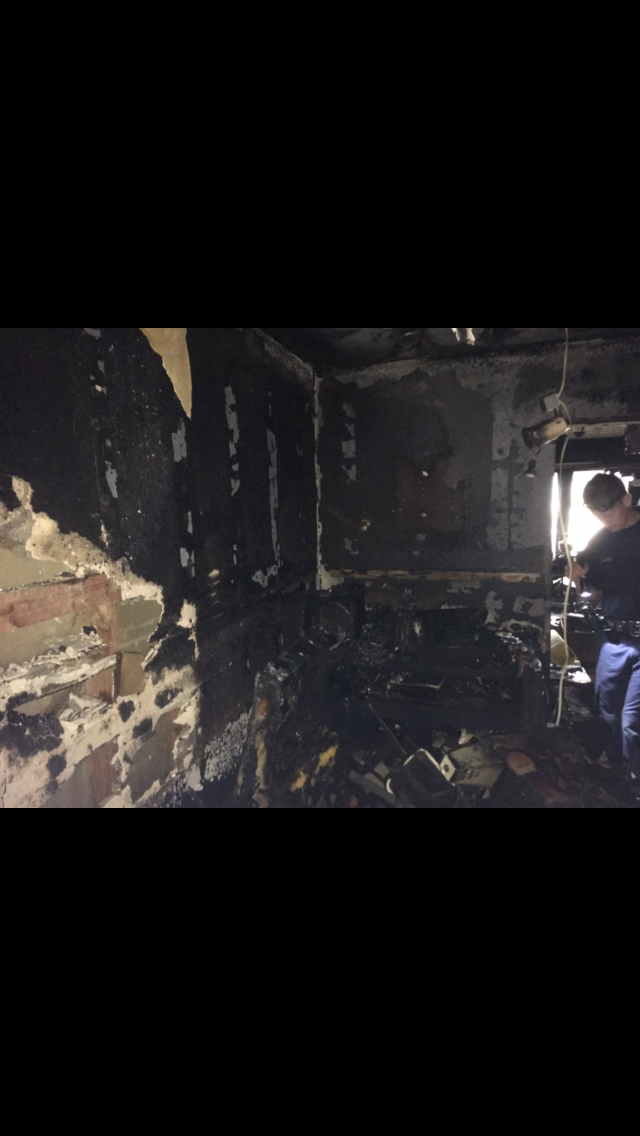 My dad, Jim, his wife Jo Ann, and their dog, Buddy, would not have survived without you!

Organizer