On November 20th I expected to talk to my pal José down in Sao Paulo as we just spoke the night before. But that Tuesday, José didn't answer the call. Just an eerie silence. Not long afterward, I learned from his translation partner and long-time friend, Roger Chadel, that worked with him for 25 years, that José had passed away in his sleep.  He was just 67 years old.
Of course, I was heartbroken and stunned. José and I conversed extensively over the years. Not just about languages, but about life, family, religion, and lots of our experiences. He was a super honest, hardworking and all ways a very kind friend.
Please consider helping out my friend José Henrique Lamensdorf's daughter Milene for her college tuition. José passed away late last month and left behind 4 children including Mauro, Flavio and wife Deborah Jucovsky. Milene is the youngest, and still in high school.
Her Dad won't be there to see her graduate high school, nor college and that's going to be tough. And like most modern families, José worked very hard to make ends meet and even harder to make sure his youngest child was going to the best college. Well, Milene was accepted into a college last month that's one of the top 5 in the country for her field of study. Given that there's very stiff competition to get into good colleges, Milene did well. The name of the college is Cásper Líbero and José enrolled her for Publicity and Advertising last month. He was so proud of her.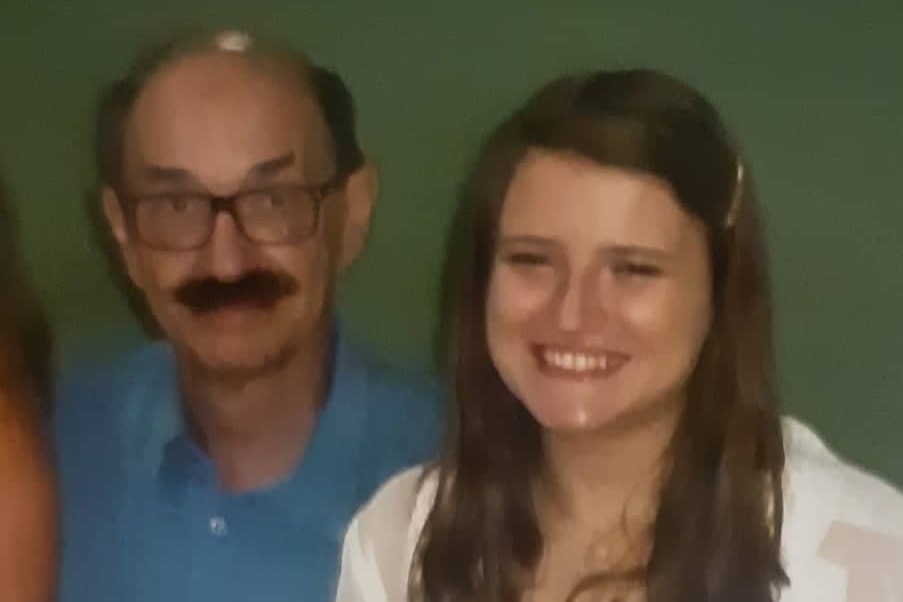 Because her Dad won't be around to help her financially or otherwise, I decided to step in and take the initiative, along with a couple other colleagues, to help see that Milene would still be able to afford to go to college. 
With all this in mind, I encourage you to consider helping out with whatever donation you are able to afford, so Milene has a bright future that she deserves. 
Let me tell you a little about José and how he inspired me. José was by far, one of the most talented Brazilian Portuguese linguists I've ever known. Jose was born 4/24/1952 and received his BSc in Industrial Mechanical Engineering by Universidade Mackenzie, São Paulo, SP, class of 1977. He was a Certified Public Translator (English <> Portuguese) by Brazilian Government - JUCESP 1086.
His linguistic accomplishments were vast and almost limitless. Above translation, he was a multitalented desktop publisher, voice over and video editor. He specialized in Human Resource training videos and worked for clients such as American Express; Seagram Latin America; CTX Logistics; Scania; Falcon Waterfree; Levorin; Seven-Eleven; Cooper Brazil; Timing Consultoria; Boehringer Ingelheim; Max Eberhardt; Durametallic; Válvulas Worcester; Deni Visuais; CNP Engenharia de Sistemas; JUST Traduções; Berlitz; RTVC; Windstar; and many more I can't mention. There was never a task too large or too small. And never a challenge he wouldn't rise up to accomplish. Jose was my linguistic hero and a great friend too!
Please consider donating today to help her out. Thank you!
Fundraising team: Team Ze Lamensdorf (3)
Scott Crystal 
Organizer
Raised $540 from 8 donations
Roger Chadel 
Team member
Raised $350 from 3 donations
Clarissa Surek-Clark 
Team member
Raised $100 from 1 donation