Mike Maier's Battle Against Cancer
Mike Maier, a resident and native of Houma, Louisiana was diagnosed with Stage 4 Signet Ring Cell Carcinoma (SRCC) with metastasis to the brain.  At only 53 years old, Mike is fighting this incurable rare disease as well as fighting to see the arrival of his first child, a baby girl, due at the end of November. Mike and Katie just married January 5th, 2018. Mike was diagnosed at the beginning of August and has already endured 10 rounds of radiation to the brain and multiple hospitalizations. The cancer has spread to his stomach, neck, and chest cavity. The next step is for the team of doctors at Oschner New Orleans to perform brain surgery in the morning (September 17th) to attempt to remove the large tumor on the left ventricle in his brain. If Mike tolerates the brain surgery and recovers well the doctors say he may have an opportunity for chemotherapy.  These funds will help with all out of pocket expenses that insurance won't cover.  This is an extremely urgent situation so any help you can give would be appreciated so much by this family. 
With lots of faith and prayer, we believe that God has Mike in His hands throughout this whole journey. 
Mike is in good spirits and we are remaining as positive as possible. 
Thank you for all of the love and support.
Katie and Mike enjoying their deeply loved Saints. 
Katie's Mom, Cindy Frazier and Mike's Mom, Cybil Maier at their wedding on January 5, 2018.
The day Katie and Mike found out they are having a baby girl! 
Bullfight in Spain while on their honeymoon. 
Marty and Leeman celebrating with Mike at Mike and Katies wedding in January. 
On the golf course with their family! 
Mike, Katie, her mother, Cindy and grandparents Carolyn Davis and WW Davis. 
Mike and Katie at the beach for Christmas.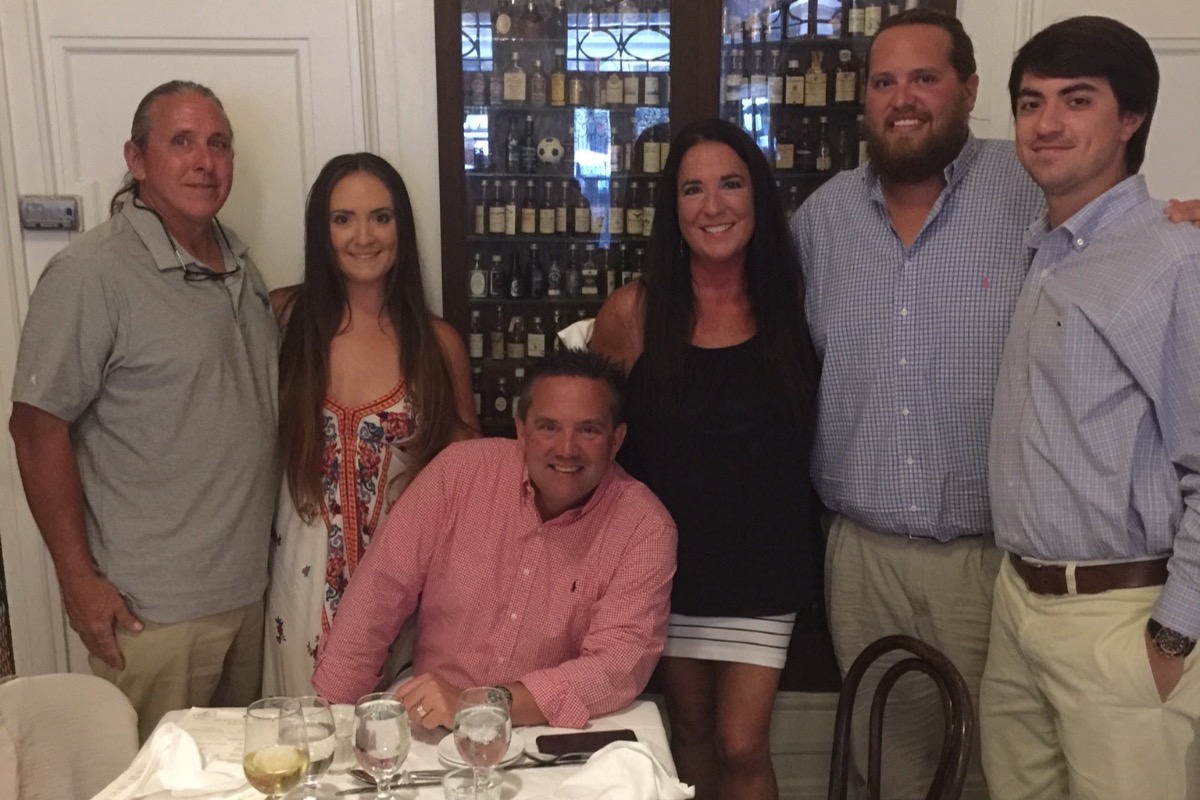 Mike with his Wife and In Laws-- Butch, Cindy, Coleman and Hank. 
The day Mike proposed to Katie! 

Organizer
Alane Savoie
Organizer
Larose, LA