Memorial fund for Mike's kids
Michael Goncalves, known to all as Mike  or Mikey, entered into rest on August 29, 2018. He was a dedicated Marine that served his country for 7 years. He completed a deployment to Afghanistan. He spent the last 5 years of his life working hard to finish an electrician apprenticeship program, and he graduated in June. The Marines and his work were two things he was proud of, but he was most proud of his children. 
Michael left behind two amazing children, 2 year old Michael and 8 month old Louisa.  We want to make sure the children are well taken care of. 
This campaign was created by Theresa Koscinski, cousin of Michael Goncalves. The money will withdrawn from the gofundme account and put into the Trust account created for the children and can be used for education purposes and any other living expenses to help raise the children the Trustees deem necessary.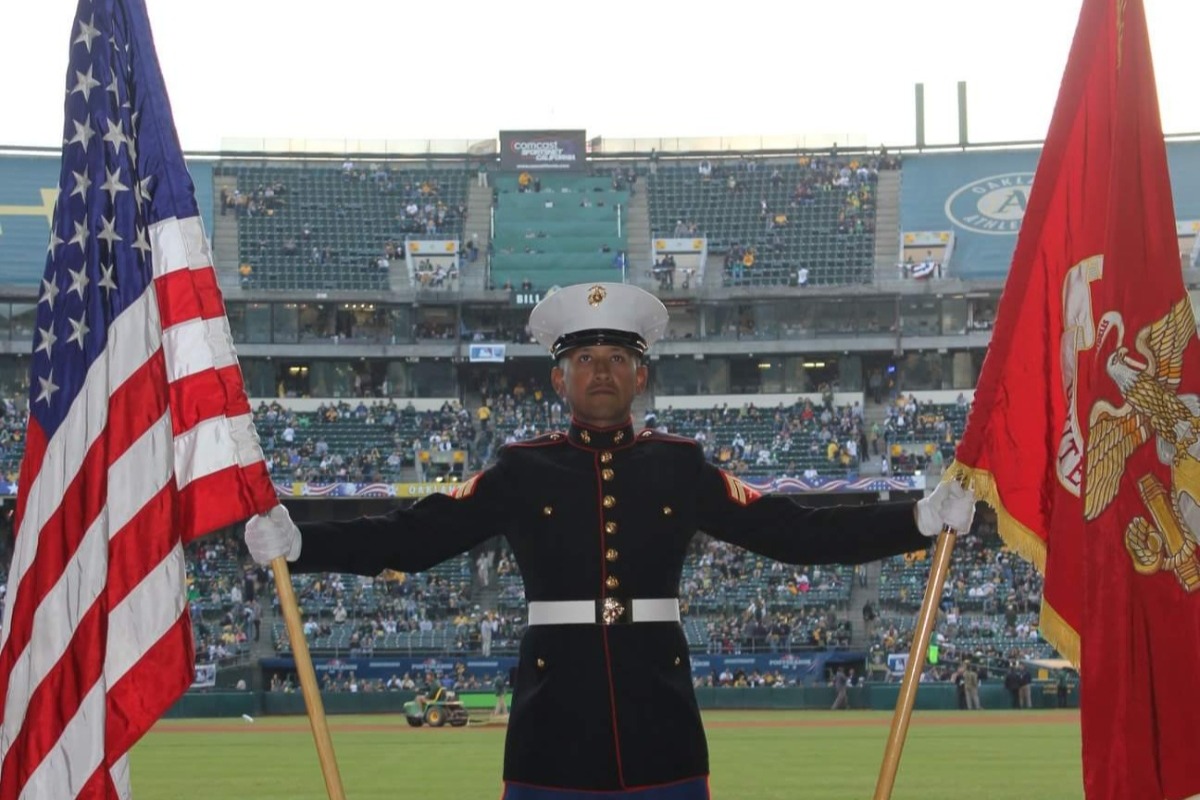 Organizer
Theresa Koscinski 
Organizer
Castro Valley, CA