Living with Stage 4 Breast Cancer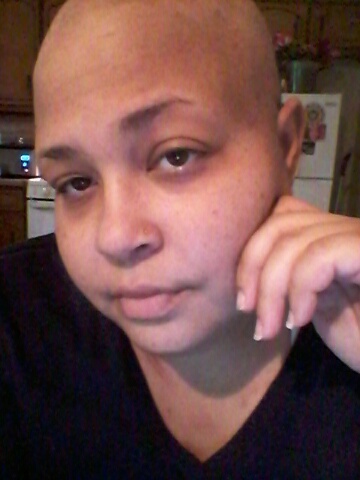 I hate to be doing this again. Really I do. But a couple years ago when I first found out I had cancer, it was really helpful in keeping my life together.
My cancer moved again. Now its in my brain and lungs as well as my hips and spine. I'm officially Stage 4 and it's considered terminal but treatable. Its too much and I've decided to file for disability so that I can relax more and focus on treatment.  Convienently I lost my job at the same time.  I've been approved for disability but it doesn't kick in until May; so friends, family, loved ones and strangers, I need help.
For day to day expenses, for perscriptions, for bills, for life. Hey if there's enough i'd like to try some homeopathic treatments like acupuncture, but it all takes money and I have no income now. 
So many people have already been so helpful and I love you all more then I can say. If you can donate again it would be appreciated but even sharing is important. Thank you.
Organizer
Nicole Haymes
Organizer
Irondale, GA