Mud House Children's Foundation Great South Run
Created from a kitchen table in Hampshire, following years of family connections with the Maasai communities of the Ngorongoro region in Northern Tanzania, The Mud House Children's Foundation has evolved to become a vibrant, hard working and impactful charity. Initially driven to improve access to education for the Maasai children, we've gone on to improve the quality of life for the communities too, with chimney projects to reduce smoke related illness and injury, food programs to reduce the impact of drought and play areas to give all the young locals a childhood to enjoy.
At the moment, the area is experiencing a severe drought. There is no food at all as all the local crops have died as a result, including our own. Maize and beans are having to be brought in by lorry from Mwanza and Nairobi. The situation is terrible and is, of course, a big expense.
A team of volunteers have challenged themselves to complete the Great South Run on 20th October 2019, to raise funds to provide food for the children. Please donate whatever you can, we are incredibly grateful for all your support.
https://www.mudhousechildren.com/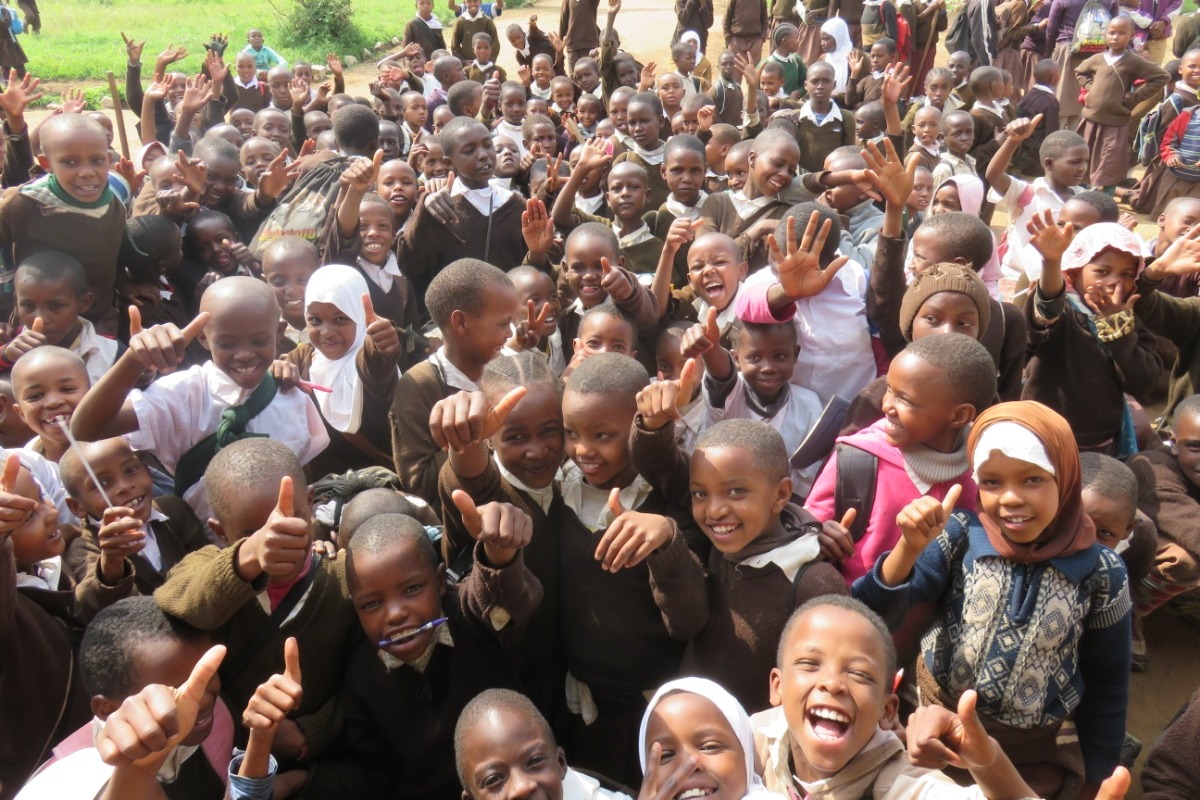 Fundraising team: The Mud House Runners (7)
Hannah Povey
Organizer
Raised £235 from 15 donations
Upper Farringdon, South East England, United Kingdom

NGORONGORO EDUCATION PROJECT TANZANIA
Registered nonprofit
Donations eligible for Gift Aid.
Robin Jarman
Team member
Raised £490 from 17 donations
Steve Asser
Team member
Raised £485 from 16 donations
Annie Sheret
Team member
Raised £301 from 10 donations
Robbie Howell
Team member
Raised £279 from 12 donations
See all