Just recently, this last June, my sister, Valerie Maze was diagnosed with Stage 1a Invasive Ductal Carcinoma. It is a form of Breast Cancer that is very aggressive, but if caught early is very treatable and offers a good prognosis. Fortunately, because of Valerie's consistency in getting her mammograms every year, it WAS caught early and treated surgically. Chemotherapy and radiation are also in the treatment plan over this coming year.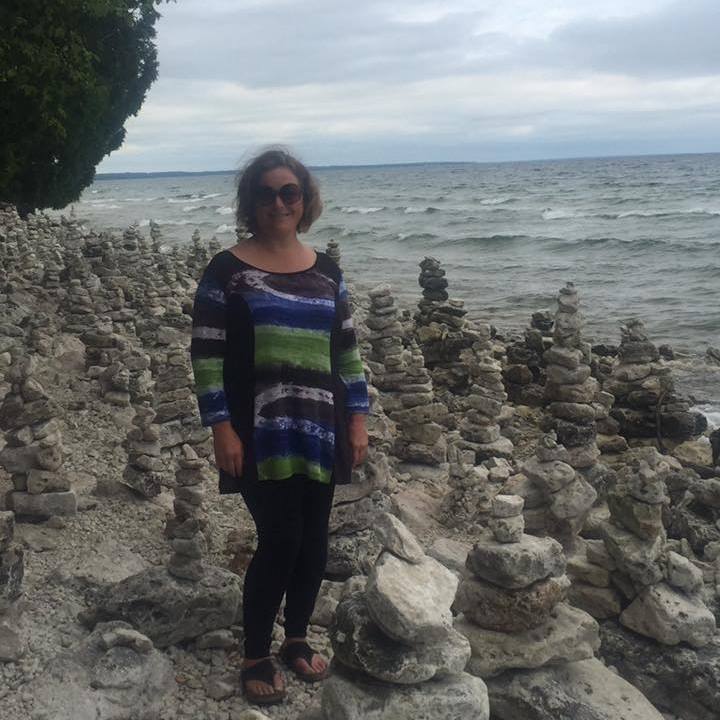 Over the years, my sister has been an accomplished conductor and pianist throughout the U.S. and abroad. This has been done on a free lance basis which, in turn, has required an indivual plan regarding her health insurance coverage. By nature, this incurs a great deal of out-of-pocket expenses.
Prior to this diagnosis, Valerie came to an agreement to assume a faculty position at Elon University in Elon, NC. She begins this postion, in August. The transition involved with this life/vocational change, the practical considerations of moving expenses and a change in health coverage will be challenging, to say the least.
The costs regarding her treatment, have been fairly substantial. Upcoming Chemotherapy, Radiation and other doctor's expenses will be coming soon, as well. A donation in any amount will be deeply appreciated. Your friendship, thoughts and prayers mean more than you can ever know in this difficult time.
Organizer and beneficiary
Paul Maze
Organizer
Frankfort, IL