Our names are Gina and Paul Citoli. We would like to share our sister Merry's story with you.
Merry has had a decade of multiple life challenges.  After years of battling withdrawal from anxiety and insomnia medications, Merry lost her children's events business,  piano teaching business and at times ended up homeless. After years of medication dependency for stress and PTSD she found Roy Katz, a pharmacist that recognized the problems she was having and helped Merry slowly withdraw from the medications.  Merry wanted to do the same for other people that Roy did for her and  reached out to those who  were going through the same thing.  She created Follow Your Bliss Foundation. She helped many people get off these dangerous doctor prescribed drugs.  Now she educates and raises awareness about Benzodiazepine medications.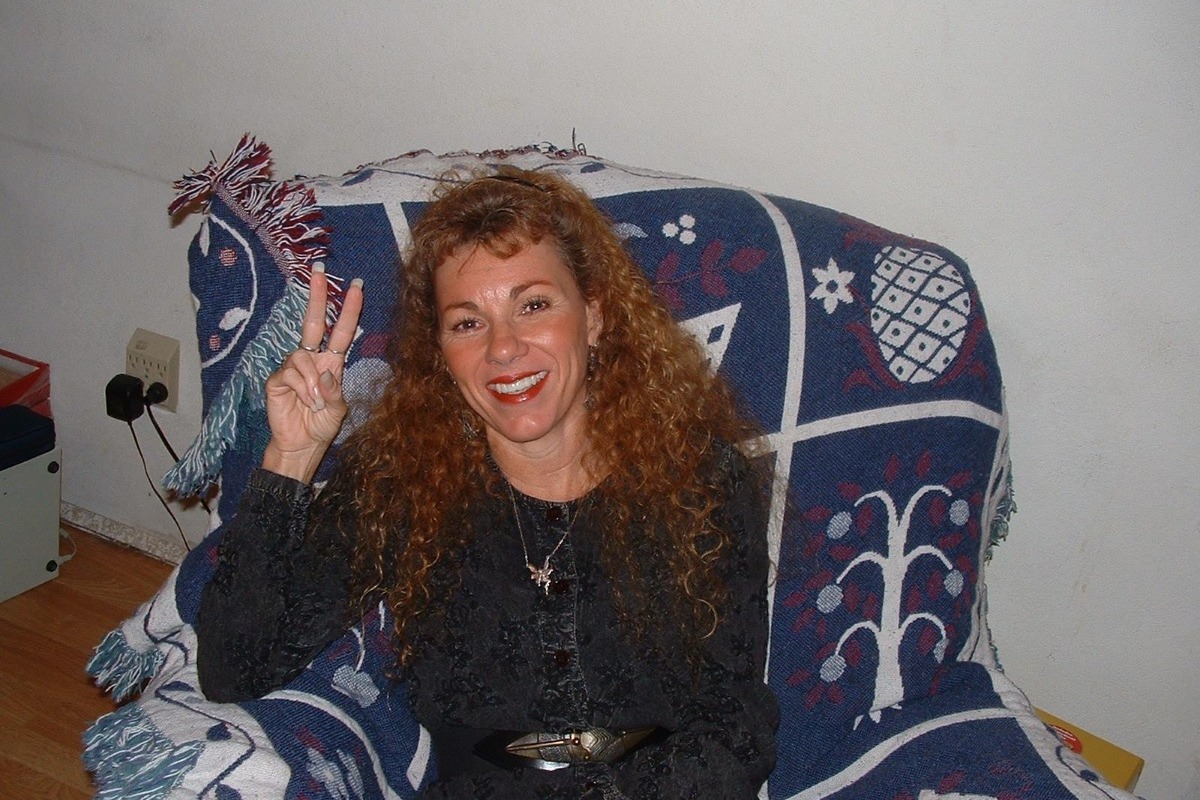 Merry was just getting back on her feet when she began having some  heavy  bleeding and went in to see her doctor.  The result was Epithelial cell abnormality and Adenocarcinoma a form of cervical cancer.  Merry has just received a third work up and biopsy by another physician that will be able to determine more accurately the  current status of the cancer and course of treatment. Merry would like to look at all healing options including alternative treatments.
Some of Merry 's treatment is covered by her VA benefits as she served in the military in the 1970's and was injured. She gets no help for living expenses and other treatments. Those benefits are mired in red tape and show no signs of coming soon.  Because the V.A. has been so lapse with veteran's receiving the benefits that they have coming due, we have also launched a campaign with a congressional office in Arizona to assist Merry in getting her benefits. In the mean time, Merry needs financial help as she is unable to work at the present time and only receives a very small benefits check that doesn't anywhere near cover the cost of living.  Her situation is further complicated from head traumas she sustained from mulitple black outs as a result of the medication withdrawals.  Merry is working to make others aware of the many tragic stories we have heard about  through Merry's non-profit work.
Please help us support Merry by donating to help her with expenses and for treatment and living costs.  By telling her story it helps her as well as the Veteran's of our country, and also for the hundreds of thousands of people who are also losing their lives do to over prescribing of prescription medications.
Any help you can give to our sister would be gratefully appreciated.
Gina and Paul Citoli.
For any questions please contact Gina Citoli through this site. 
Diagnosis confirmed by Margaret Kowalski (pathologist). Phoenix pathology 
notified of new malignancy.