Many people know Michael Medders as a Writer, Director, Producer, Content Creator, Tennis Instructor and Educator who is passionate about his work and the people that inspire what he does best.
Those closest to him (which is also so many) know him as Husband, Dad, Son, Brother, Uncle, Nephew, Cousin, Teacher and Friend. But we ALL know him as Funny, Loving, Giving, and a helper to anyone who comes in his path.
Now it's his turn to receive the love, comfort, PRAYERS and support. On the evening of Monday, August 6th, Michael was rushed to the hospital following a head-on-collision, where another driver was in his direct path as he approached a hill, with not enough time for Michael to even break. The extensive damage to his car was incomparable to the immediate care that he needed and will continue to need over his recovery time.
His wife, Leigh, has been by his side from the moment she got the phone call, that no wife wants to receive, through this very moment. Both Michael and Leigh work for the Marion County school system and will be out for some time. Their children and extended family have been transporting back and forth to be with him and to support Leigh with comfort, food and prayers.  Many of you have asked how you can help.  First, please continue to PRAY. The Lord is walking this path with Michael, Leigh and family, from the very moment this began. Please specifically pray for the care he is receiving, for the team of Drs and nurses who treat him on a daily basis, for his internal and physical strength, for restful nights and pain free days, for comfort and relief to Leigh.
Should you give financially, this funding is to help the immediate needs of being out of work and will be monitored by his cousin and mother.
Michael and Leigh are incredibly grateful to all of you who have taken time to text, call, visit and for all of your prayers.  They hear them and love you all!
Visiting is currently limited so that he can rest and receive the treatment he needs.
To post notes of encouragement to Michael, Leigh and family, please post on this funding page or join this group link www.facebook.com/groups/HealingforMichael/ where they will be able to read the messages to him.
Thank you for your Support and Prayers!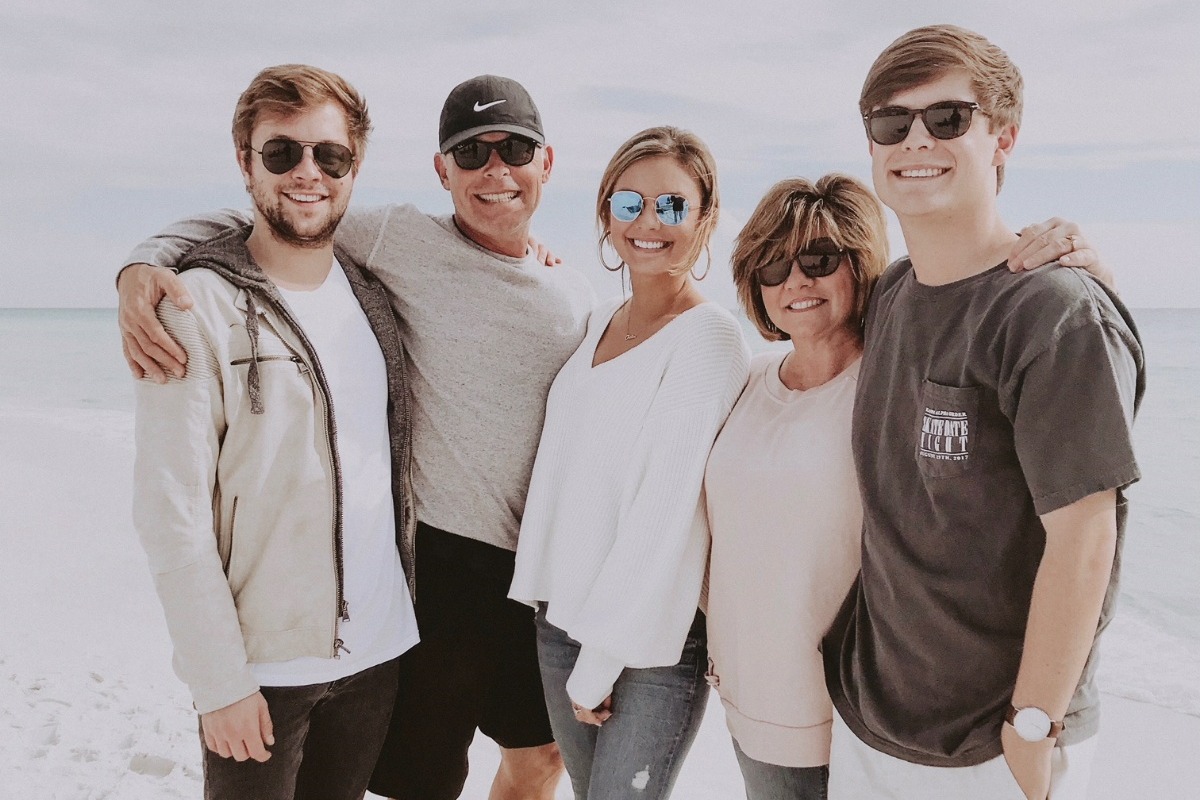 Organizer
Amy Samborski Keene
Organizer
Buena Vista, GA