Matthews Fight Against Lymphoma
I've decided to start a go fund me page to help with the costs incurred with my brother Matthew's recent diagnosis of Stage III Non-Hodgkins Burkitt's Lymphoma. This type of cancer is VERY aggressive therefore the treatment he is receiving is also very aggressive. We are bracing ourselves for 8 months to a year of daily visits to the Cancer Center and St Mary's Hospital for treatment to fight for Matthew's life.
Matthew was diagnosed the day after Christmas 2017 with this form of cancer. He immediately began testing and treatment and has been informed that he's continuing this aggressive treatment for close to a year nearly every day.
Matthew is a physics / chemistry student at Colorado Mesa University in Grand Junction Colorado. He has two beautiful children and a wife who are enduring this journey with him. As we all can imagine or maybe have even experienced this is not going to be easy financially, emotionally, or physically on any of them. Please consider donating anything you can to help this family, my brother, during this difficult time. We love you Matt!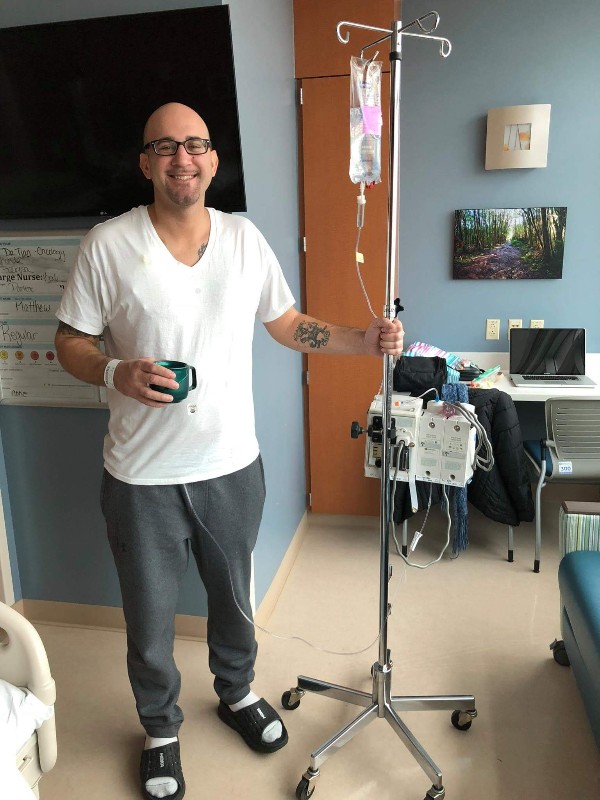 Organizer