Marty Kersich Family Fund
http://facebook.com/martykersich
Dear friends,
Our brother and friend Marty is in need our our help at this time.
Marty has taken ill and has been hospitalized for over a month. Sadly, his condition is deteriorating and he is receiving palliative care at this time.
Marty is a world class musician for over 40 years, touring with the likes of Joe Cocker, Ben E King, Little Anthony and the Imperials, Ann Margaret, Willie Colon, El General, Shaggy, Taylor Dayne, Smokey Joes Cafe, Ada Dyer and of course all of us local bands and musicians that he has graced us with his enormous love and passion for his saxophone and the music he made with us.
Anyone who has met Marty cannot forget Marty. Truly a one of a kind soul.
Anybody who knows Marty should know that he was always helping people, selflessly and you never had to ask. It was his way. Always giving of himself and anything he had. Now it's our turn to help Marty.
Please donate to help his family, his wife Eliana, daughter Melka and his grandson Joshua with the medical bills and final arrangements while they are going through this difficult time.
Marty thanks you all from the bottom of his heart. ❤️
Please pray for him and his loved ones at this time.
Thank you.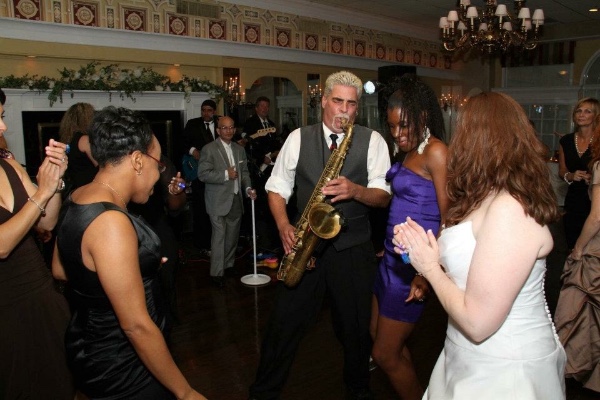 Organizer and beneficiary