Mark and Sarah's Disneymoon
Hello Family and Friends,
We're finally getting married!
So, we are planning a short, but much needed, Honeymoon. We will be getting married on October 23, 2017 at City Hall in San Francisco and then immediately head down to The Happiest Place on Earth for a 2 day Disneymoon.



We have to squeeze everything into the week between Mark's infusions, but just being able to get married and go on a Honeymoon means the world to both of us.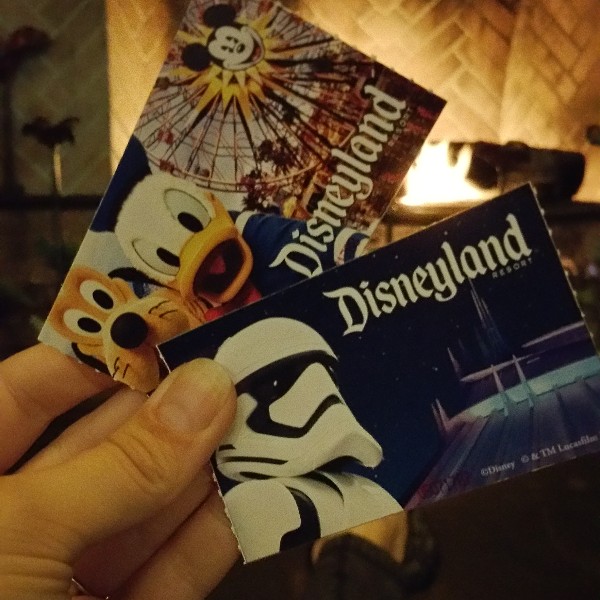 It might seem small but being able to look forward to a getaway in the midst  of everything going on right now is giving us both something to foucs on, instead of counting down the days until Chemotherapy is done.

We're hoping to be able to reschedule our 2 week Tropical Honeymoon to Polynesia for sometime in 2018, once the chemotherapy is done.
Anything you can donate will help with the cost of:

1.  Buying tickets (~$300)
2.  Hotel room (~$400)
3.  Transportation/Gas (~$400)
4.  Food and Souvenirs (~$200)
5.  Marriage License and Ceremony Fees (~$200)


Thank you so much,
Mark and Sarah

Organizer