Man loses legs in horrific accident
A friend and co-worker of mine, Manuel, was in a horrific car accident involving a tractor trailer. The vehicle he was driving caught on fire. Had it not have been for the bravery of bystanders he would not be with us today. He was air lifted to the closest hospital with a burn clinic. He underwent surgery yesterday.  He has 2 broken ribs and a punctured lung.  The doctors want to amputate both of his legs due to the damage that the fire caused to his muscles.  They are afraid that if he keeps his legs an infection could set in and he may lose his kidneys.
He is the soul breadwinner in his family as his wife is unable to work. Manuel has a long recovery ahead of him. We are praying for a miracle that he is able to keep his legs. I have created this fund to help relieve some of the financial stress during their great time of need.
Manuel is a hard worker and always has been. He looks forward to his yearly fishing trip with his Mom and family. He expressed to me how important these trips are because it may be the last one he gets with his mom. Unfortunately he was unable to take his mom this year due to her being ill. We pray for a complete recovery so he is able to take his Mama fishing again.
He is strong in his faith and loves our God. We all stand strong in believing that he is wrapped in God's arms.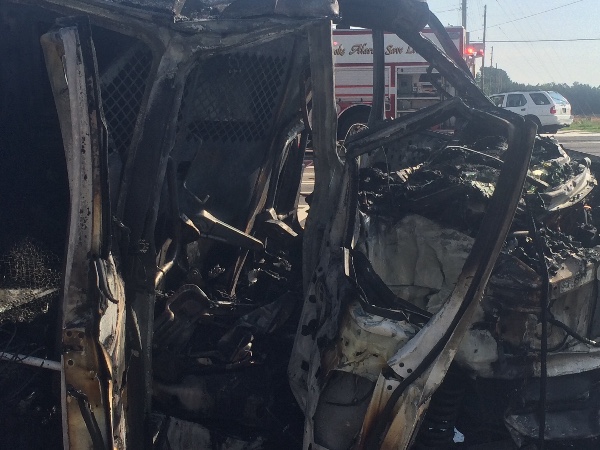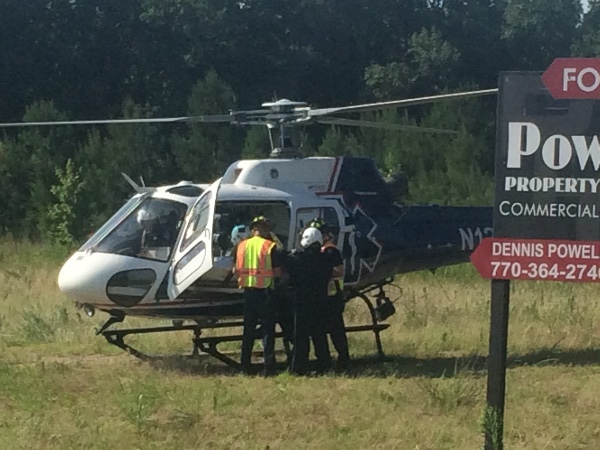 Organizer and beneficiary