Fund Maggie's Lifesaving Supplies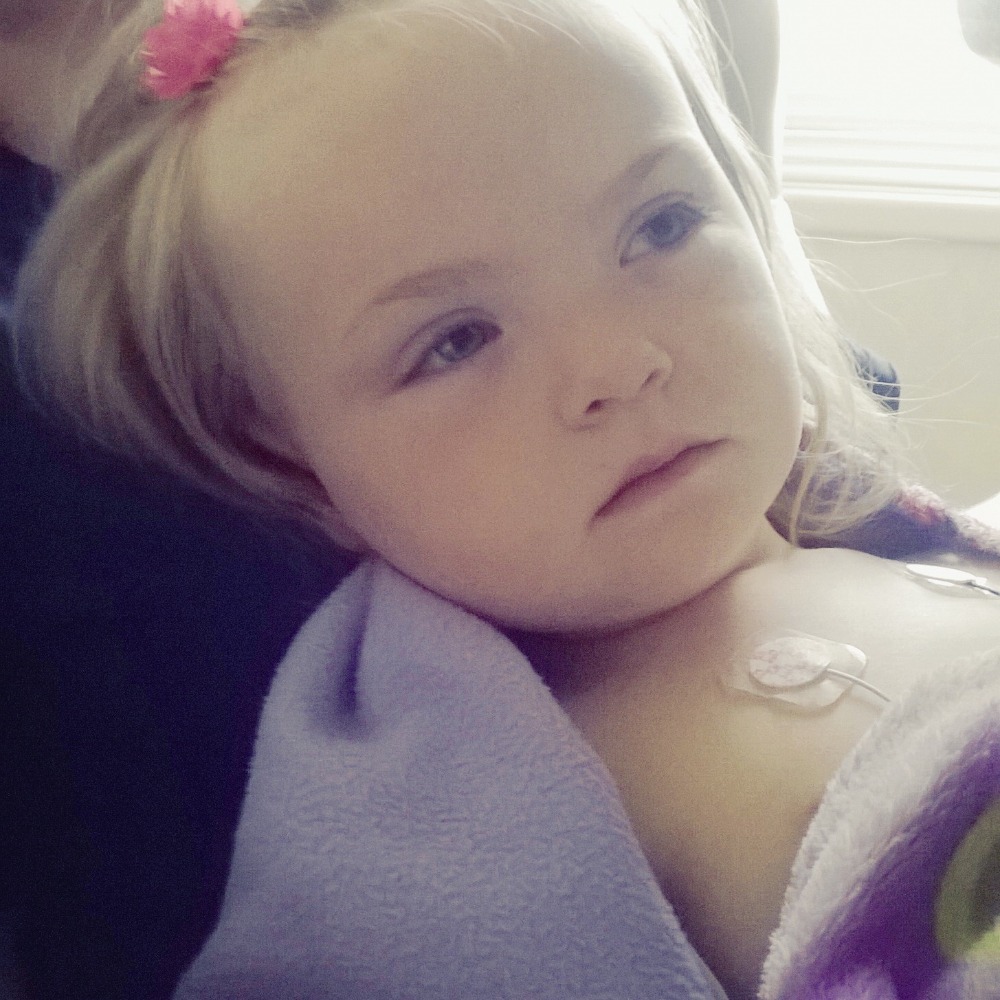 Dear family & friends,
Last weekend, Maggie was diagnosed with type 1 diabetes.
Thankfully, due to Polly & Brian's persistance, they were able to seek out emergency life-saving treatment.  She was hospitalized in the pediatric intensive care unit at Albany Med.  
The family is now adjusting to taking care of Maggie, monitoring her and giving insulin injections.  This is a condition she will have for her whole life.  You can read more about it here:
http://www.diabetes.org/diabetes-basics/type-1/
Maggie's diagnosis is having a massive impact on her family's life. Particularly, they will have lifelong medical costs that her insurance will not cover, special foods, travel costs to Albany (a 120 mile round-trip) for monitoring and check-ups - sometimes including overnight stays and accommodations, etc.
Polly has had to quit her job in order to be with Maggie full-time, and will need to stay with her until she is old enough to recognise and advocate for her own needs regarding diabetes.
Brian has had to take unpaid leave from work, and will need to again to drive to Maggie's frequent appointments.
Please help Maggie, Polly & Brian in any way you are able.  I know they will absolutely appreciate and use your financial help and good wishes.
THANK-YOU!