About Me...

Hello ☺
Now for all who dont know me,
my name is Madeline Woods, I'm 17 years old, and I am SUPER EXCITED to say that I have been given an opportunity to go to Fiji on a missions trip with Youthworks College. 

More About Me...

I am an active member in my youth group, and help with kids ministry at my church on Sunday mornings.
Earlier this year in January, I went on a self-funded mission trip to the Philiipines with my youth group for 10 days, which has awakened a passion for mission and to support others in need.
This year I am also participating in a Christian Studies course through a gap year program called Year 13, run by Youthworks College.
What I Am Fundraising For...

Each year, Year 13 goes on a month long mission trip to Fiji. Helping in schools, orphanages, prisons, and churches, by teaching, rebulding, and doing volunteer work.
This year, Fiji was struck by the category-5, Hurricane Winston. With a total of 42 Fijians dead, and hundreds more injured and left with their villages destroyed, Year 13 will be heavily involved with rebuilding the villages that we go to. 
I am fundraising for both my ticket to Fiji, and for resources to help rebuild Fiji.
Where the money goes...
I am required to raise $2,400 for my plane tickets, food, accommodation, etc... And any additional funds that I raise will be used for resources to donate to the people of Fiji.
I hope to have raised enough money by  the 1st June 2016, as I will be leaving on the 17th of June.
While over there I will be with my Local Church Mission (LCM) group, in the village of Namailavau. Teaching kids in school, helping the youth group program, and also learning the ways of the church and of village life.
Thank You!

If you choose to help the people of Fiji by helping me, I want to thank you for your generosity!
Even if you are unable to support financially I would like to ask for time in you prayers, particularly for safe travels for our team and good health whilst we serve. Just knowing the fact that people are praying for this cause is encouraging, and your support is greatly appreciated!
God Bless! And Thanks Again!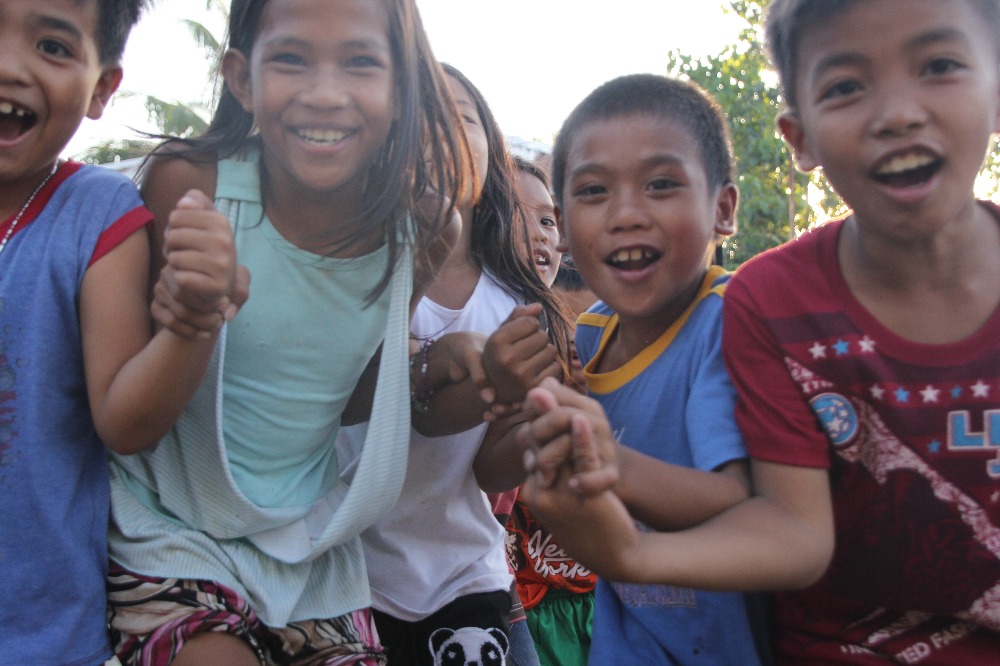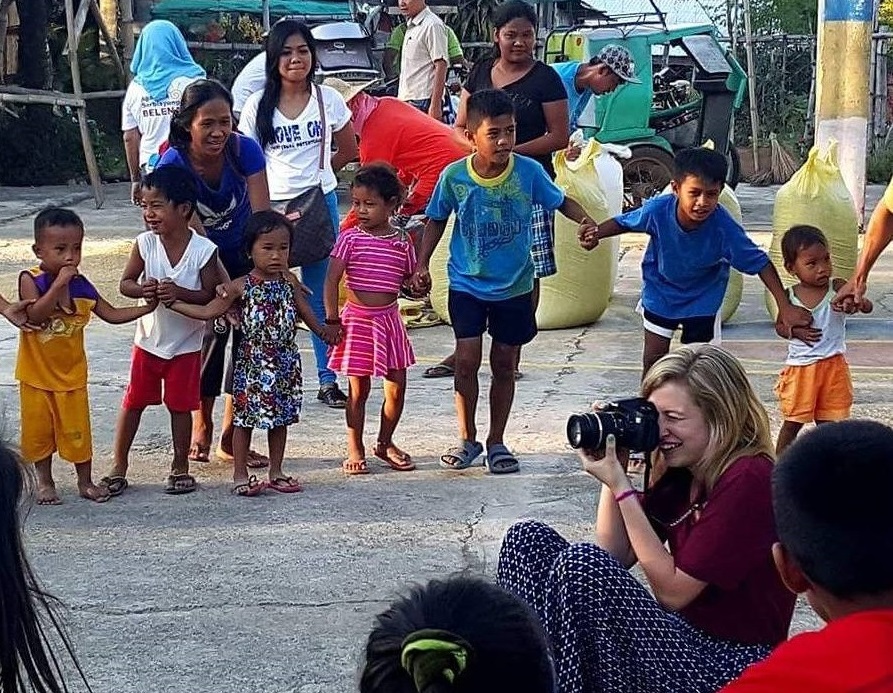 (photos taken in the Phillipines)
Organizer