Medical Assistance for Maddie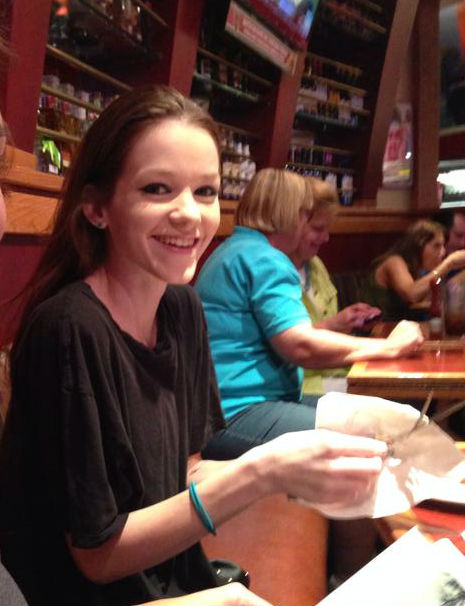 On July 29, 2014, Maddie's normal return home from work nearly turned into her last trip. The accident has resulted in severe injuries, numerous surgeries and a refusal from her to ever ride a motorcycle again.
She needs your help.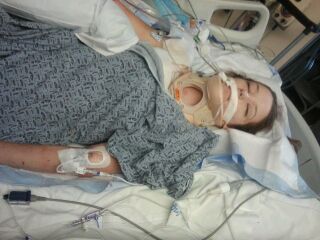 This is her story:
My name is Maddie, and I was involved in a near fatal motorcycle accident. I was thrown 200 feet and landed in a bush. I was impaled by a two and a half inch diameter branch, which entered my breast, hit my lung in two places, and pierced through my diaphragm and into my liver.
At the time of the accident, I was sure I was going to die. I wasn't afraid, just angry that I wasn't able to tell my family and boyfriend of four years that I loved them one more time before I left this world.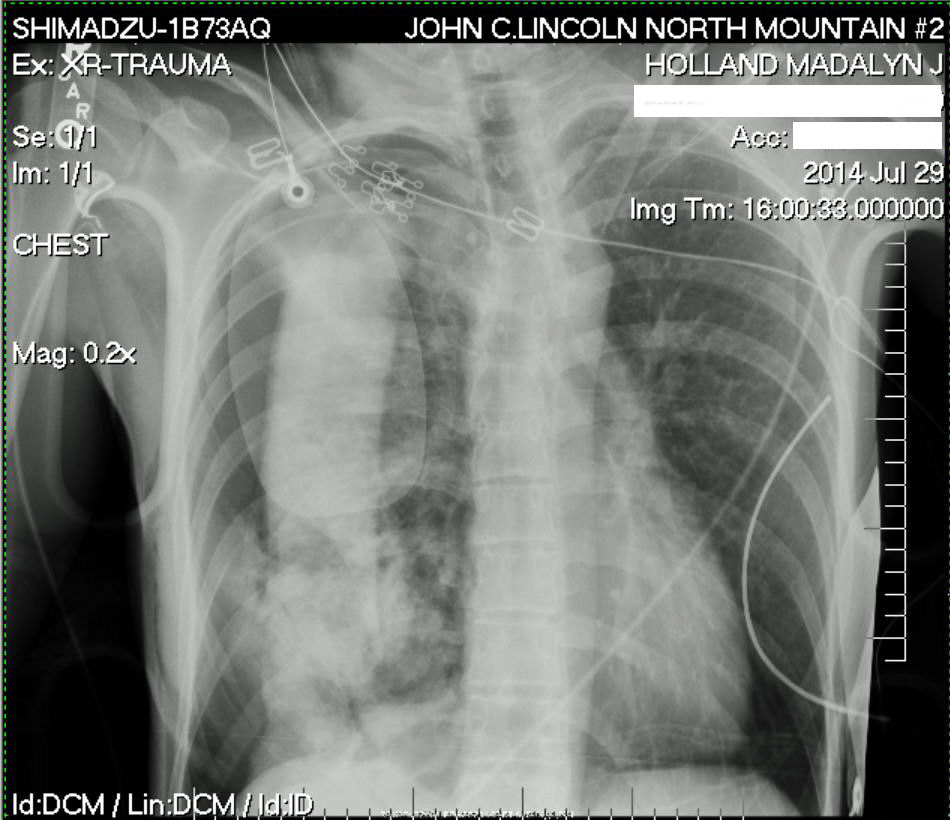 To my surprise, I woke up in ICU in the hospital the next day. I spent five weeks in the hospital and have undergone twelve surgeries in the past two months, including repair to my lung, in which I lost 15%; repair to my diaphragm and liver; bone and skin grafts and reconstruction of the muscle tissue in my breast area. I am undergoing rehabilitation and have several other surgeries/procedures scheduled for the future, including breast reconstruction. I am unable to work due to my injuries and don't expect to be able to return to work for the next five to six months. I have many hospital bills and other expenses that I am unable to pay. I am asking for any donations from family, friends or other donors to help me through this difficult time. Thank you!
Organizer