MAD Mothers Against Distancing Private Schools
MAD (Mothers Against Distancing) is a grass roots, yet massive international educational awareness campaign.  We are informing mothers (and fathers) of the psychological damage social distancing will have on the development of children, especially in an academic setting.  Our new initiative is to create an entire network of AFFORDABLE,  quality education, private schools in Ontario, Canada as an alternative to the mandates and harmful guidelines now associated with pubic schools.  With the help of concerned citizens we hope to expand this network of schools all across Canada and the USA.  GET MAD! Act.  Children are the future.  We must protect them.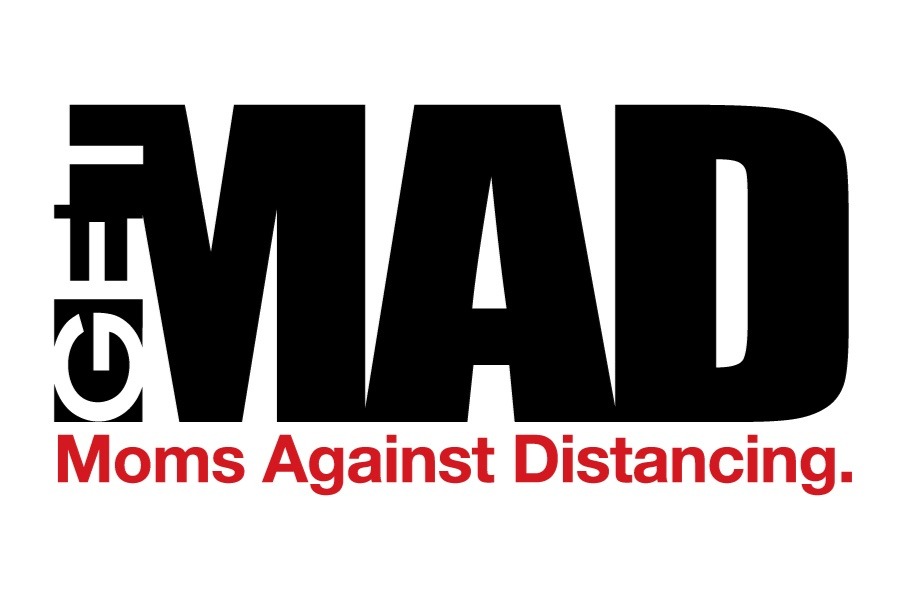 Donations
Become the first supporter 
Give $20 and be a founding donor
Your donation is the start of Chris Saccoccia's journey to success. Your early support inspires others to donate.
Make a donation